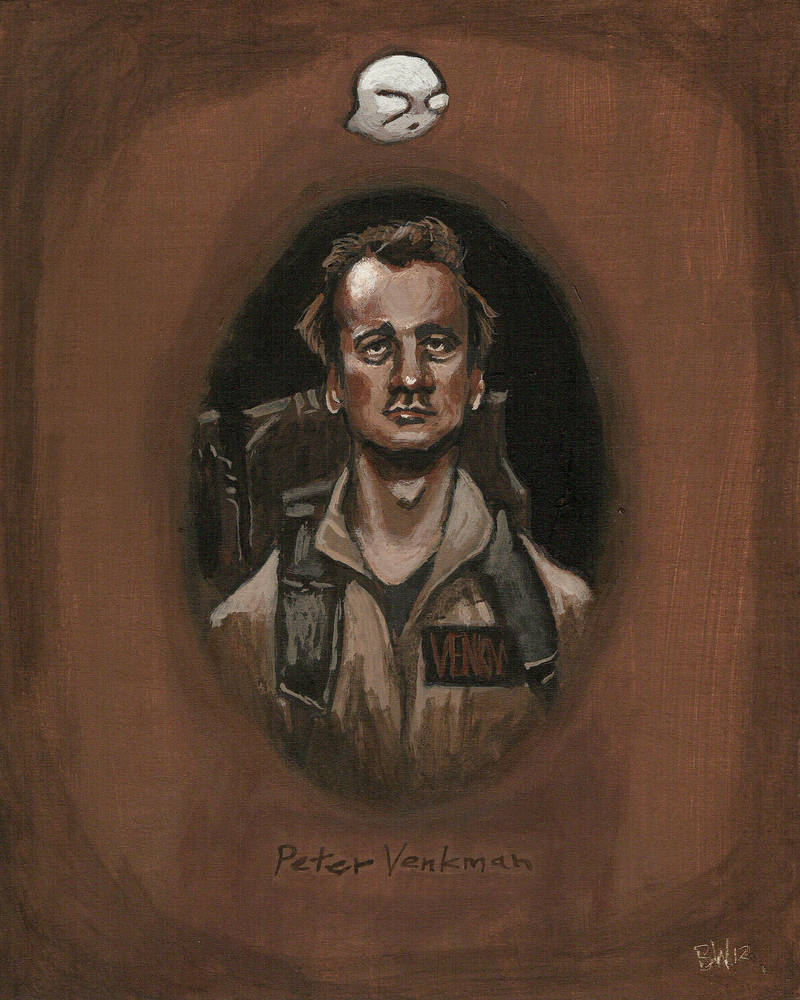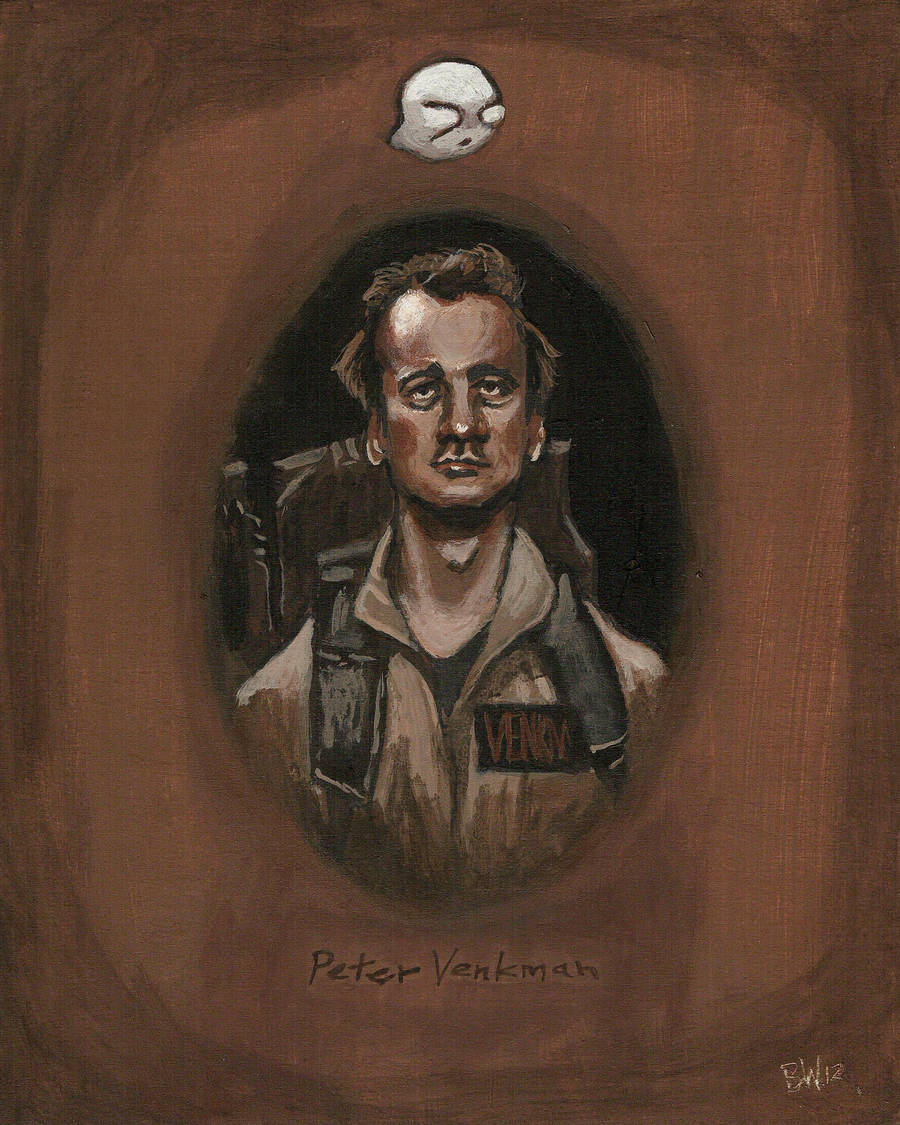 Watch
"Haunted portrait of Peter Venkman"
8"x10"
ink & acrylic on wood
Etsy store:
[link]
Twitter: @Bewheel
Instagram: Bewheel

Damn this is amazing! The shading is wonderful and the little boo ghost is a nice touch.
Reply

Reply

Reply

Coolest thing I have seen in quite a while!
Reply

Stunning likeness. Very well done.
Reply

Reply