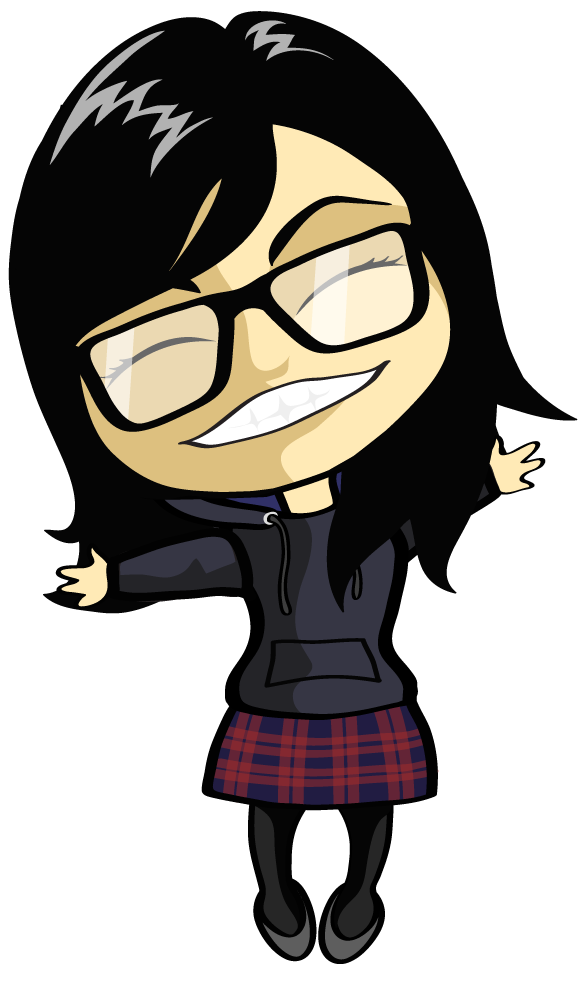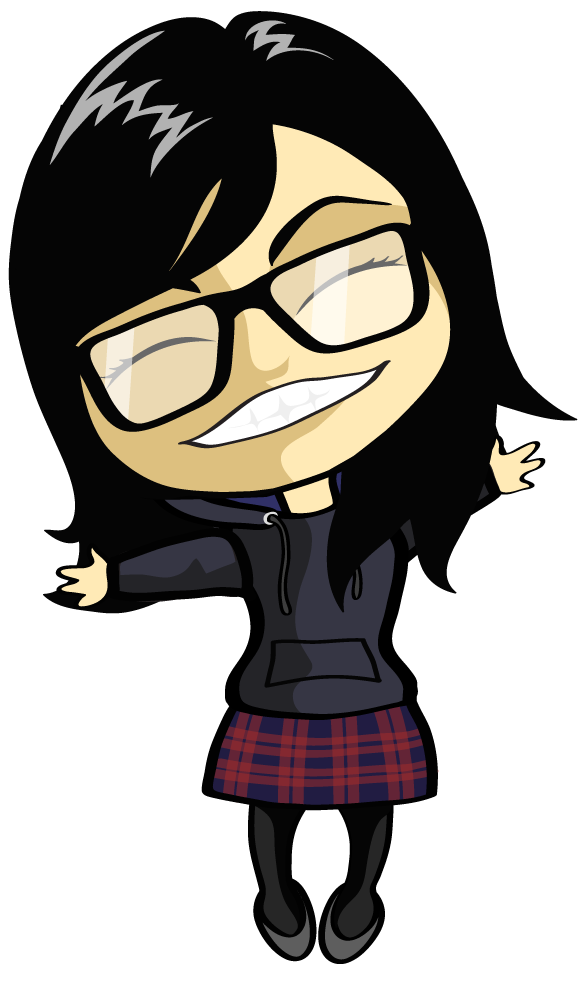 Watch
Character pic of my friend Jasmine ^^

Cartoon avatars FTW!

I still need to get my tablet so I can get cracking on them! :3
Reply

Hehe wicked thanks mate

Nice nice, wanna see some more art from you

Reply

Anytime buddeh, I would love to do some work, but unfortunately my Gmod doesn't work anymore, I am still trying to get it to run properly, I think I may have to do a fresh install. So for now, I am working on other stuff until I get my tablet/scanner.
Reply