Yes, quite a magnificent title, but I thought I should take a moment and participate in the celebration

This first photo I choose to feature purposely, as a salute to the first artist photographer I started watching on deviant Art. I think this was my first fave.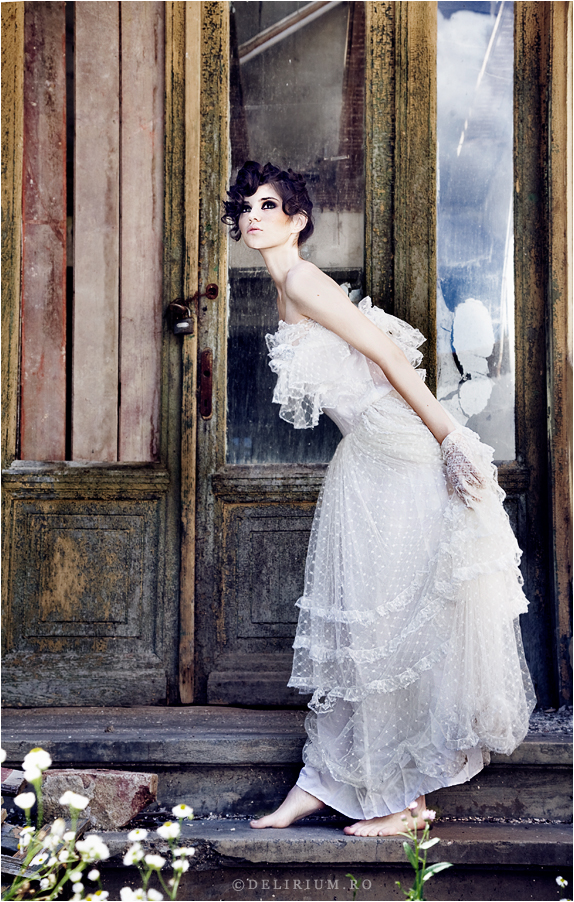 The truth is I am having a very hard time choosing the images I should feature as there are just so many of them. Yes, very cliché I know but very true.
Many talented artists I discovered here, thanks to dA.
I like to watch artworks from photographers, traditional & digital artists and artisan crafters as well.

This second photo is one of the very first I have seen from Muse. I think she carries her name very well.
I joined Deviant Art in october of 2009, so that's almost 5 years ago already.
This drawing below is among the first ones I faved. I still find it amazing now.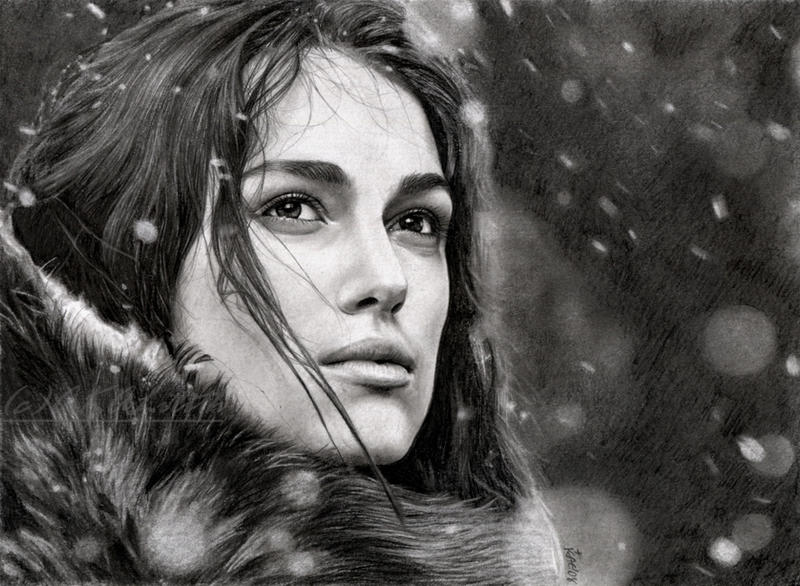 And this very talented artist made me want to try drawing portraits with color pencils:
And this digital painting is one of the first I faved as well. Beautiful.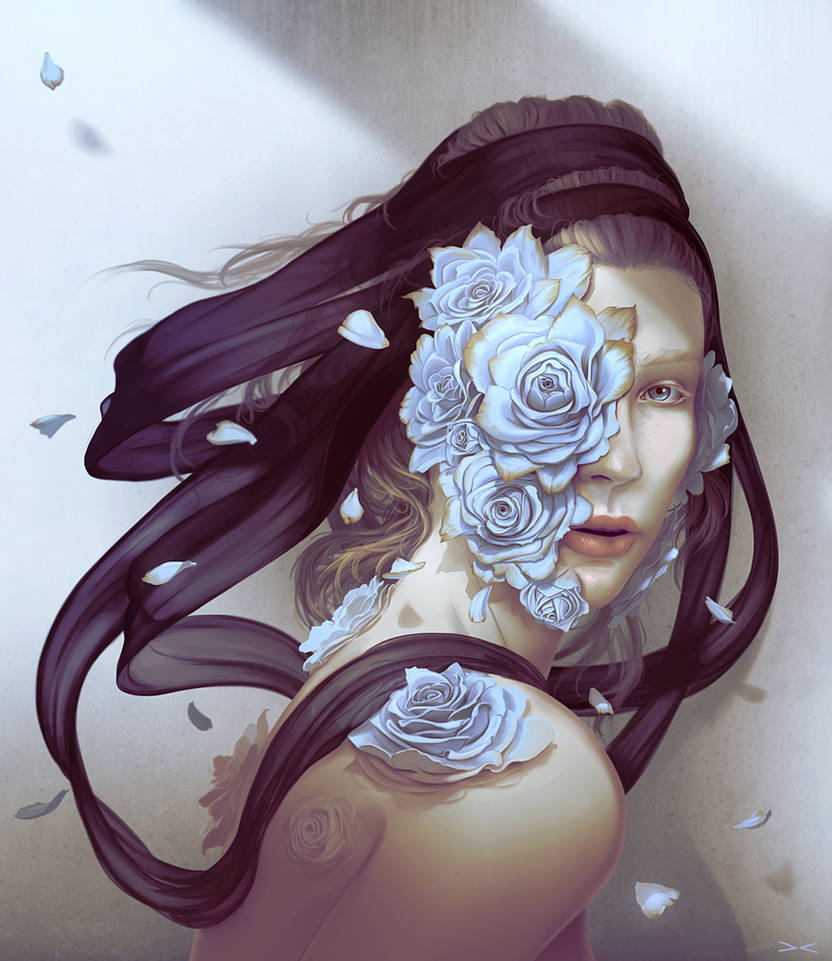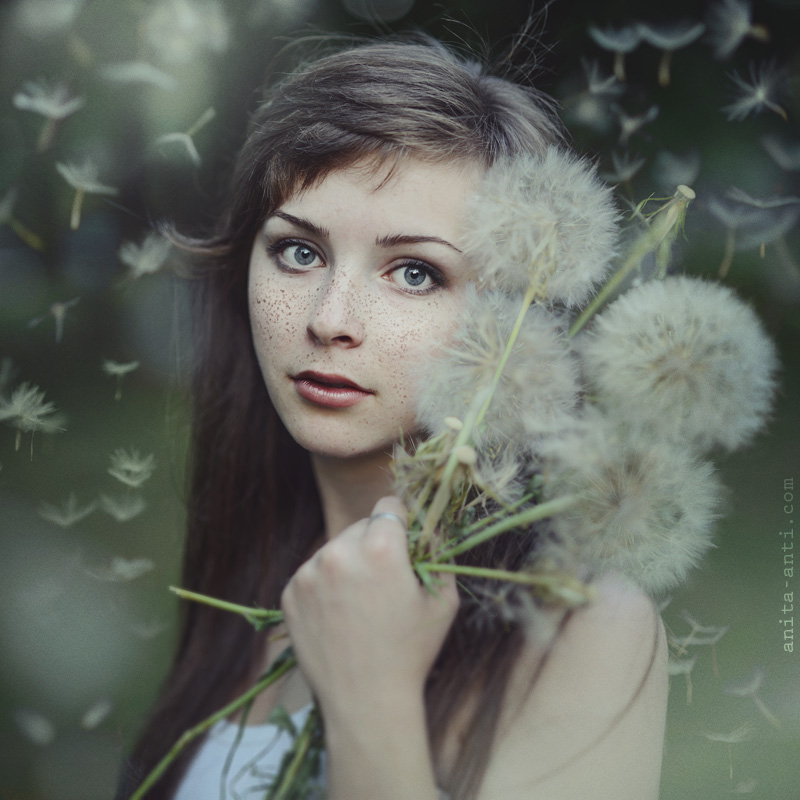 This last one I discovered recently. I love everything in this photo !

Happy birthday deviant Art !

*Skin created especially for moi by: Lost-in-Hogwarts