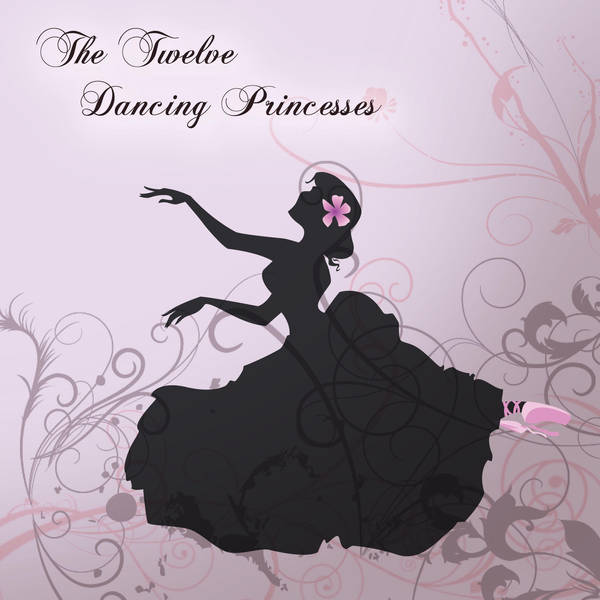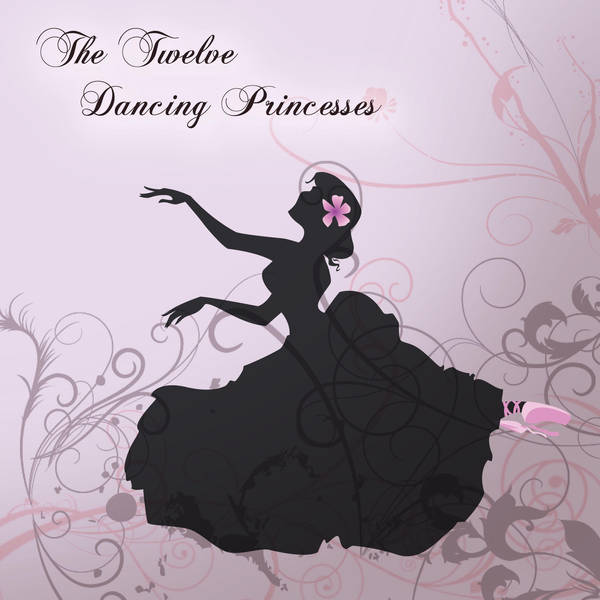 Watch
Those of you who know me and have been following me for a while know that I've been working on a retelling of "The Twelve Dancing Princesses," a Grimm fairy tale. (Here's a link to the original Grimm story:
[link]
)
Anyways, after four years of working on it, I have an exciting announcement: It's going to be published!!!!!
AAAaaAAAaaaaAAAAH!!!!!
The title is "Entwined," and it will be on the shelves in Winter 2011, so in a year. Pretty exciting! Here's some facts of the book, which I'm telling you guyz cos you're my art buddies!
SUMMARY: When Azalea's mother dies, she and her eleven sisters are thrust into Mourning, which means no singing, no leaving the Palace, and worst of all, no dancing. But when they discover a secret passage in their room's fireplace, a dancing pavilion, and a mysterious gentleman named Keeper, Mourning will never be the same. Through dance-steps and quadrilles, Azalea learns forgiveness and the power of the deepest magic of all.
It's cooler than that summary. I swear.
More tidbits:
-The story is set during a Victorian time period. (It's *super* Victorian. Super.)
-Azalea is the oldest princess, 16 years old throughout most of the book. The story is told through her point of view.
-Mr. Bradford, a young Lord and the former Prime Minister's son, plays the role of who the soldier/gardener was in the original fairy tale. (Yeah, it does stray from the fairy tale a bit.)
-One of the dances in it is called the Entwine, which is done with a long sash. It's like a waltz, but open. The gentleman tries to "Catch" the lady about the wrists in a series of under-arm turns and dance steps.
-The princesses' names (in order): Azalea, Bramble, Clover, Delphinium, Eve (Evening Primrose), Flora, Goldenrod, Hollyhock, Ivy, Jessamine, Kale, Lily. Lucky for me they each have their own, distinct personalities and small parts in the book.
Huzzah! I'm quite excited!