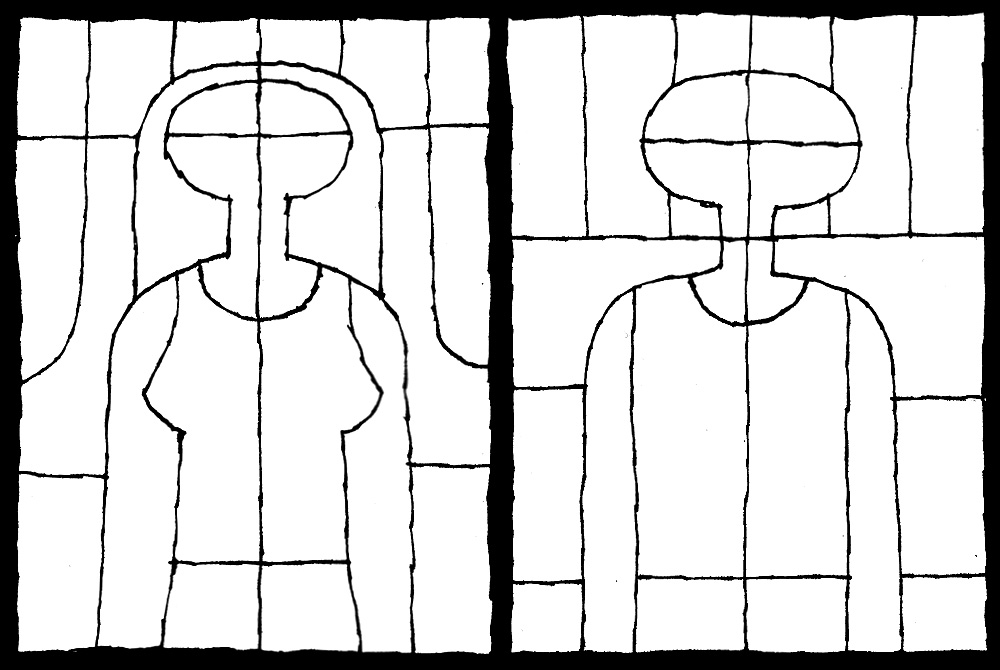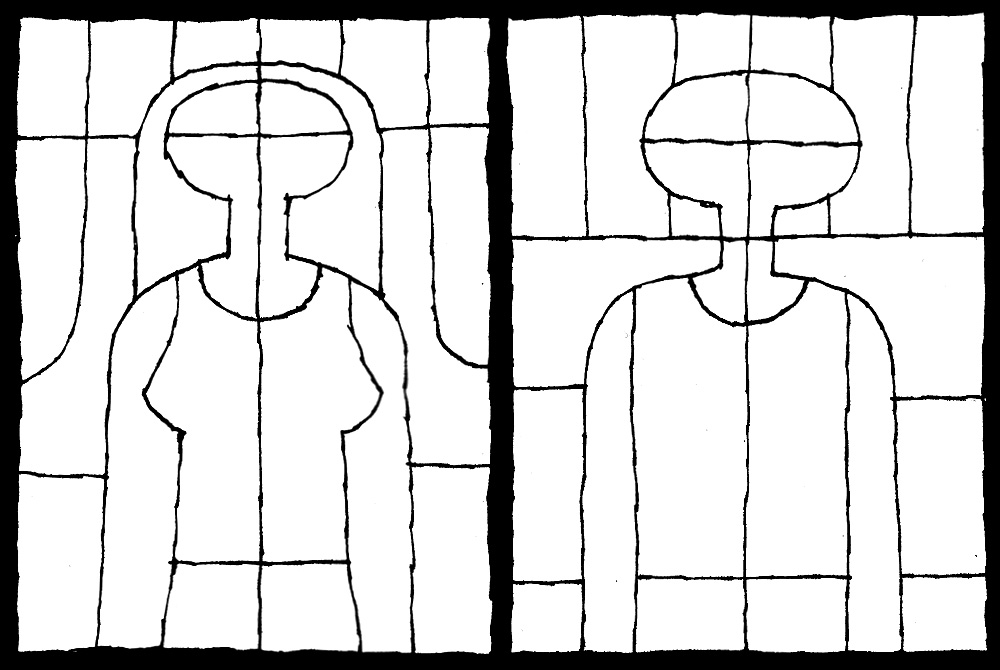 Watch
HEY, y' ALL! a NEW ART DYNAMIC!

Guess this should be... interesting. Use flat colors to portray your "Female Side" (left) AND your "Male Side" (right).
JUST COLORS. Leave a link for us!

Esto puede ser... interesante. Usa colores planos para retratar tu "Lado Femenino" Y tu "Lado Masculino".
SÓLO COLORES! Y déjanos tu link!
Collection:
[link]
Multiply. Color paint-bucket recommended. Exercise your art neurons. Have fun.