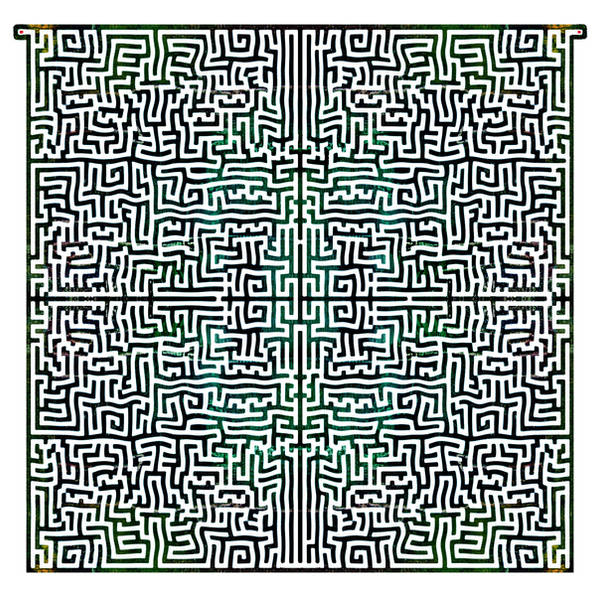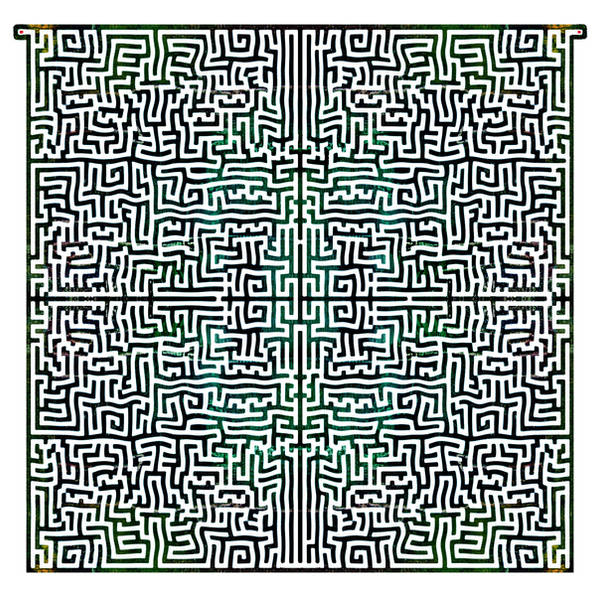 Watch
When was the last time you solved a 2D labyrinth?

The first one who posts a link to the correct answer gets a free sketch, delivered by e-mail by this mad-artist.
On your marks, get set, GO!

OF COURSE, DOWNLOAD RECOMMENDED.
- - - - -
Well, we have four winners.
, you sent me a super-fast Note, so i can't tell the exact time.
you're the "other" first place.
your speed also deserves a prize.
you took the long walk! You also deserve recognition for that.

All four of you, send me a Note with your favorite e-mail...