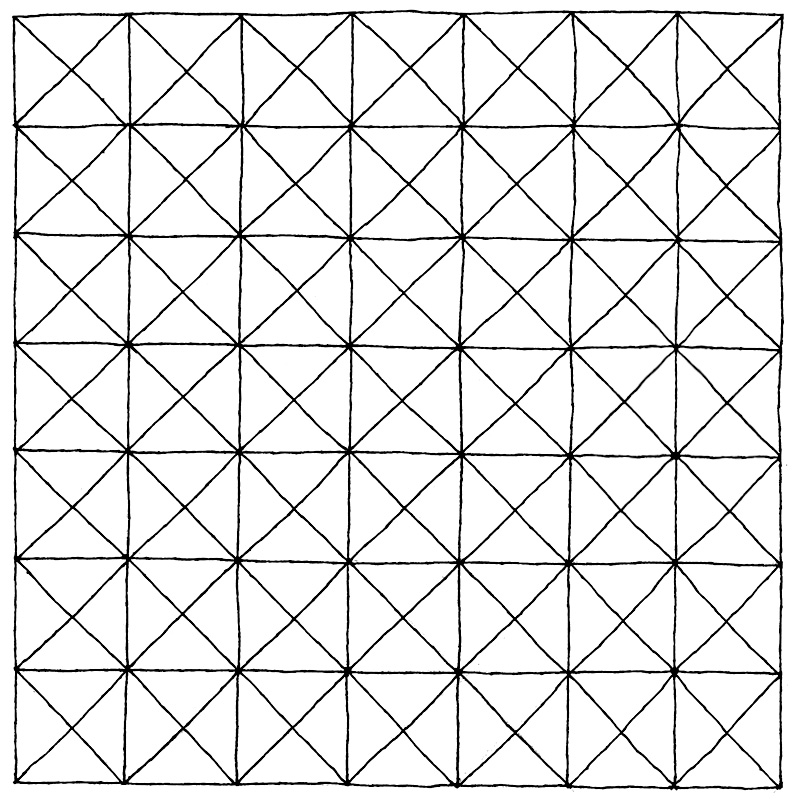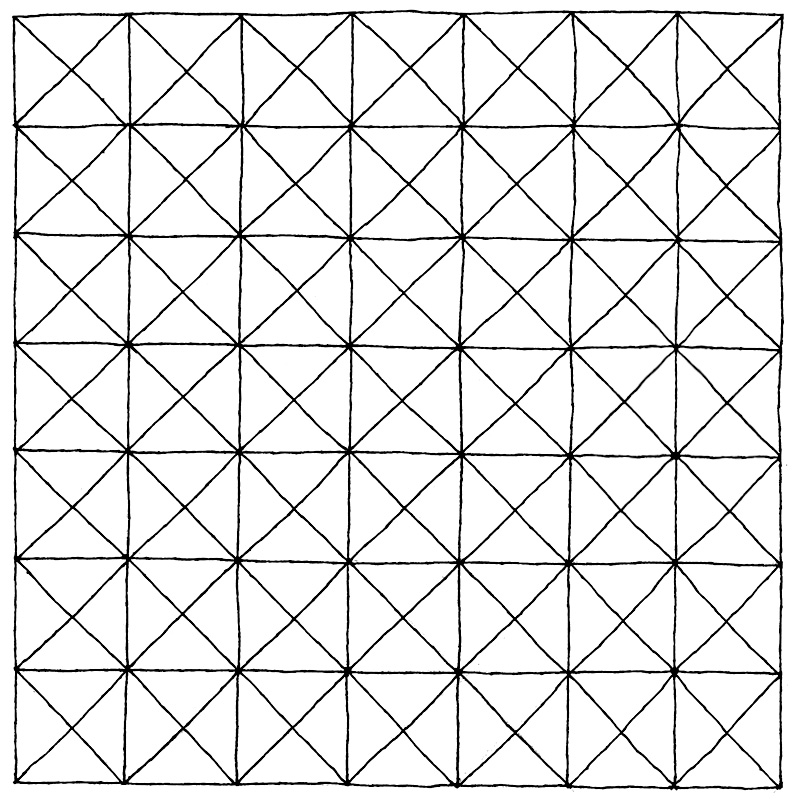 Watch

Wanna design some fancy letters?
1.-Use only the paintbucket!
2.-You can submit up to 3 letters. Uppercase, lowercase, you choose.
3.-Any letter(s) you like. From A to Z.
Incluye la Ñ, niñas y niños. Pero no la CH.
4.-You can be as creative as you want, always considering beauty & LEGIBILITY. Simple things are also very welcome!
5.-
Deadline?
No time limit yet... When we have a complete ScrabbleGame. Or maybe two!!
6.1.-
COMMUNITY PRIZE:
I will form a complete alphabet with my fav entries...
6.2.-The
BETTER SINGLE DESIGN
also will have a special reward.

7.-Post the link in this deviation. Here's the entries folder:
[link]
Have F.U.N., earthlings.
I did...

The owner of this deviation has disabled comments.