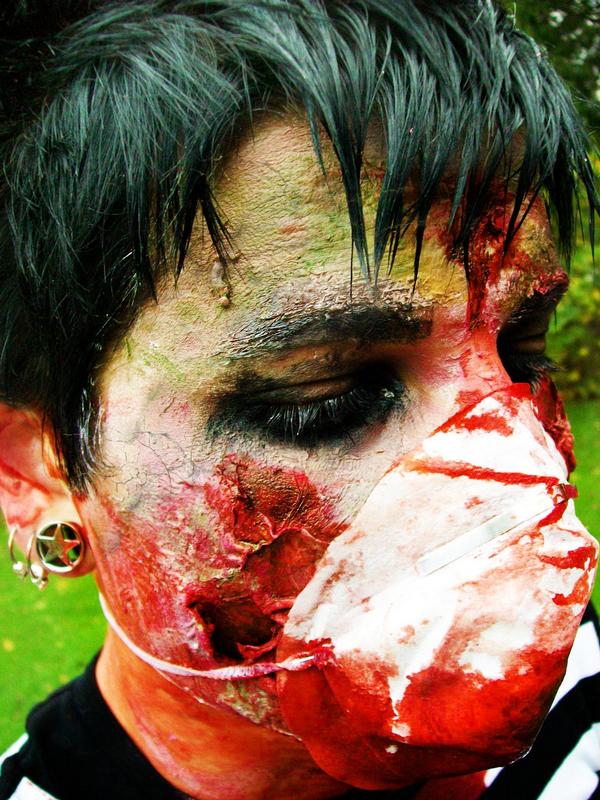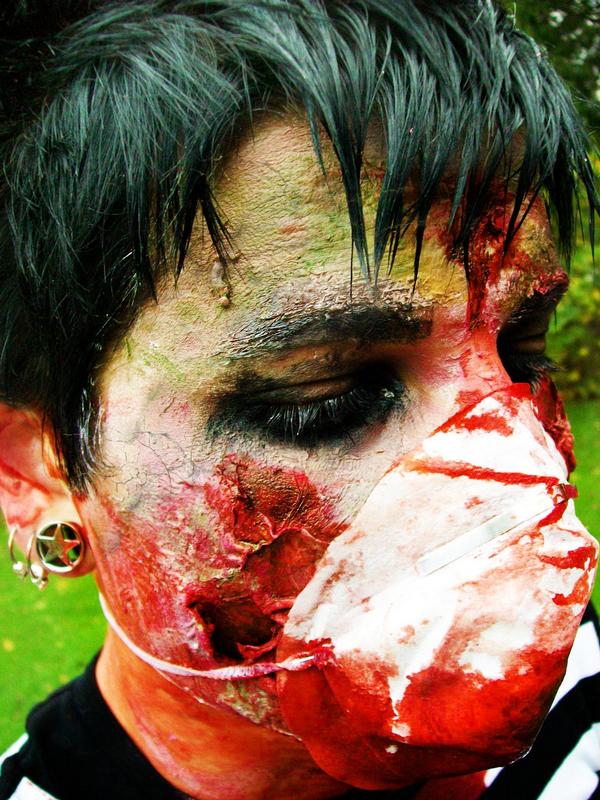 Watch
This is my friend Marty before we left for the 2009 Morgantown Zombie Walk.
If you want information on how to do zombie make-up and rotting flesh just send me a message. it's a very simple process

Don't move
Don't breathe
Don't look
YOU'RE DEAD!
[IF YOU DOWNLOAD PLEASE LET ME KNOW WHAT YOU'RE USING IT FOR! THESE ARE NOT STOCK PHOTOS!]

hey.

that's awsome.

could you plz send me the process :}.

thanks heaps
Reply

F*ck I thought this was real! Iwannanohowitsdone

Reply

Awesome! It's so cute... x3
Great work.
Reply

Reply