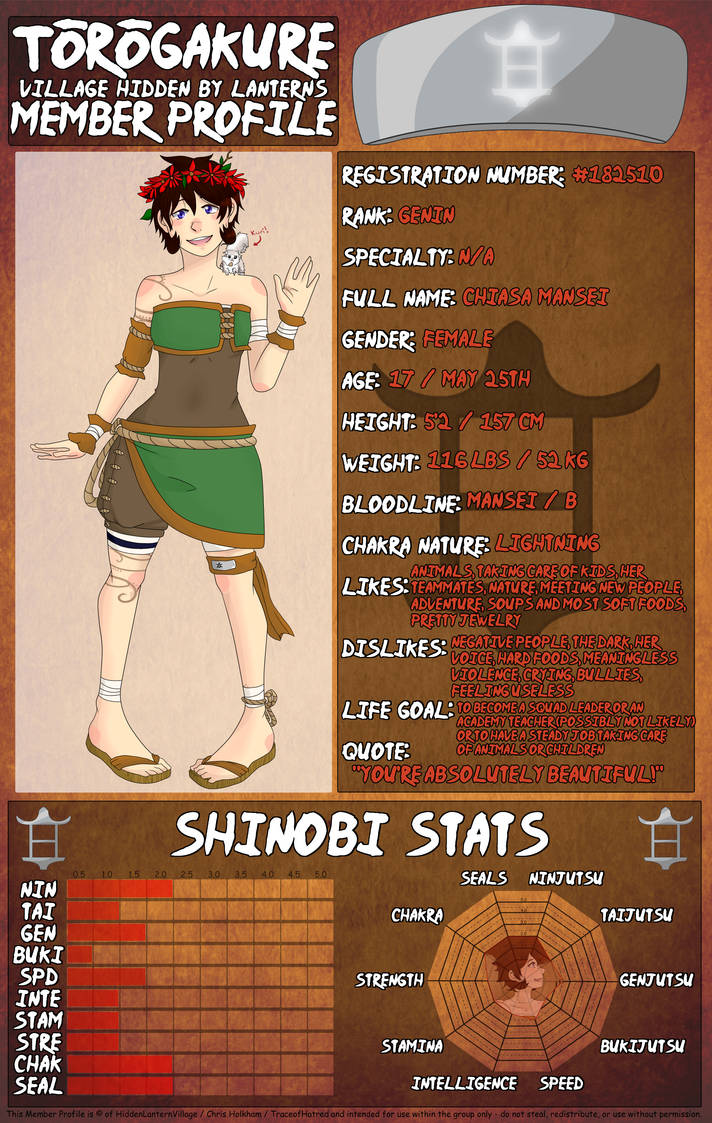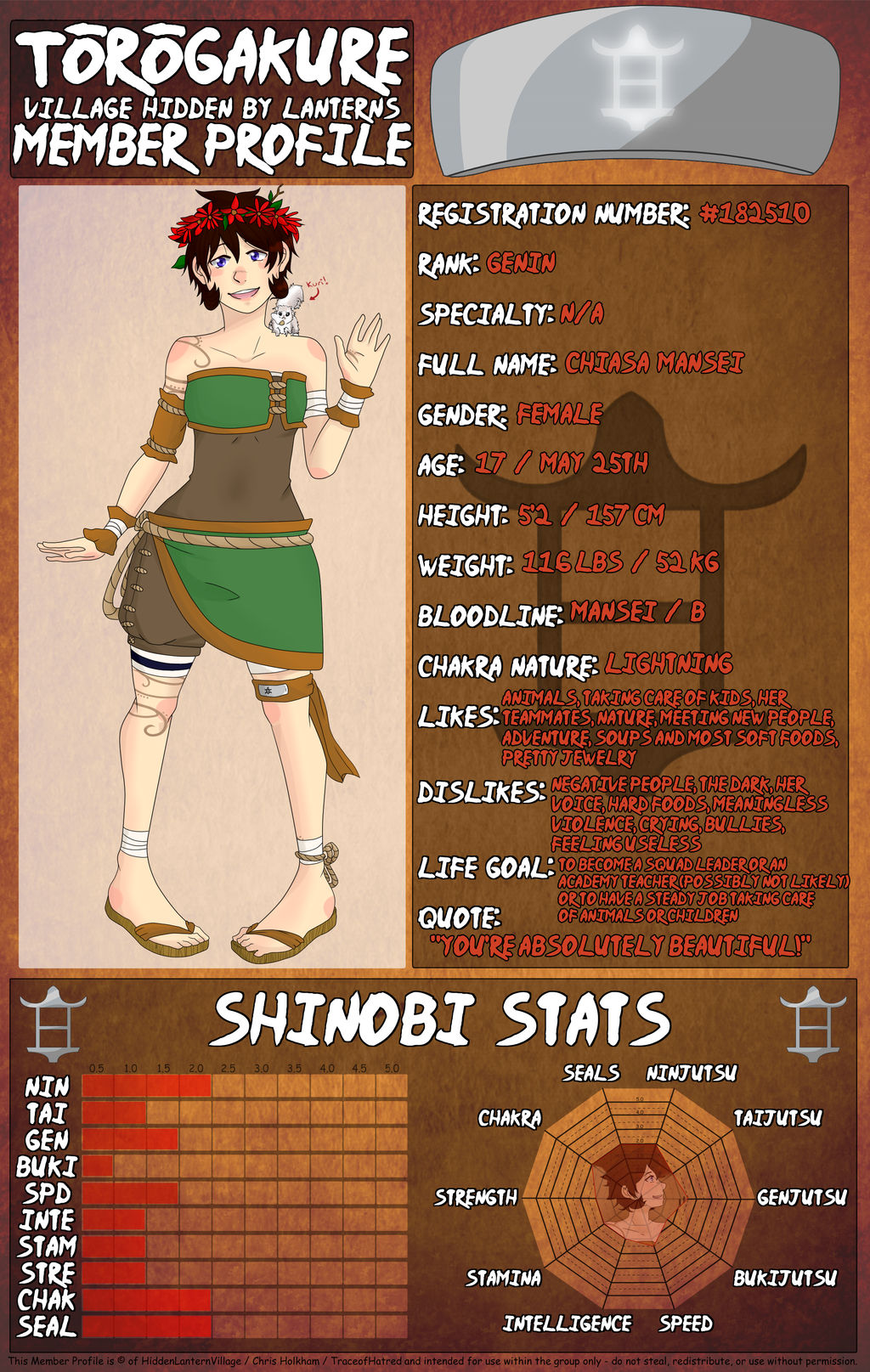 Watch
Oh my--
after so long she's finally real :'D
I've had this character for a while now and I've been excited to upload her. Now that I'm finally able to, I'm a bit nervous to see how people will think of her and everything!
She's a weak bby right now, and I hope that I'm able to bring up her stats fast >'I

I hope people like my childish lil bb and everything and I can't wait to make new bonds for her and expand her character!
It'll be refreshing after having to put up with Inu's depressing shit for so long--

If you'd like to learn a bit more about her, check this shit out
sta.sh/01dccc0hgror
I'll try to get more stuff up about her soon! Adios for now >'I

Also, forgive me if I messed something up somewhere, I'll fix it if I need to >U