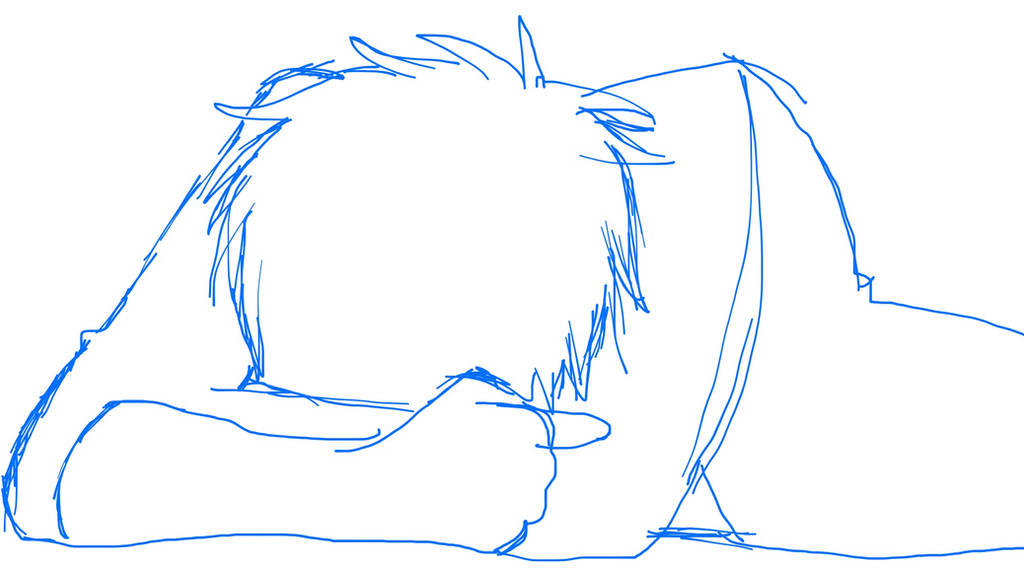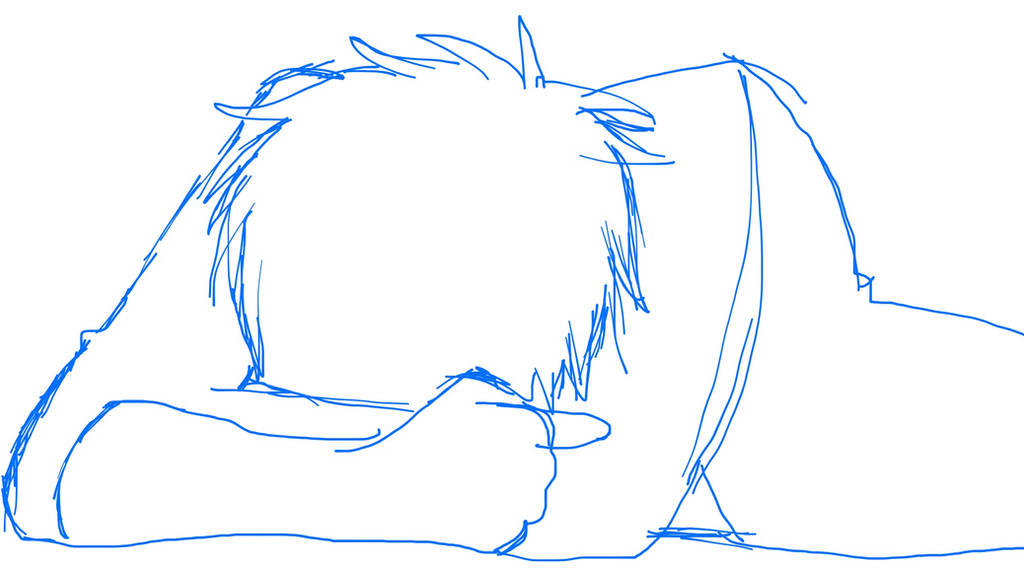 Watch
This is a sketch example for my commissions


Feedback is appreciated, as well as favorites and watches, or print purchases. (if available)

If you like this please take time and view my DigitalArt folder.
If you like my art, please don't forget to drop by my profile, and give me a watch
.

Whoa! This is an awesome sketch!
Reply

Thanks, I did it hours after donating blood. I had to go up and down stairs and I drew it when I was finally allowed a break and to sit down. I was reading a book at the same time, and I almost crashed from being both lightheaded, and the book. :3 Gave me a good sketch. I may finish it sometime soon. but it's so i can make my commission journal more up to date, as to why I'm doing some progresses (well, will be doing).
Reply

You... are a very good man dude...
Reply

Thank you. ;3
I just believe in donating as much as I safely can. Just this time, this ONE time, the lady was inexperienced. It's been nearly 24hr and I'm still experiencing the after effects. Sadly. But, it's for a good cause. I was talkin with someone, with what she did she could of caused serious harm. I told them "well, what happens, happens. If it causes me harm, I'll sue her"
mostly a joke to get a smile out of it xD
Reply