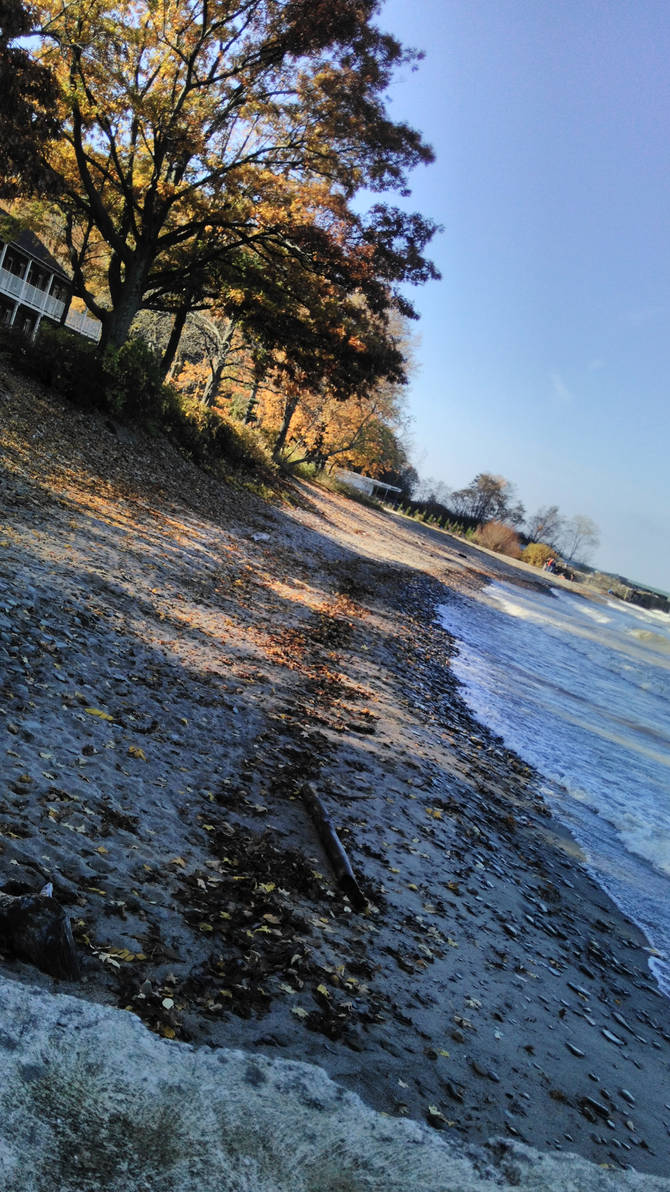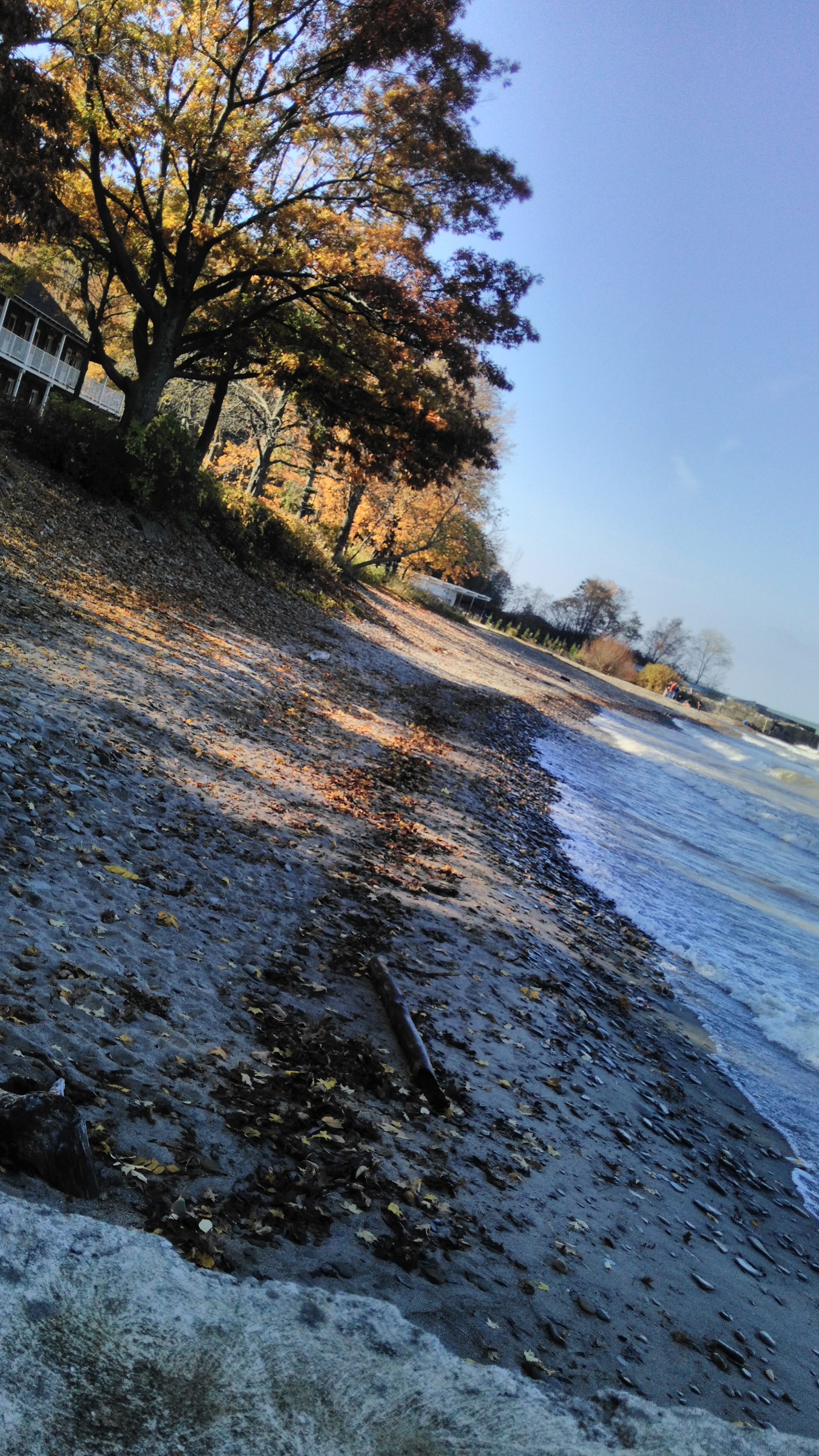 Watch
This is one of my favorite beach photo's I've taken..

If you like this please take time and view my
photography folder
.
If you like my art, please don't forget to drop by
my profile
, and give me a watch.

Ooooohhh what blue waterrr!! I especially love the tilt ;v; lovely photo man!
Reply

Thank you! again, took it with my phone man XD
I went to the beach to meet up with some friend. While waiting for him, the beach became vacant and I took a photo as the sun rays seeped through the trees. And I'm so happy how it turned out!
Reply