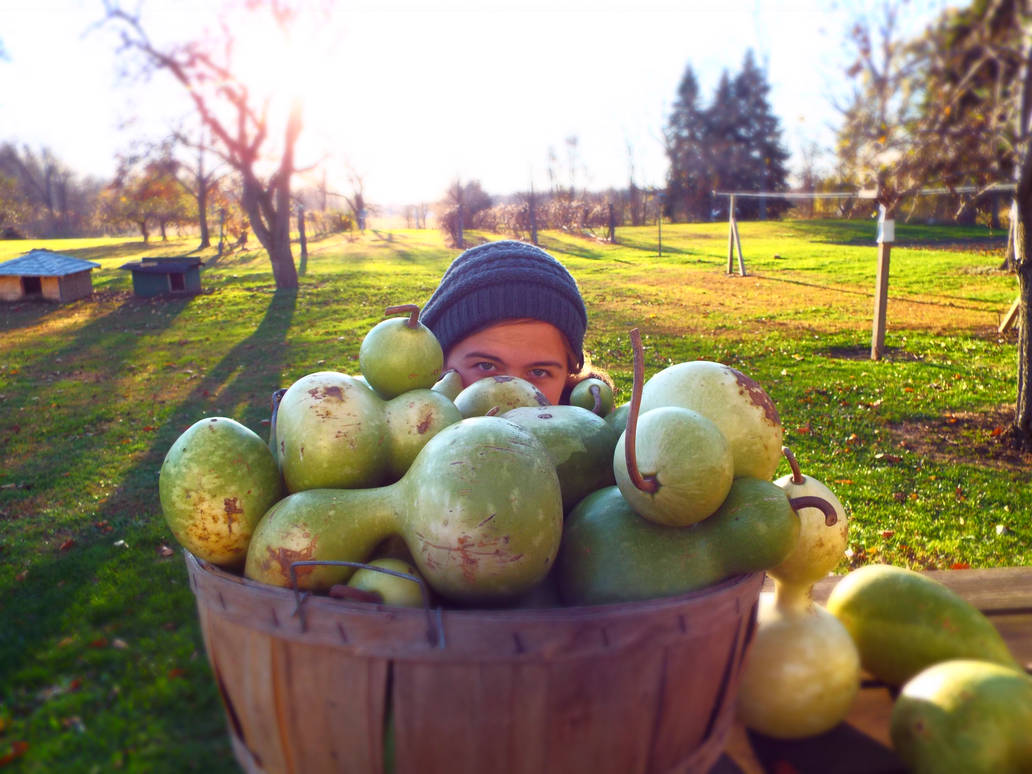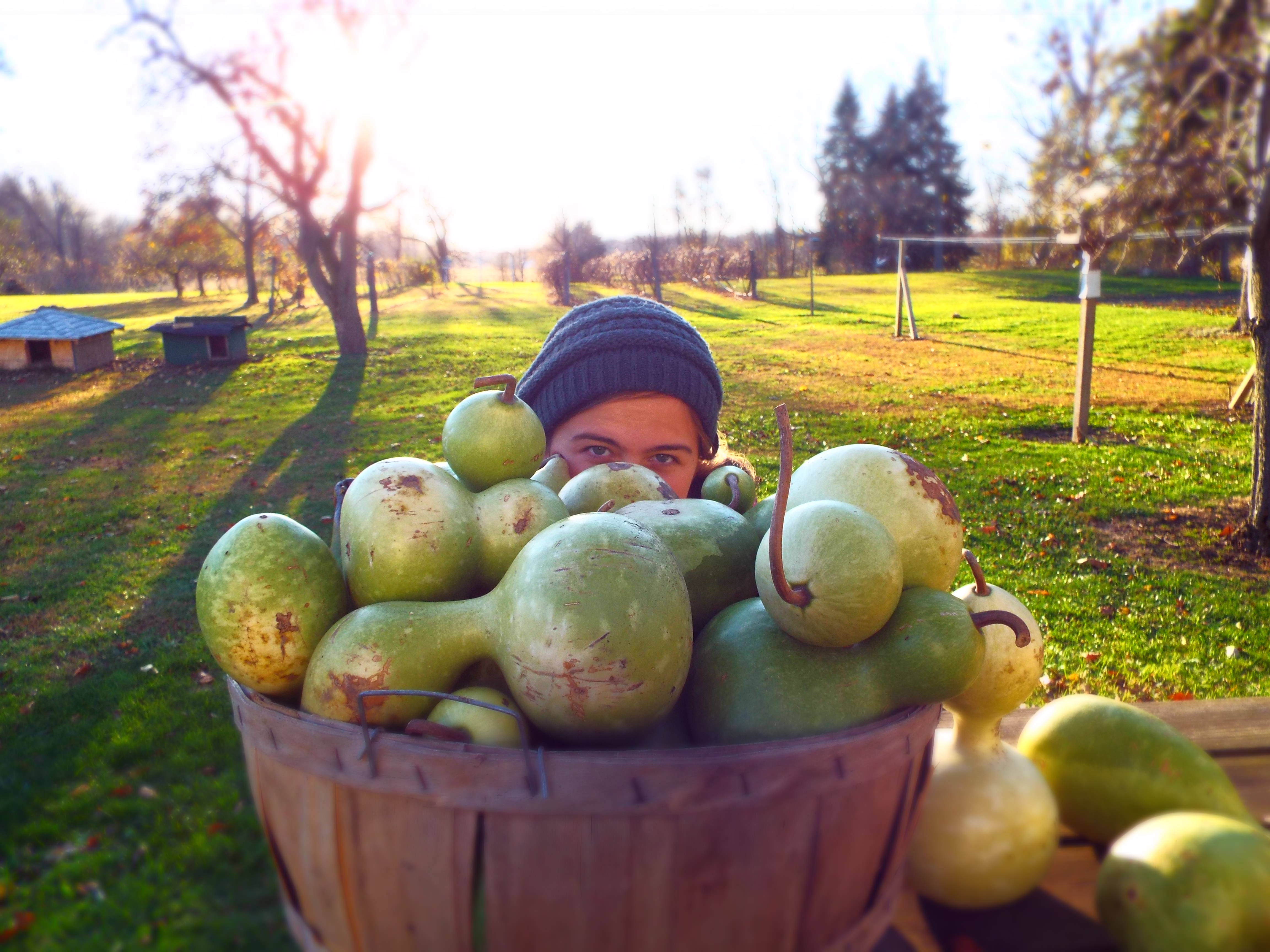 Watch
She got a little camera shy in front of the beautiful (early) evening sky.
Comments are always appreciated, as well as favorites and watches, or print purchases. (if available)
Want to see more of Nina? Click here to view the folder dedicated just to
Nina
.
If you like this please take time and view my
photography folder
.
If you like my art, please don't forget to drop by
my profile
, and give me a watch.

This is really pretty. I LOVE the blurred effect on the top edges of the peice!!!!
Reply

Thanks! The blur I handled entirely on the camera, with no post editing for that! It's something I really enjoyed how it came out. c:
Reply

Hehe doesn't surprise me! This is a very beautiful photo I must say!
Reply

Just a playful shy. :3 she's not shy. I am c;
Personally, I enjoy how the background is the most. It draws focus to her as well.
Reply

this is a pretty cool shot.
Reply