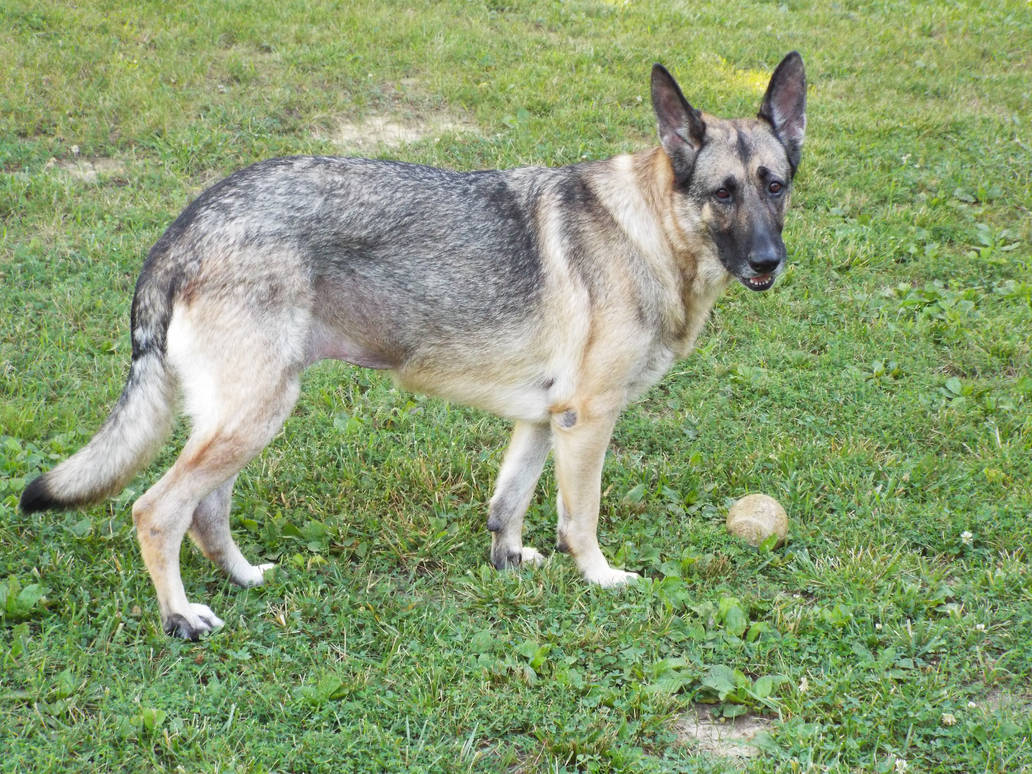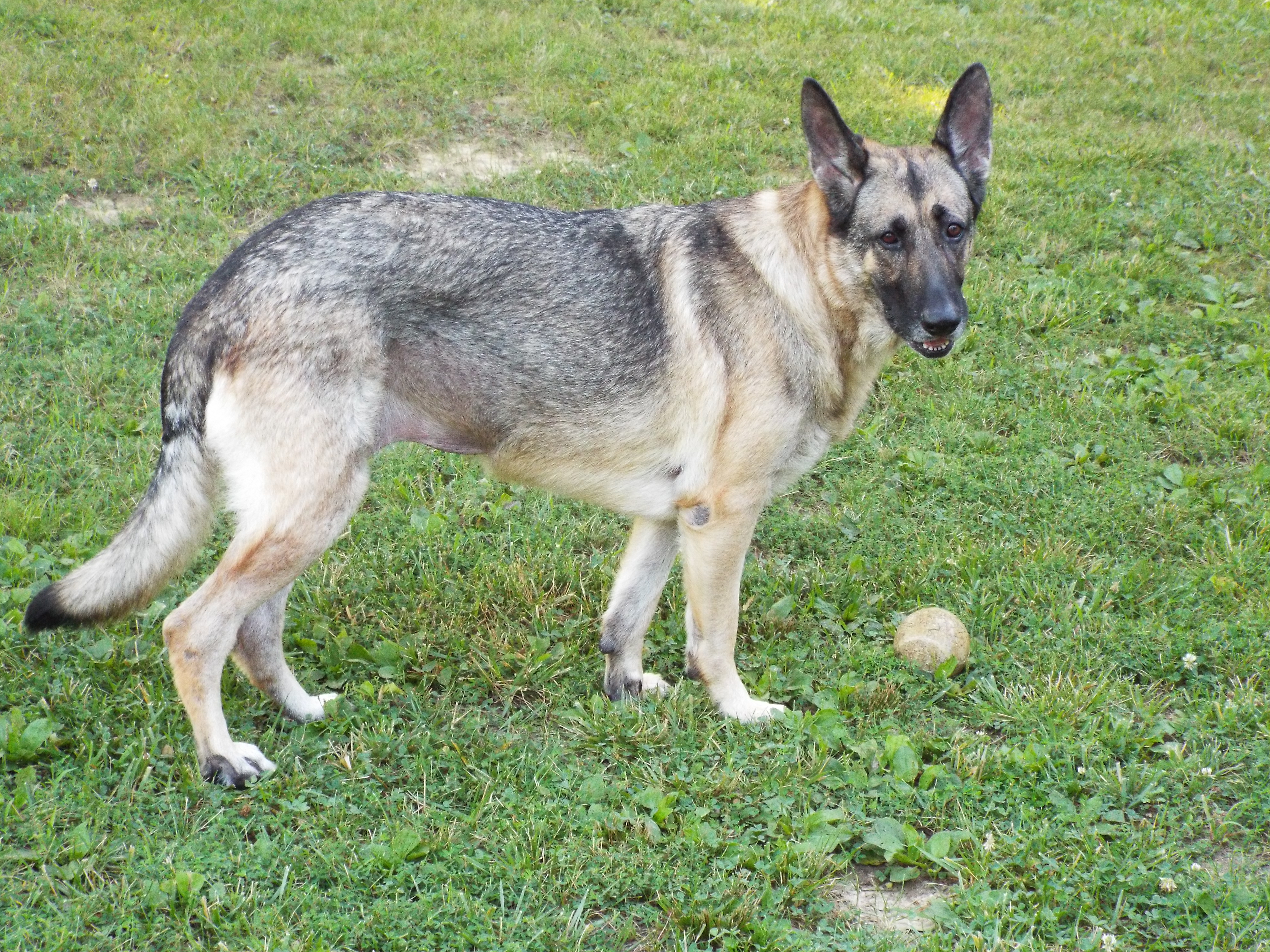 Watch
Sophie playing ball early in the morning.
Want to see more of Sophie? Click here to view the folder dedicated just to
Sophie
.
If you like this please take time and view my
Dog Folder
, or my
photography folder
.
If you like my art, please don't forget to drop by
my profile
, and give me a watch.

Pretty Shepherd, she is yours? How old?
Reply

She practically is. c:
She's about 3 years old if I recall right.
She's super playful and lovable.
She must start the morning with greeting you, sometimes even with the very ball in this photo.
And she'll tell you she loves you while wagging her tail vigorously, and following you around until she's sure you'll be staying up.
Reply

What a sweet girl!~ She's so adorable. <3
Reply