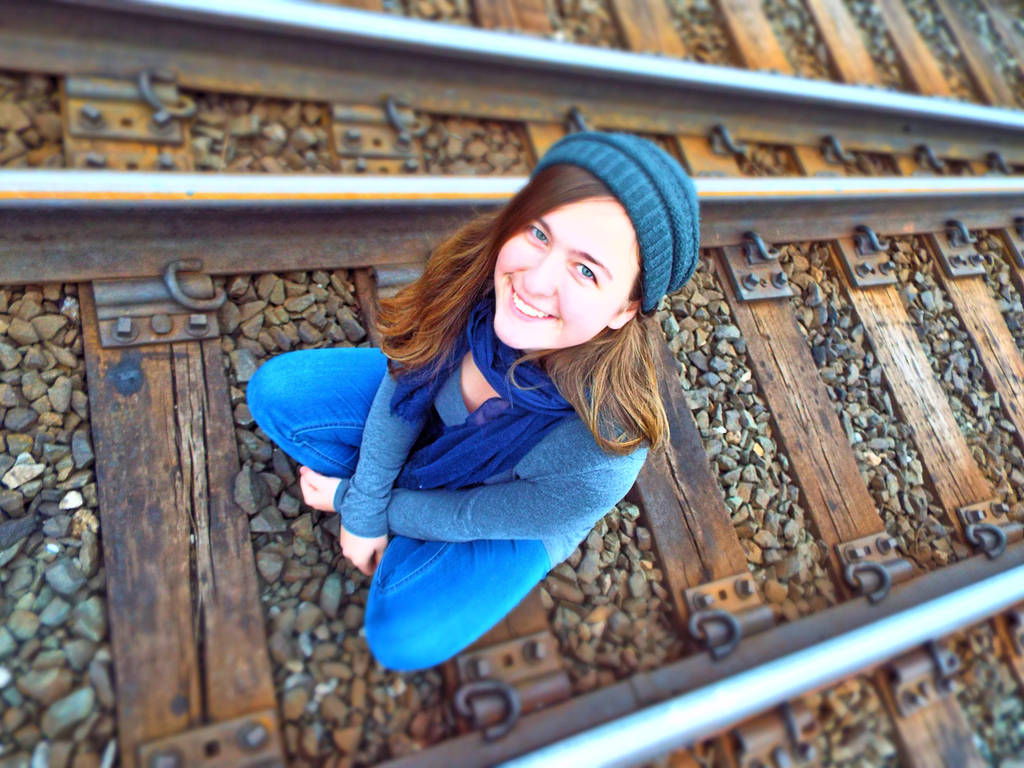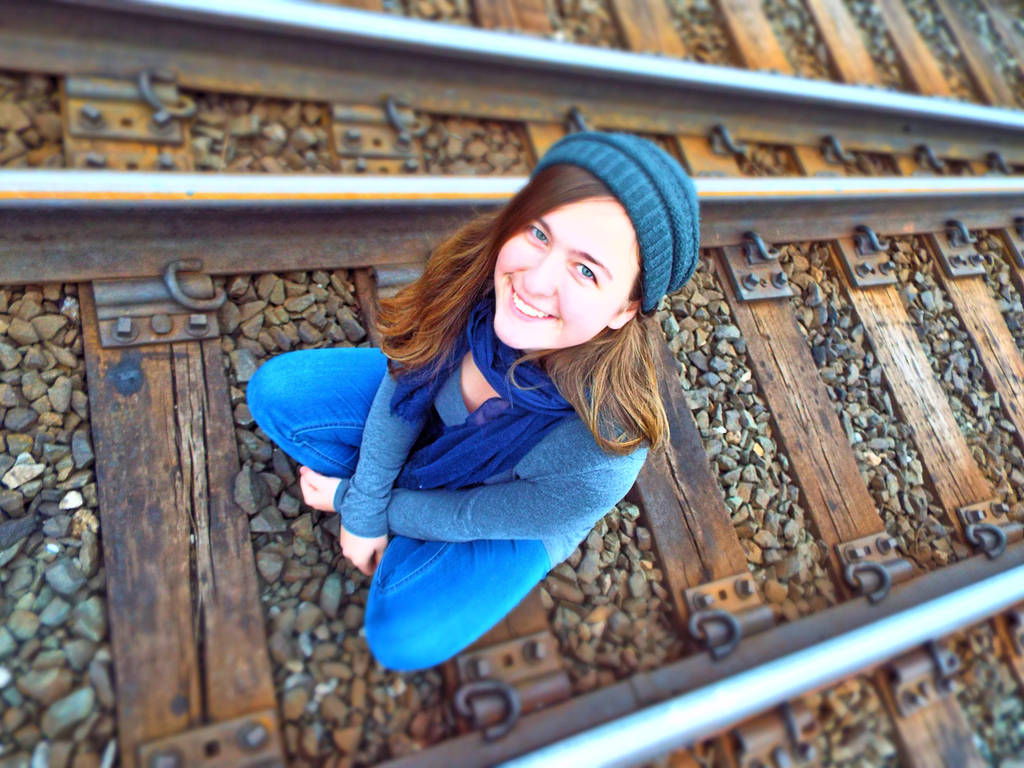 Watch
Oh hello up there!
*Do not try this at home.
Comments are always appreciated, as well as favorites and watches, or print purchases. (if available)
Want to see more of Nina? Click here to view the folder dedicated just to
Nina
.
If you like this please take time and view my
photography folder
.
If you like my art, please don't forget to drop by
my profile
, and give me a watch.

Reply

Love the angle and the use of color. Looks awesome

Reply

thanks. :3 it was on a somewhat cloudy day but this photo has great lighting
Reply
Reply

Reply

Hey you!
You're kind of at track tive.
Reply