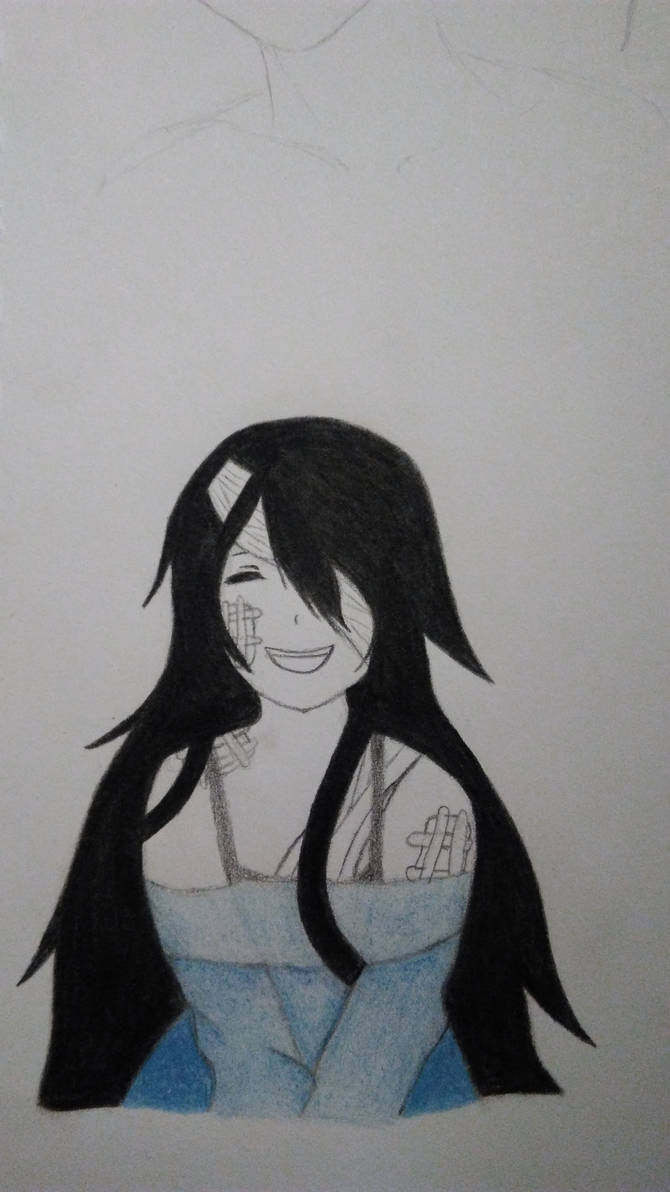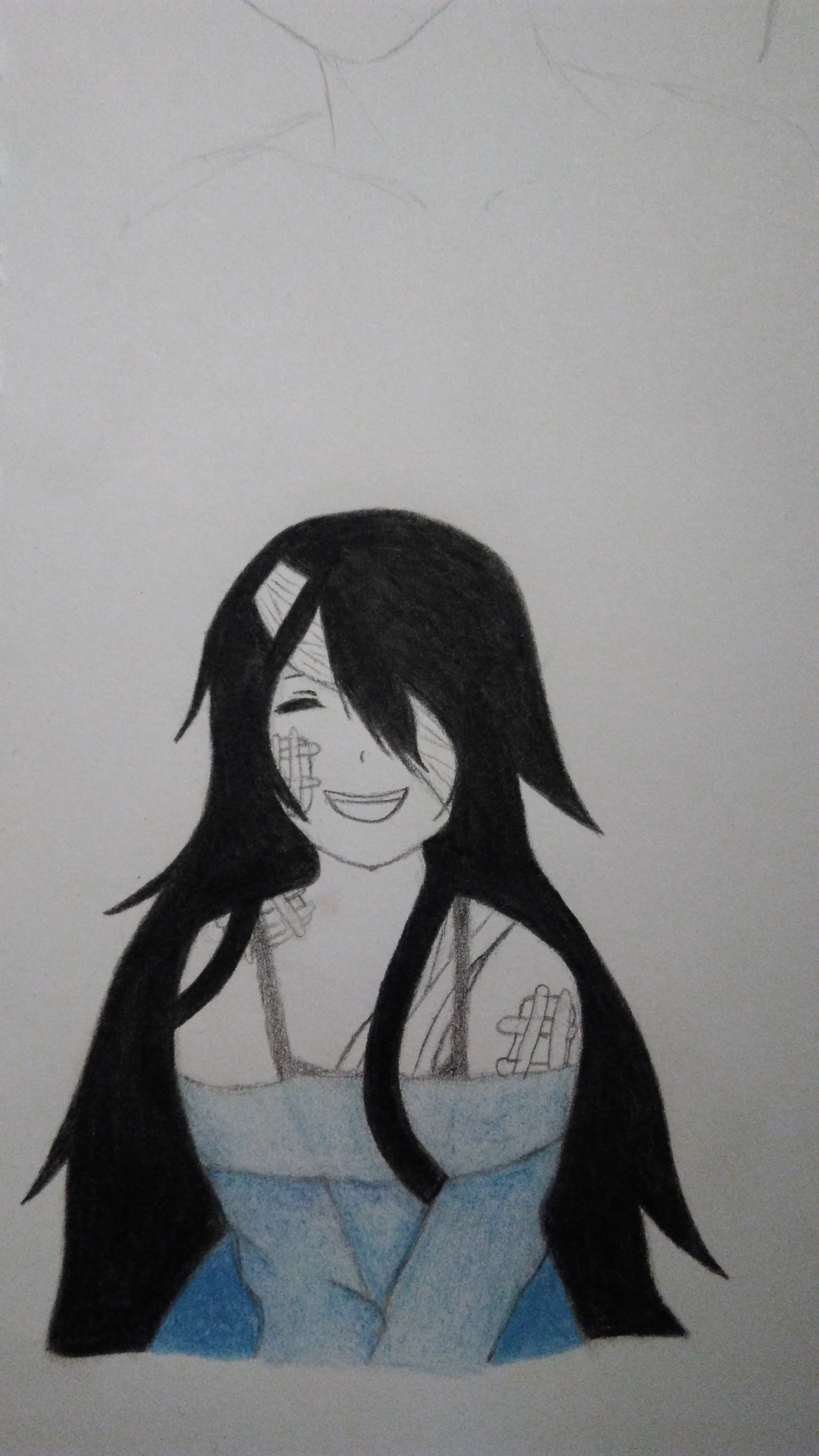 Watch
I've been doing a lot of traditional in my sketch book lately, even with colored pencil. But to post it.... XD Meh.
I may update with a scanned version

If you like this please take time and view my
Traditional folder
.
If you like my art, please don't forget to drop by
my profile
, and give me a watch.

Oh my goodness that an amazing drawing!! It's so cool!
Reply

thank you c: I'm glad you like it. I plan to re-upload it later with a scanned version or at least a better taken photo of it. It's just a vent drawing I did when I wasn't feeling too hot, and i later made it into something amazing. I'm very proud of it, even for a simple sketch made into cheaply colored pencil blobs that turned out into beautiful art c:
Reply

Anytimee!! Ohhh a vent awww *hugs*

I'm so glad it turned out beautiful though! I can't color irl at all haha I have to color on the computer.. but I can't draw digitally so it's a hassle haha

But it's amazing!
Reply

oh I'm fine just some scaring stuff about my past is all. because I was reading up on the said topics and I was like poking at them with a cow prod but I needed to. to try to put my mind at ease by applying logic to such an odd situation. but I am okay. I drew it out.
Thanks. lol I'm working on my traditional coloring because I am getting my iskn "the slate" tomorrow. I pre-ordered it, rather the second fam did as a gift, and it came in Monday. But gotta pick it up from my second fam. you should look it up, honestly. If you missed my status update that linked to the advertising video. And I did my research before getting it. It does as it should. but since I've been drawing like 7 things a day in my sketch book I figured go further with them c: lol.
Because it's both traditional and digital. c:
thanks

Reply

OHHHHHH I seee haha

No prIb. oooohhh traditional and digital?that's amazing I wonder how you do it...

Iskn? Did you mean skin or..?

Anytimee~
Reply

lol yeah.
Iskn. Not skin.
www.iskn.co/
Watch the video on the site. feel free to look it up on youtube you'll fall in love though lol.
Reply