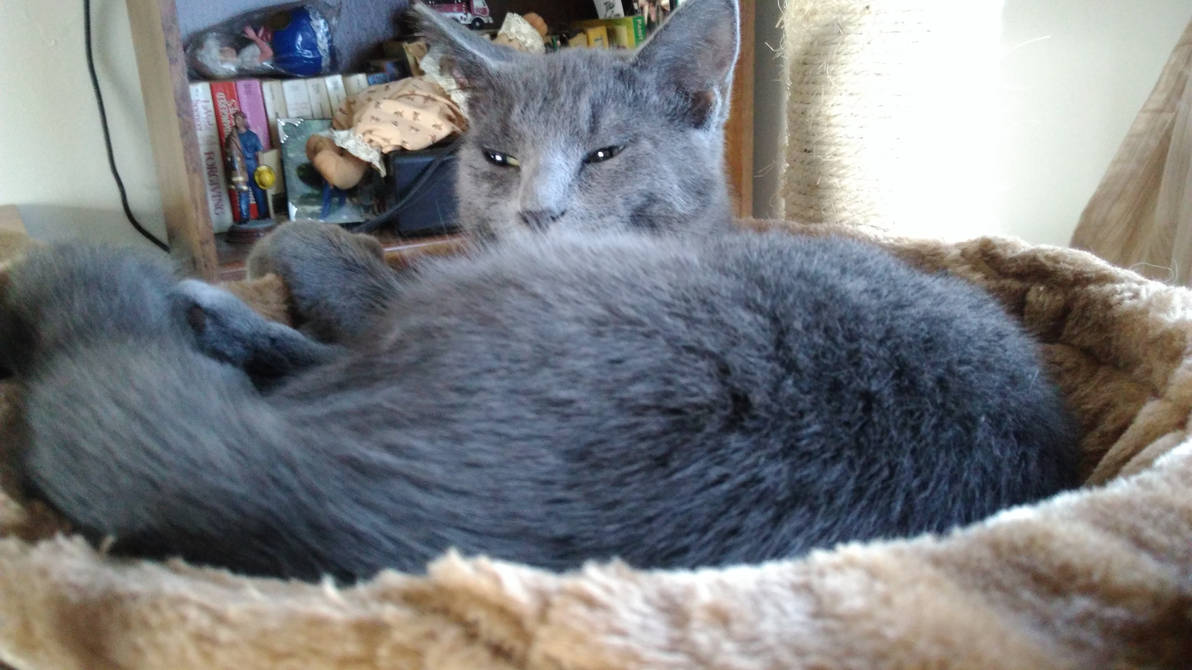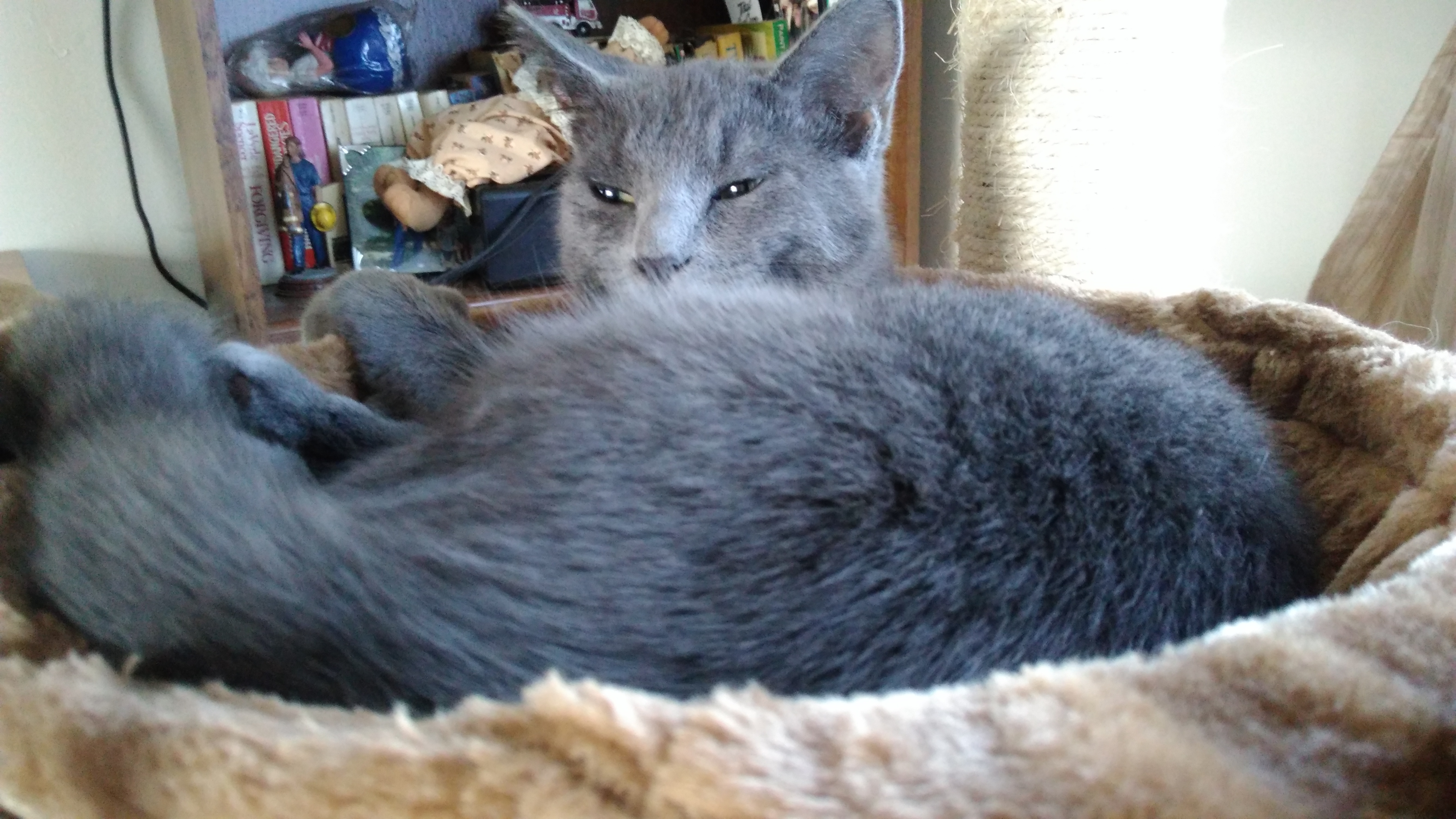 Watch
When it's morning and she's like
Want to see more of Graycee? Click here to view the folder dedicated just to
Graycee
.
If you like this please take time and view my
Cat Folder
, or my
photography folder
.
If you like my art, please don't forget to drop by
my profile
, and give me a watch.

AHHHHHHH SHE'S GOTTEN SO BIG

and she still adorable either way
Reply

I knows right. I still got kitten pictures of her to put up 😂 too many photos. So little time
Reply

Hee hee - what a pretty girl! How old is she?
Reply