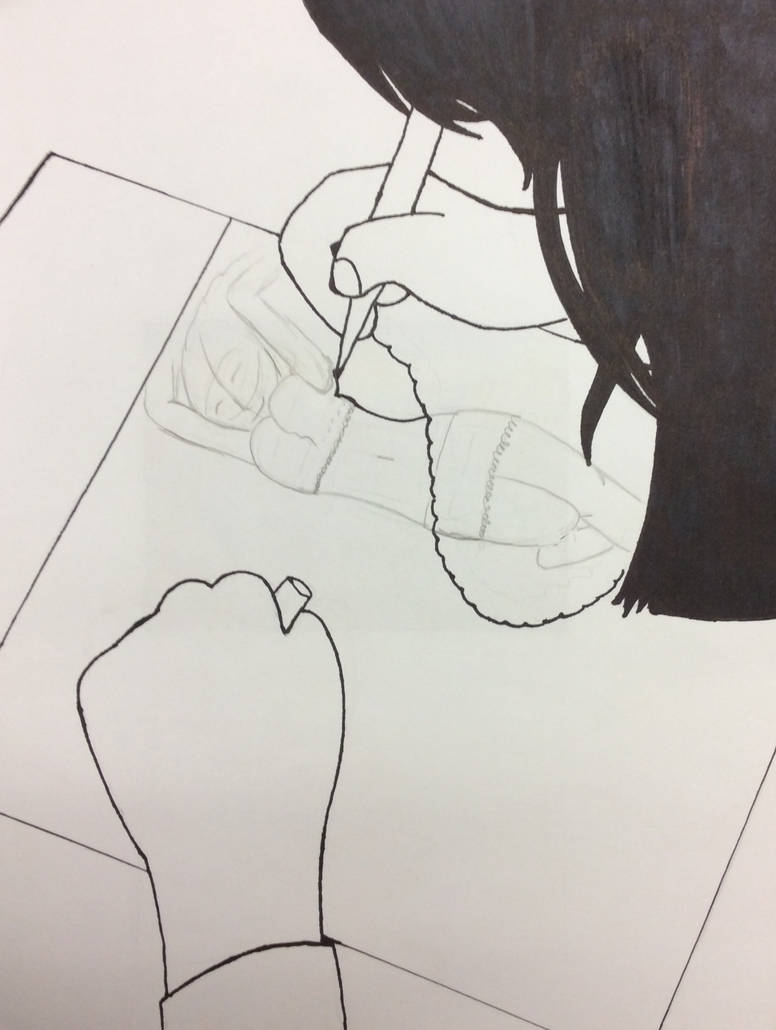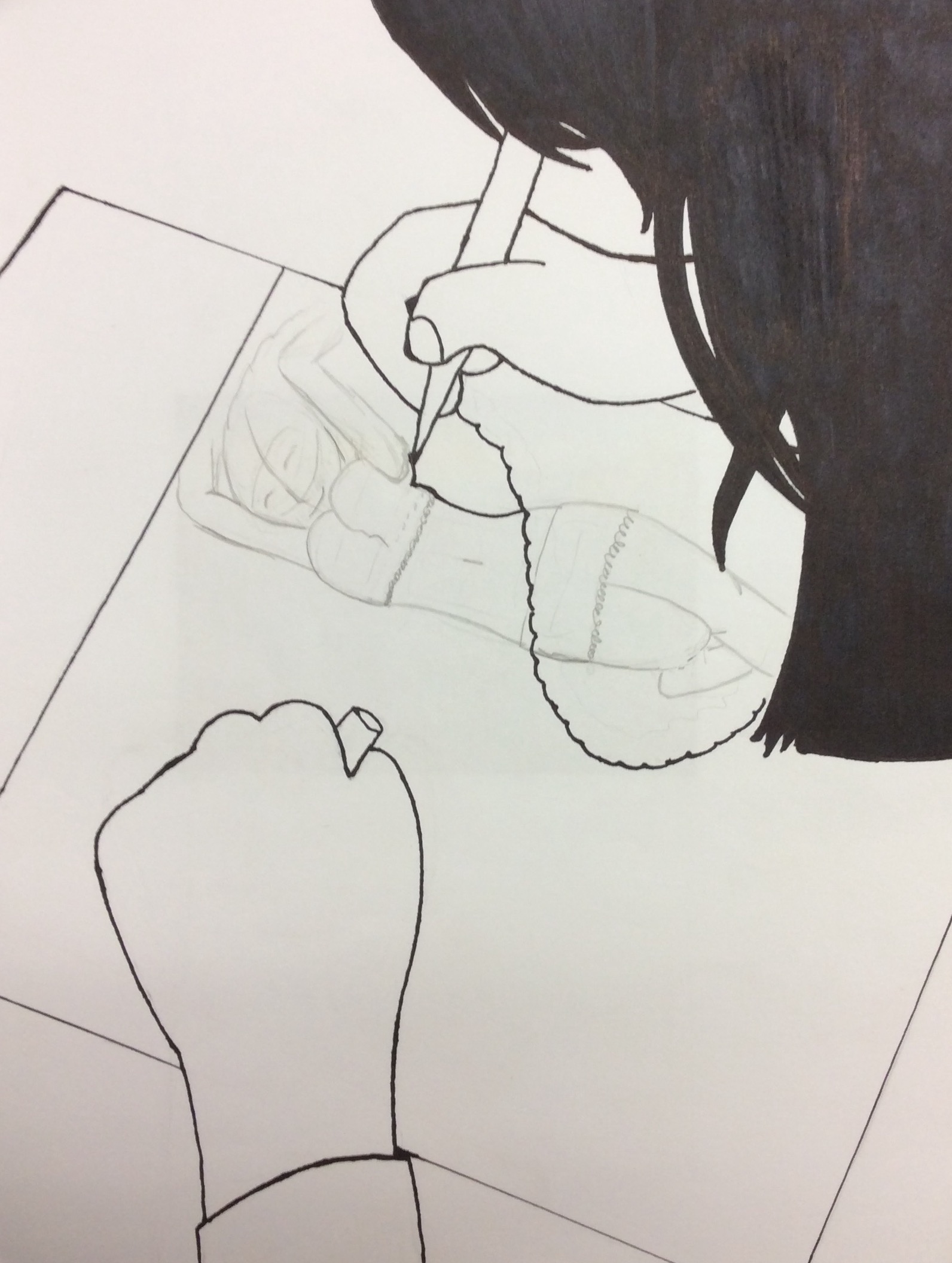 Watch
An old drawing when I drew two words from a tin. Noun, Mangaka, An artist for a manga story book. Verb, Dancing. And I compiled them into a drawing I saw fit.
Feedback is appreciated, as well as favorites and watches, or print purchases. (if available)

If you like this please take time and view my Traditional folder.
If you like my art, please don't forget to drop by my profile, and give me a watch.