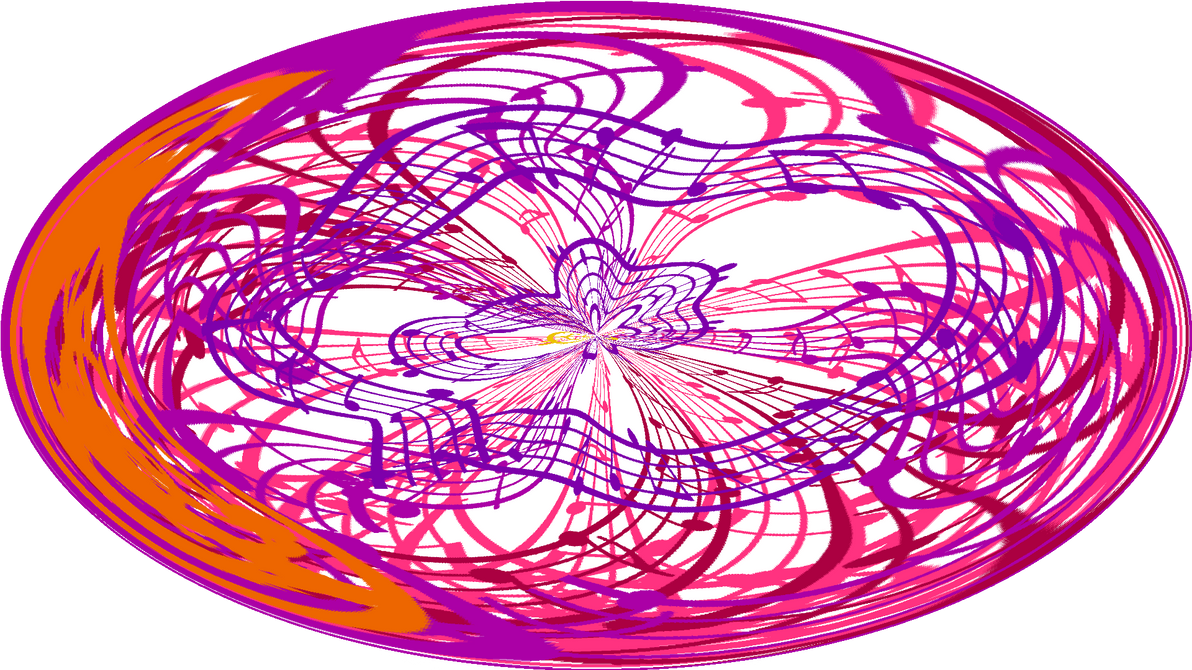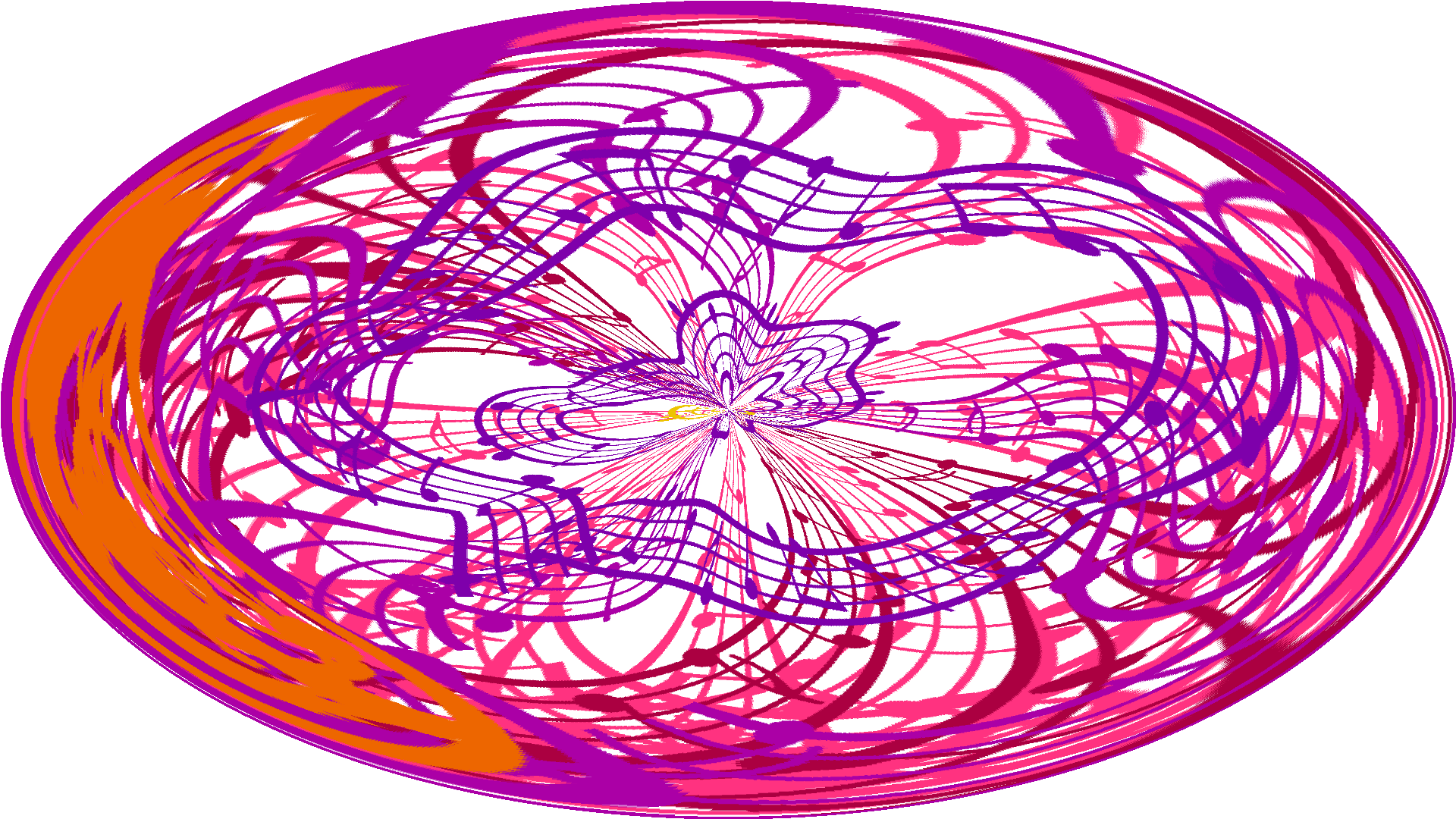 Watch
Just some silly, yet complex thing I doodled up. c: It entails the art of music through artistic colors.
If you like this please take time and view my DigitalArt folder.
If you like my art, please don't forget to drop by my profile, and give me a watch
.