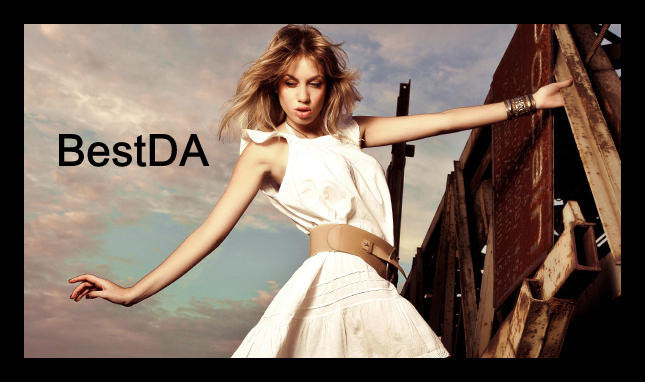 Summer is one of the most beautiful seasons of the year. The air holds a vibrancy that winter seems to lack; the sky appears more blue and the future feels more promising. From golden sunshine to beautiful flowers, summer can warm even the coldest heart. Welcome summer with some beautiful artworks from May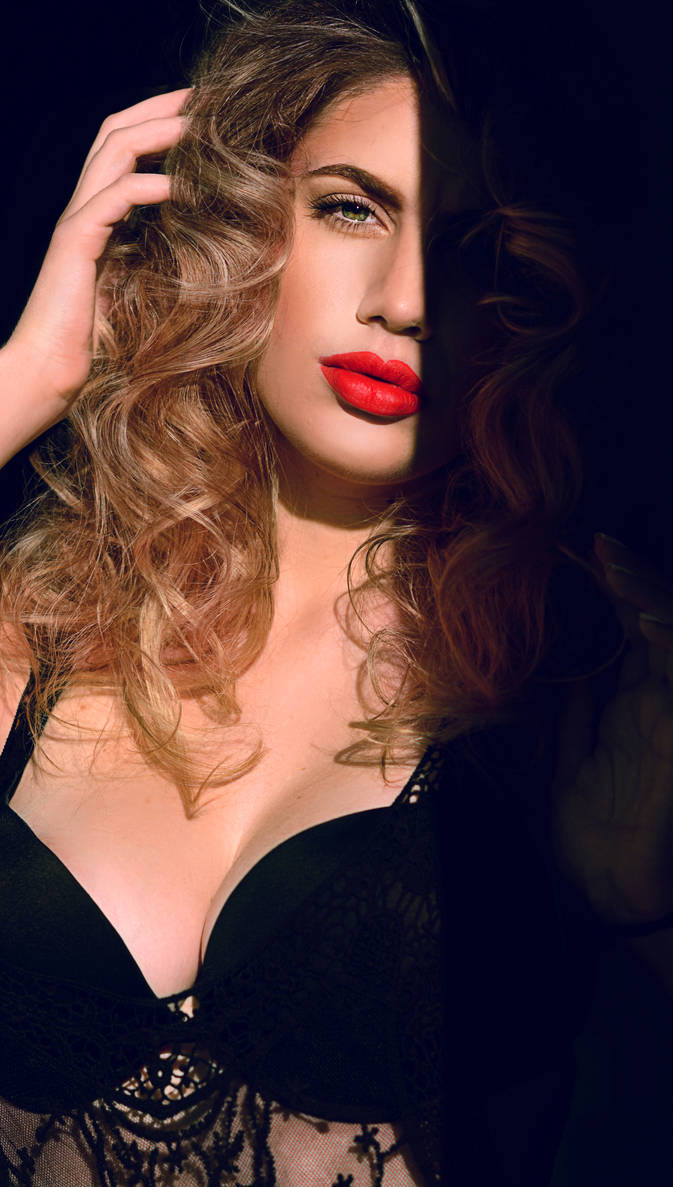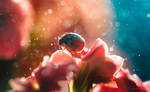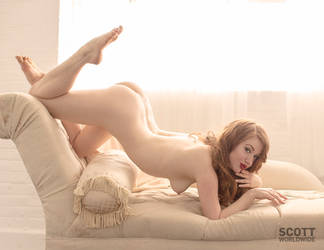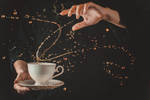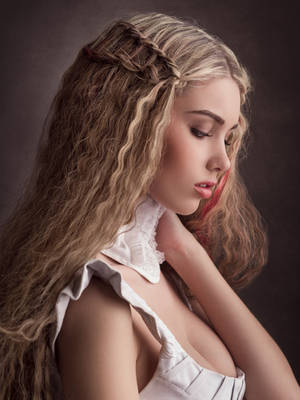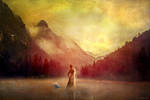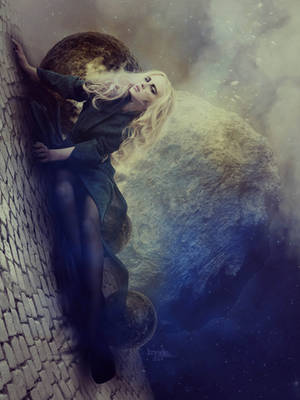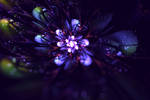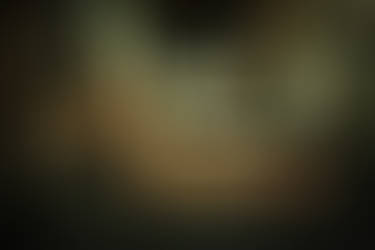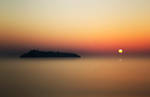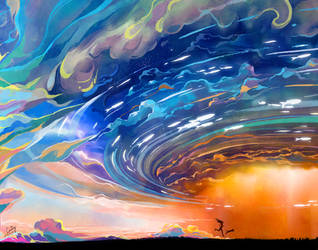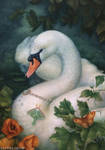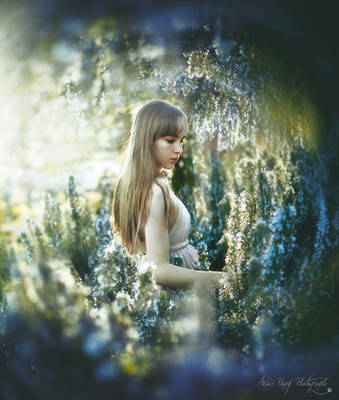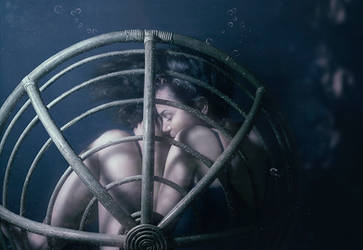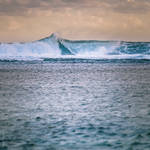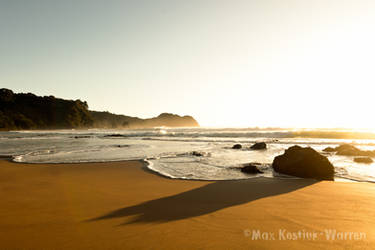 :thumb507874793: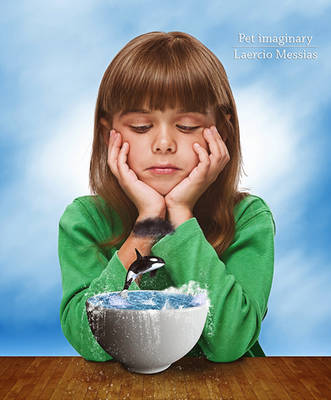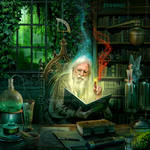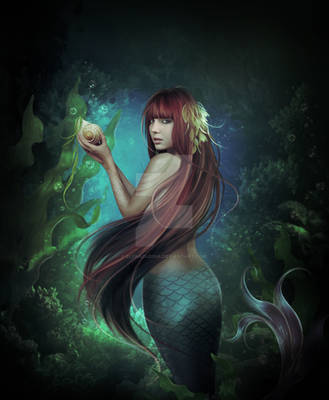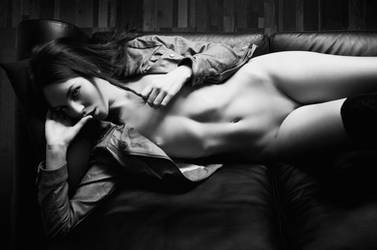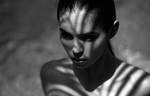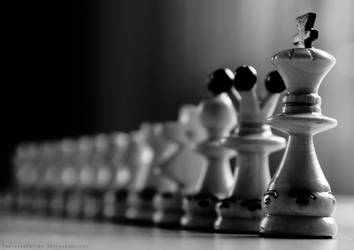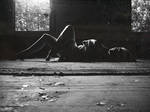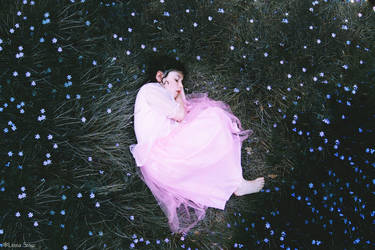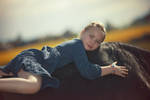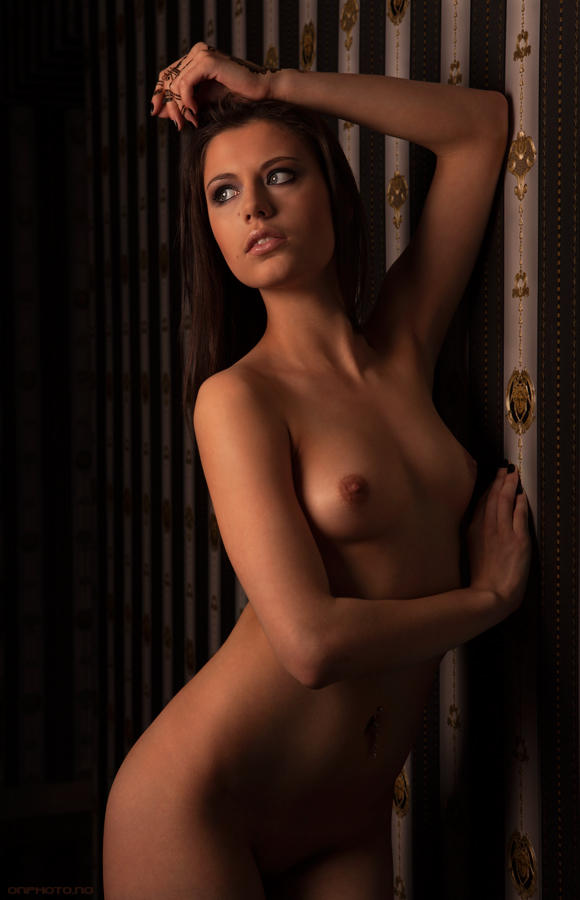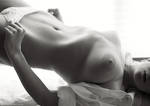 :bigthumb533454654::thumb535883237: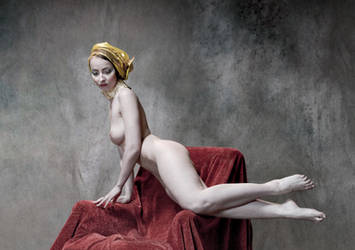 :thumb527018923: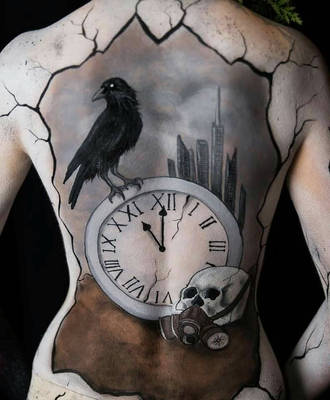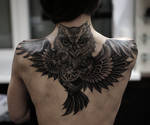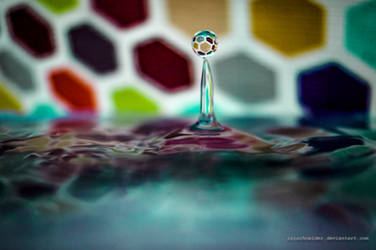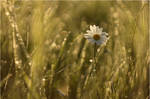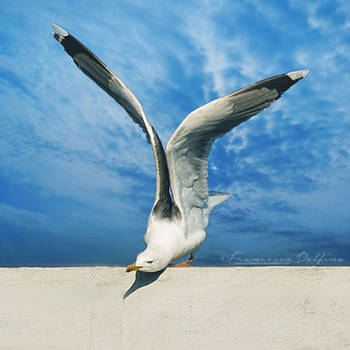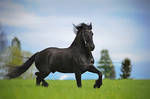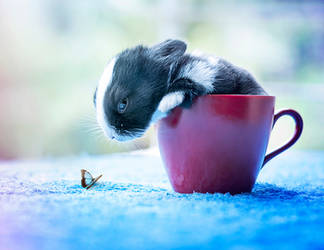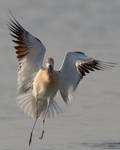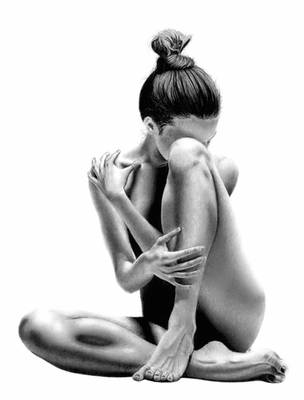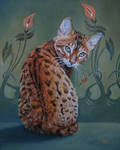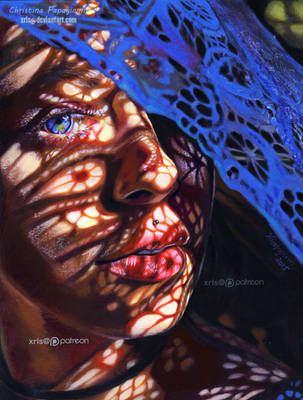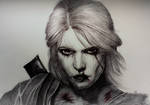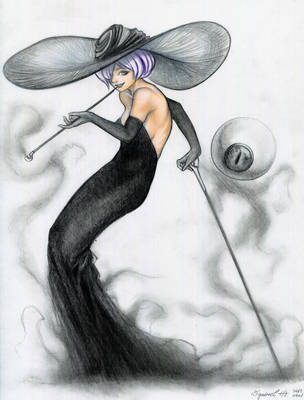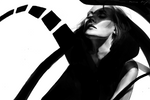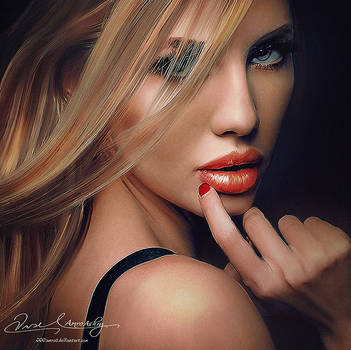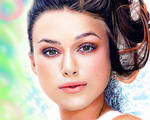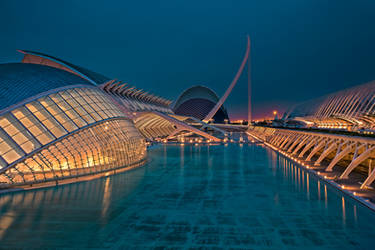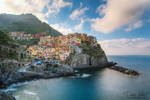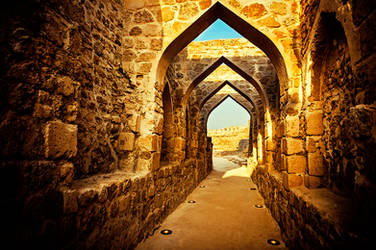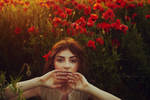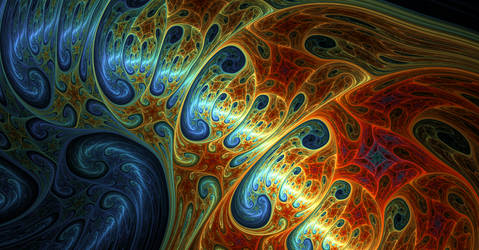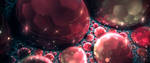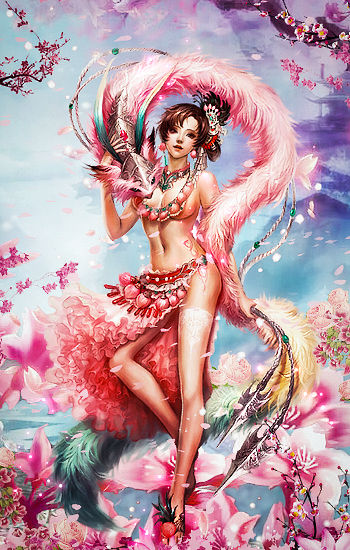 :thumb536094170: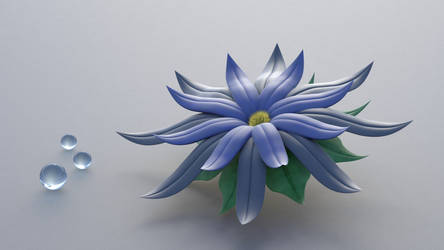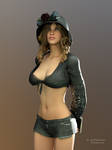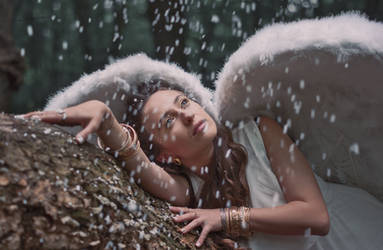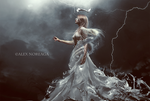 A big Thanks to all the artist for submit their artwork to our group. More coming soon

..and don't forget U are all special and great artists!!!