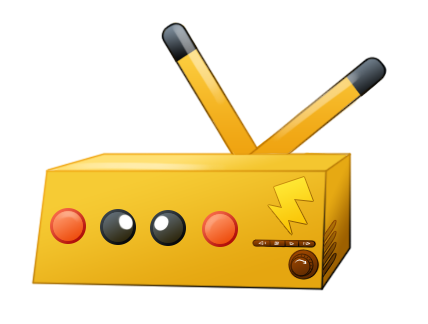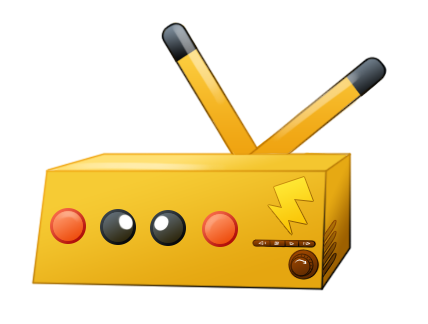 Предыстория:
Ехаем с мыхом мы в метро, из вещателя: "Уважаемые пассажиры! Вы все быдло Обнаружив подозрительные предметы - сообщайте машинисту!". Я как начну мыха тыкать и говорить: "Машинист! Тут подозрительный предмет!" Мыху это так понравилось, что он вошёл в роль и всю дорогу оправдывал своё неадекватное поведение тем, что он подозрительный предмет)
И потом я решила это воплотить...

What's going before that:
Me and Yellow were in the metro train when voice from dynamic said: "Passengers! When you'll see a strange objects, report it to a train driver". So, I started to have fun and kidding Yellow: "Heey! Driver! There is a strange object in front of me!" XD Yellow found it awesome and all of the this trip call himself "strange object" when his behavior was inadequate. X)
And after that I drew that...