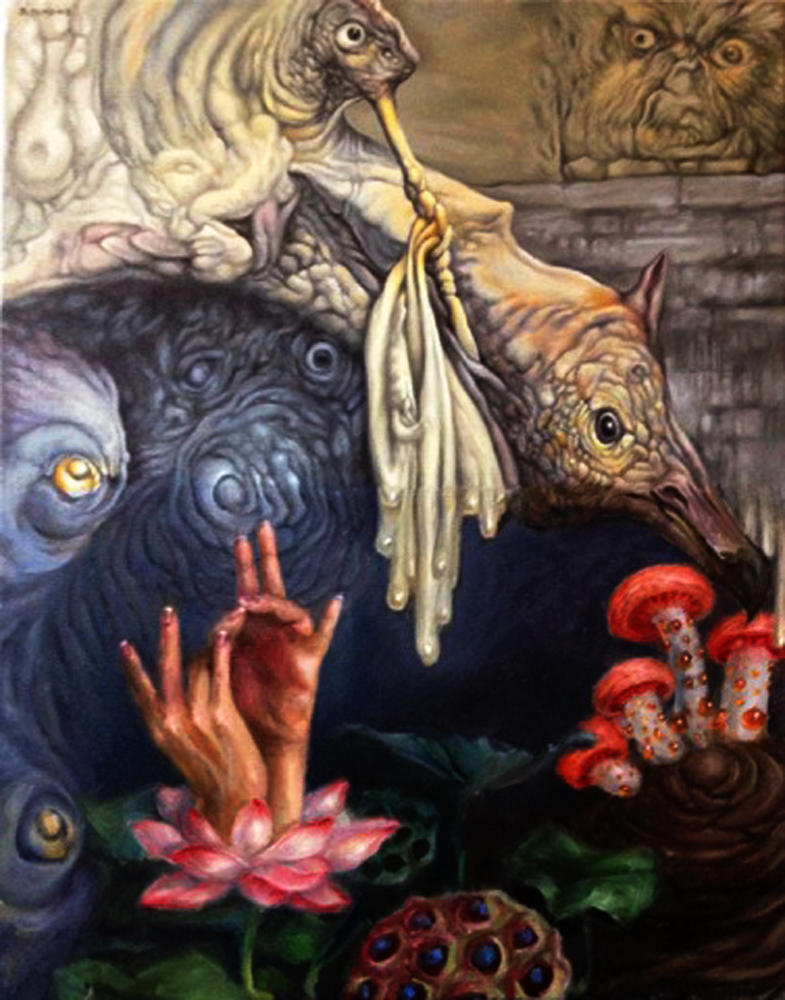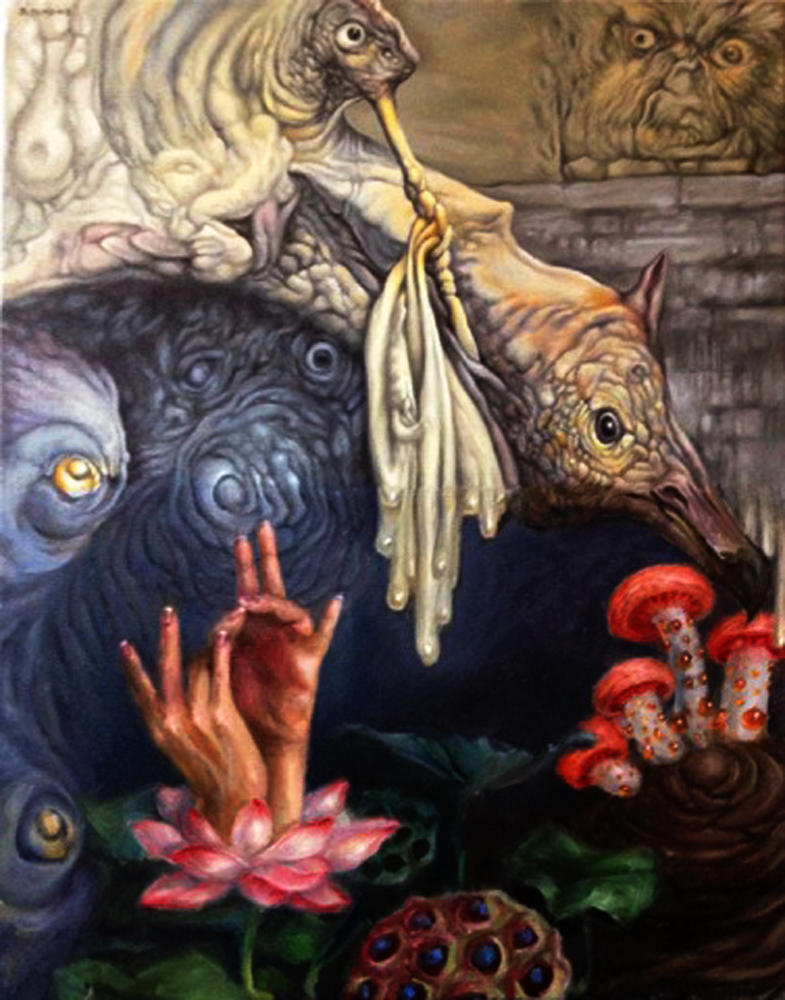 Watch
"Winter turning into Spring "
Exquisite corpse collaboration with
Alyse Firefly
(USA) I started on top, leaving only one visible inch at the edge of my part ; Alyse completed below...
Oil on canvas /2017

Reply

Superb as always! You're such an amazing artist...
Reply

Another spectacular piece Bernard.
Reply

Reply

pure perfect and sooo gorgeous!
Reply

Reply