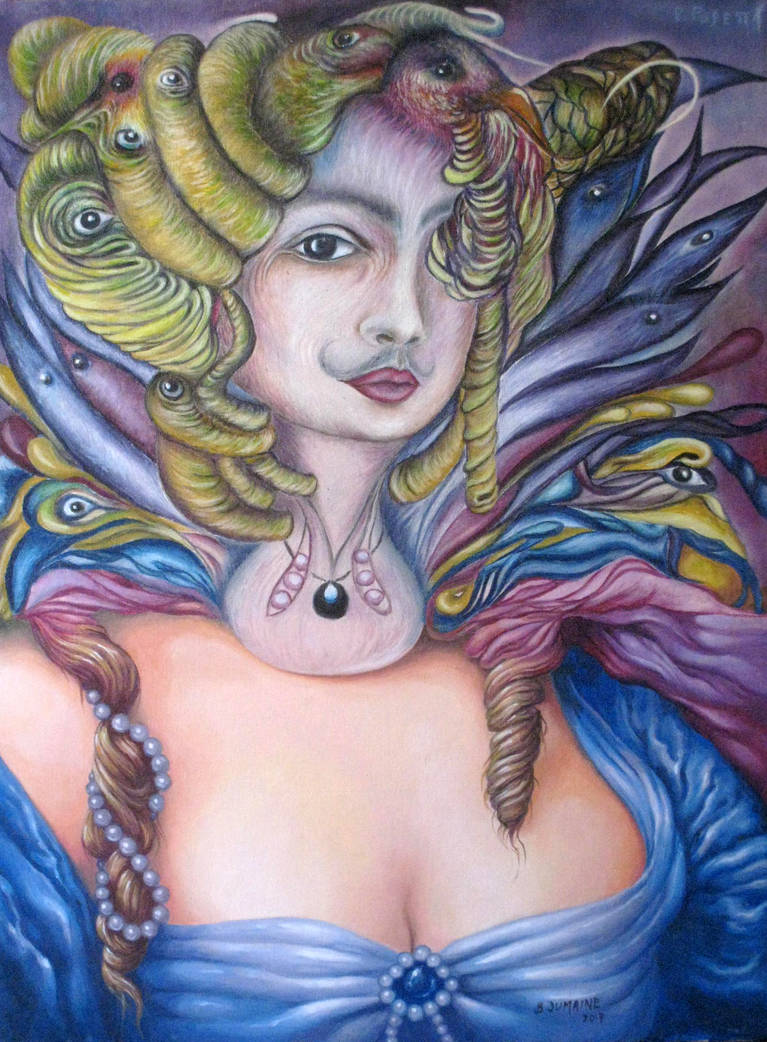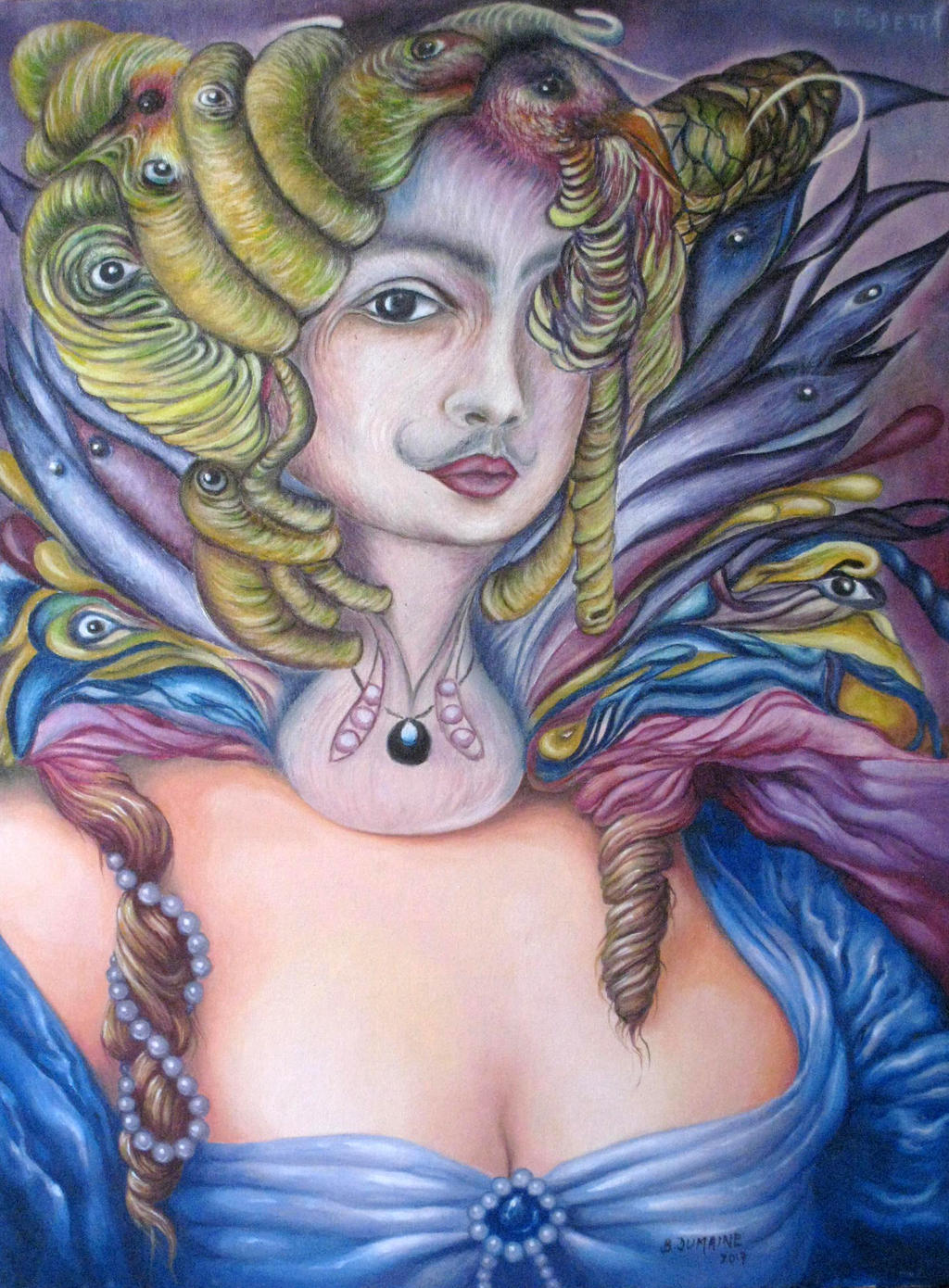 Watch

Very nice! It has sort of a creepy, but whimsical side to it! I'm sort of confused on why there's a mustache on her, but I still like this piece!
Reply

Pinina Podestà did the portrait, I think the mustache was a reference to Frida Kahlo and Marcel Duchamp's Mona Lisa " LHOOQ"

, at least when we gave the title

Reply

Wonderful work. Keep up the creativity. Also, take a look at my art and lemme know what you think of it. Would love to get your opinion.
Reply

Reply

very nice collaboration

Reply