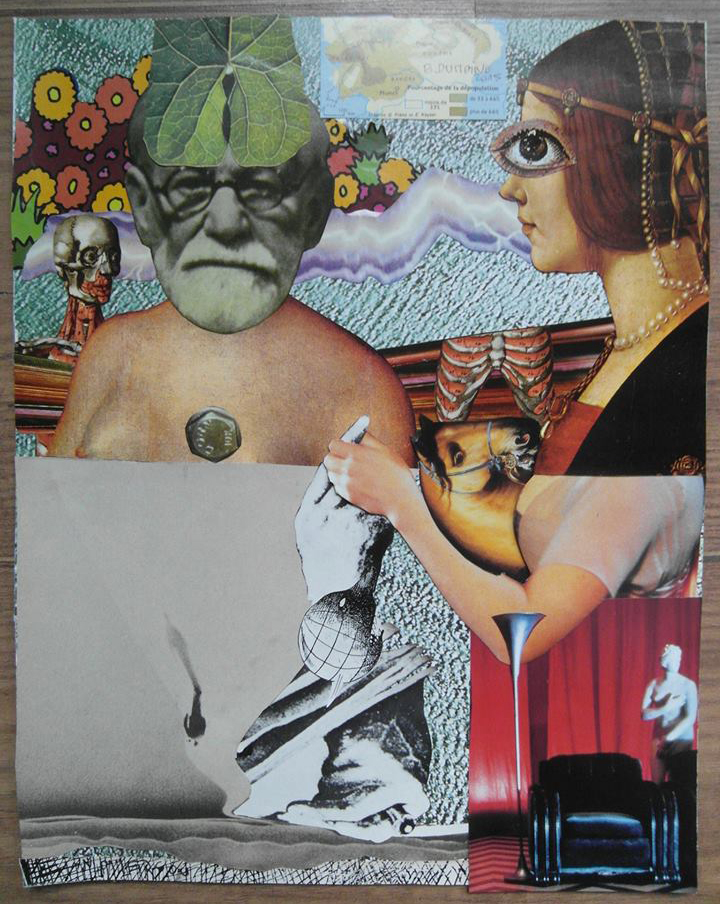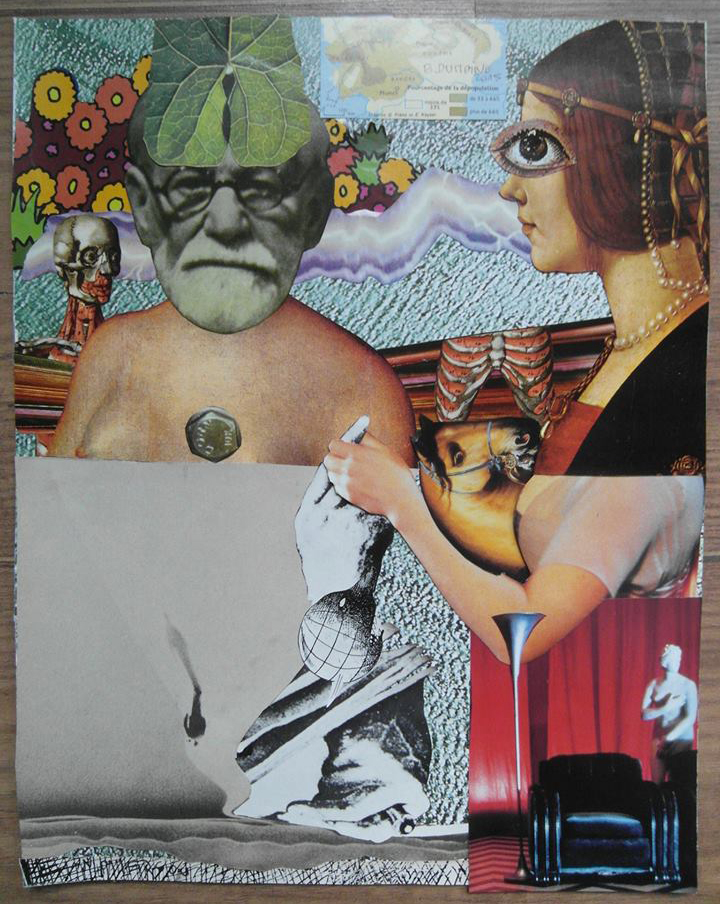 Watch
"Freud's thumb"
Exquisite corpse ( collage on paper ) with
Jaan Patterson
; I started on top....
(A4 - 2015)

Old School Surrealism

Reply

Reply

Really like how you managed to make those clashing styles match and make it one whole piece. Great job!
Reply

WOAH!That's so cool!!! The harmony, man, how do you even do that?? The cutouts are so different but still make sense, just...wow...



Awesome job!
Reply

Reply

Reply