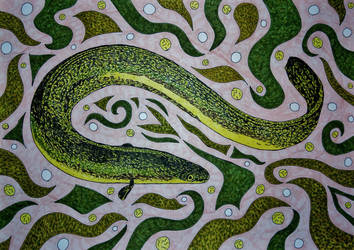 Al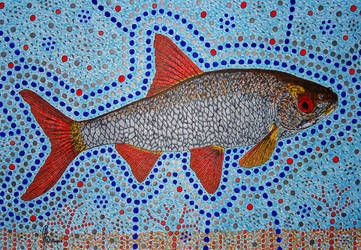 Mort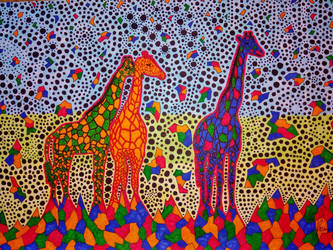 Xtraordinary Top Meeting.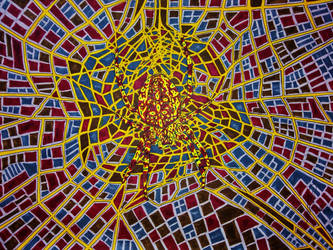 Major City Cross Spider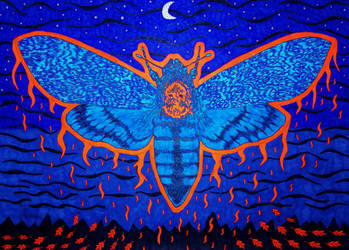 The Night is Free!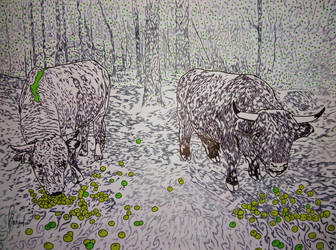 Langemala, Tjurar och Applen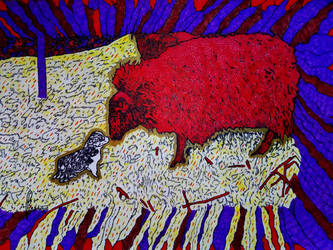 First day at a new job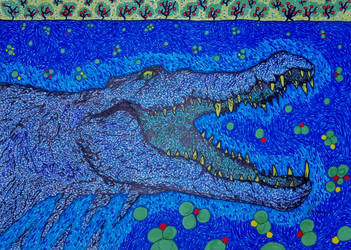 Saltwater Crocodile playing in a pond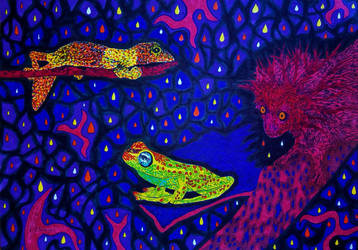 The Night shift on Madagascar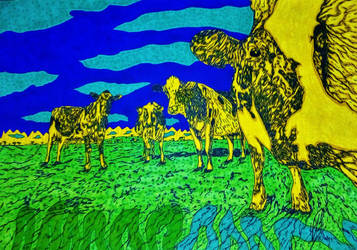 The Milky Way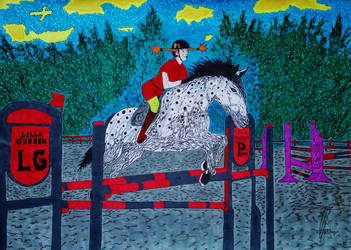 Pippi L and Lilla G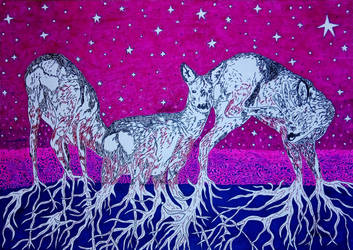 Nordic Roe Deer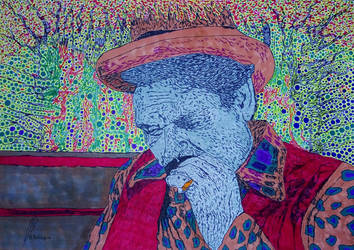 Washington El Canario Luna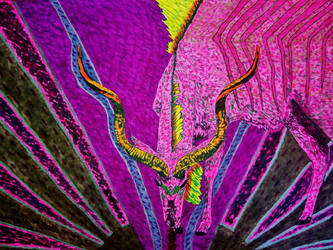 Kudu Spirit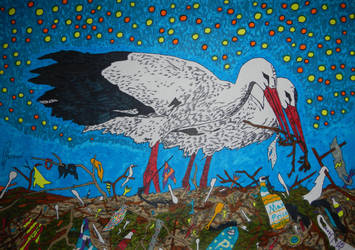 White Storks building a nest for a new generation.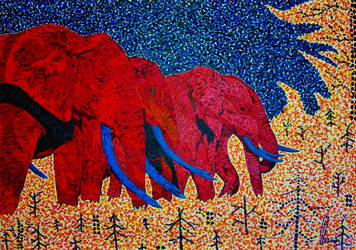 Firephants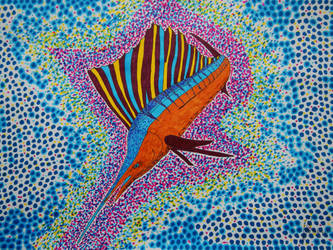 Segelfisk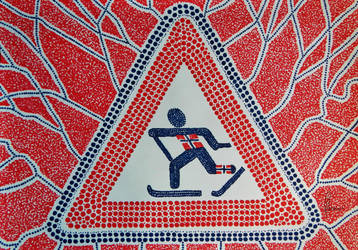 Fareskilt Skilopere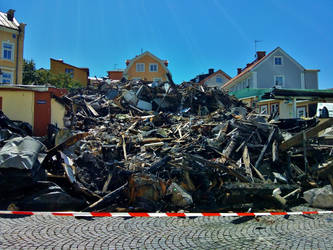 Krakan RIP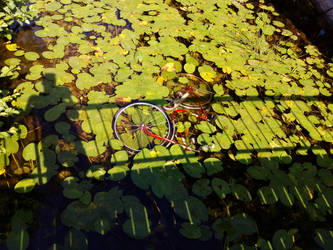 Stangebroan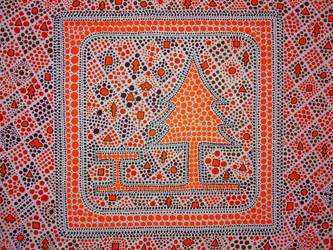 A resting place.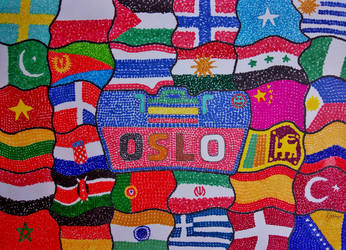 Mejeriet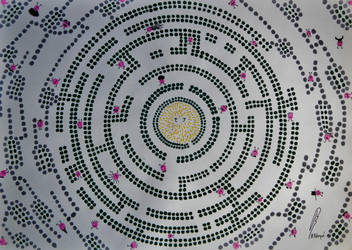 Labyrinten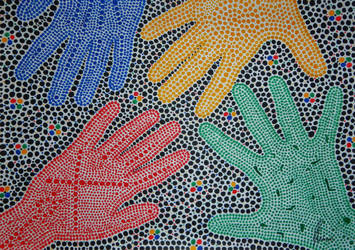 Manos Obreras