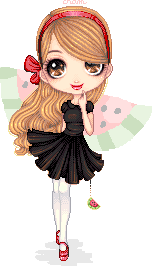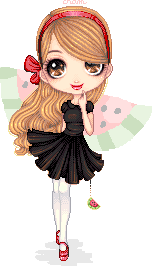 Watch

Excellent job on the shading, and lovely palettes!
Reply

Reply

aww this is really adorable!! I love her dress and her hair!! great job! Nice gift!
Reply

ooo she is lovely! and her hair, so well made! Great job!
Reply

Reply

Eu nunca soube shade com pixels, nunca tive paciência, mas essa está linda!
Reply

Ah, depois que você aprende, fica fácil, haha
Eu também não tinha muita paciência pra fazer coisas grandes XDD
Obrigada!
Reply

amg her hair is really pretty<3
Reply