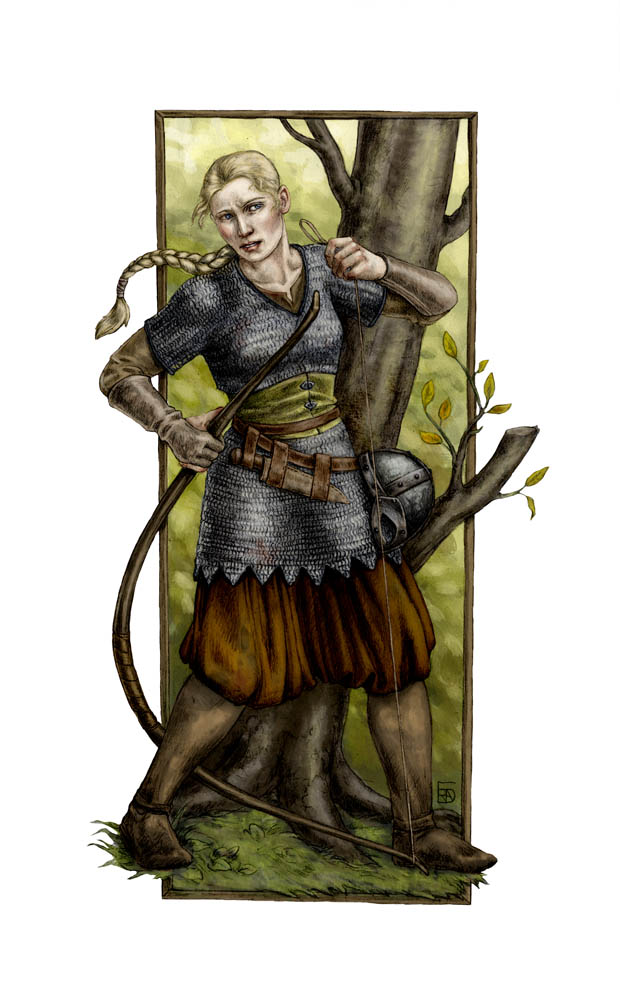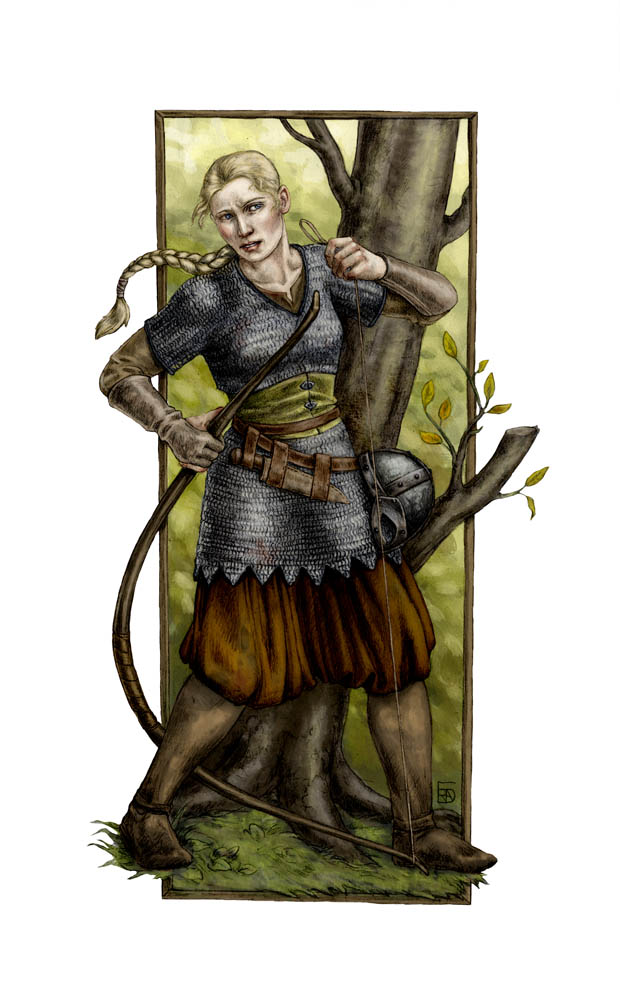 An illustration I did for Kelestia productions,
[link]
for their upcoming product The Furen.
This is the chief mariner on the ship The Furen.

I like this picture. She looks Germanic.
Reply

Thank you! She come from part of the world of Harn that is deeply inspired by early scandinavia. So your guess was not far off.
Reply

Reply

SO glad you crossposted this to a list I get, so I could discover all the rest of your great work!

Your instant fan,

--Nonie
Reply

The chainmail must have been a whole bunch of work

Very nice work!

Reply

Yeah I like to draw armour to hide the fact that I have insufficient anatomy knowledge

PS: I figured out a similar technique for chainmails like Jenny has

Reply