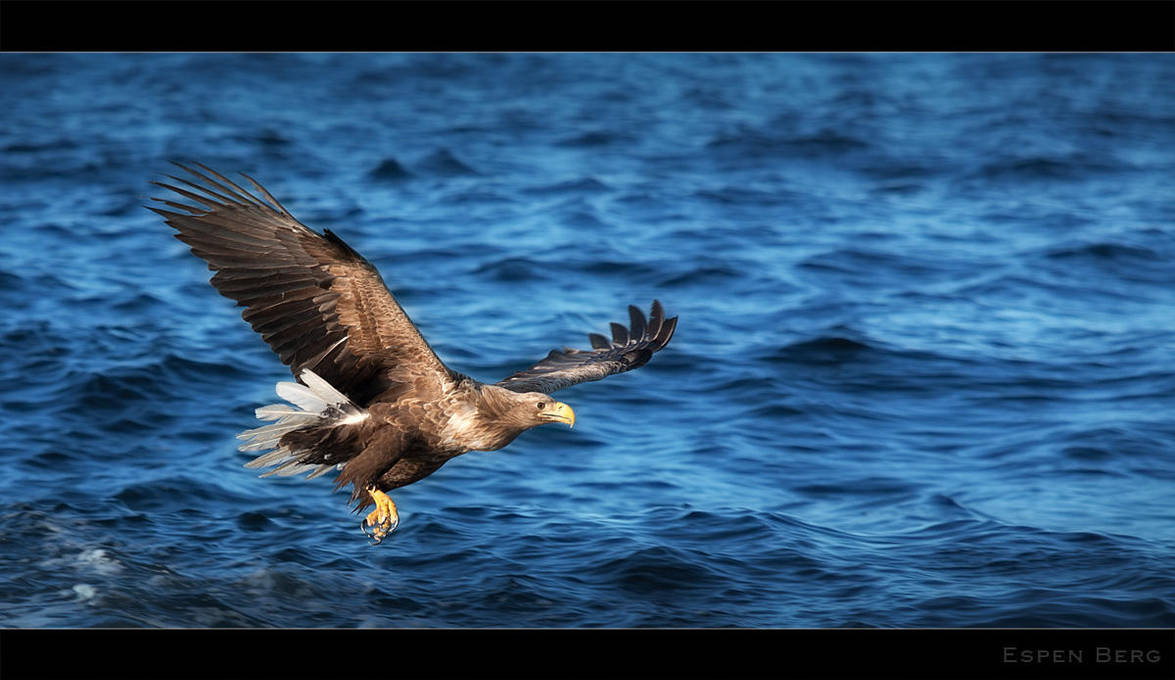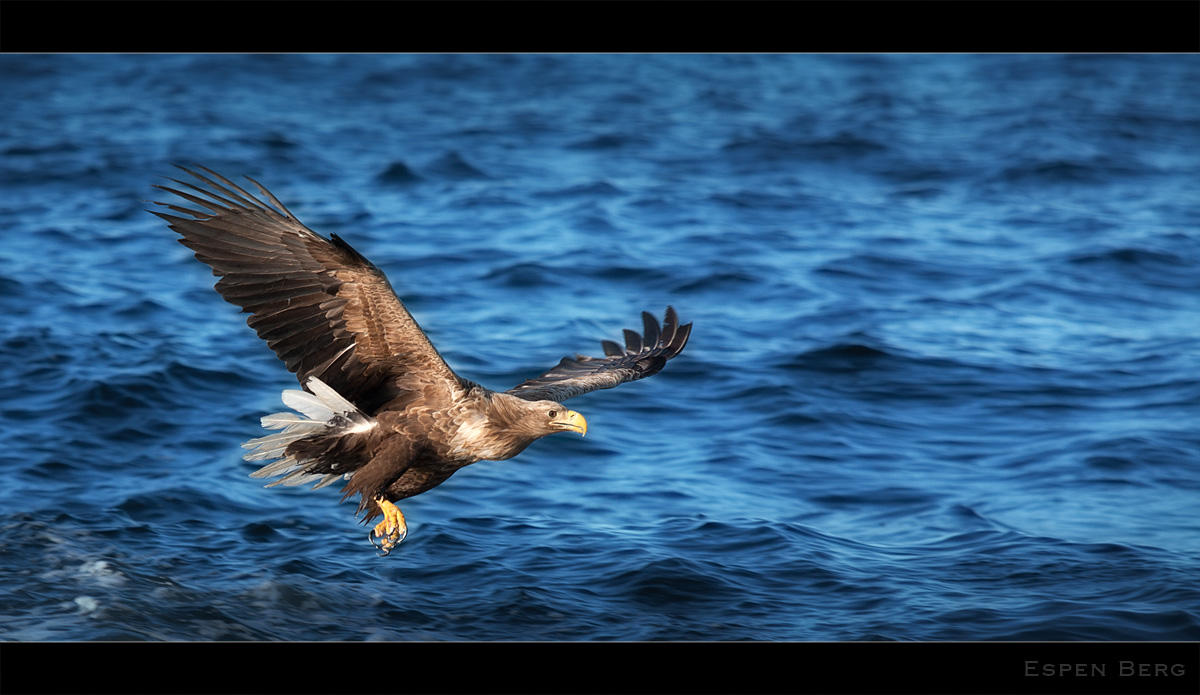 From North Of Norway.
Low sun,gives perfect lighting to the bird.
Hope you like it.
WOW

Thank you on the DD... I really appreciate it!

It really made my day,..
I am without a camera now, waiting for a new Canon 5D MkII.
so this gives me inspiasjon to continue to try to get better

Thanks





Daily Deviation
Given 2011-01-18
Suggester said;
"Sea eagle captured in the perfect moment! The picture is pretty sharp and very detailed! The contrast between the brown feathers and the dark blue is amazing! Superb picture!"
Sea Eagle
by *
berg77
(
Suggested by MoritzKaufmann and Featured by Anoya
)