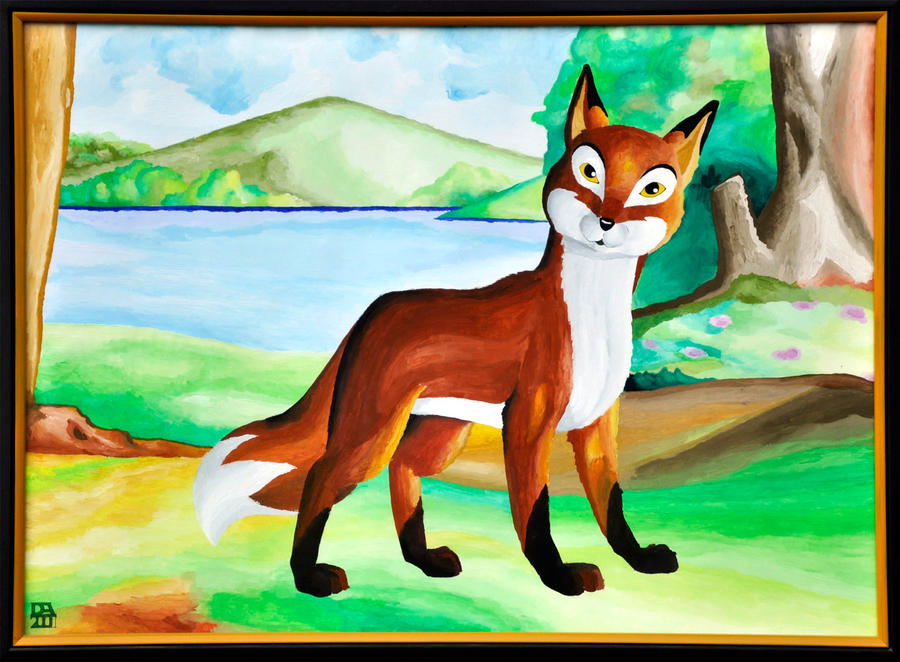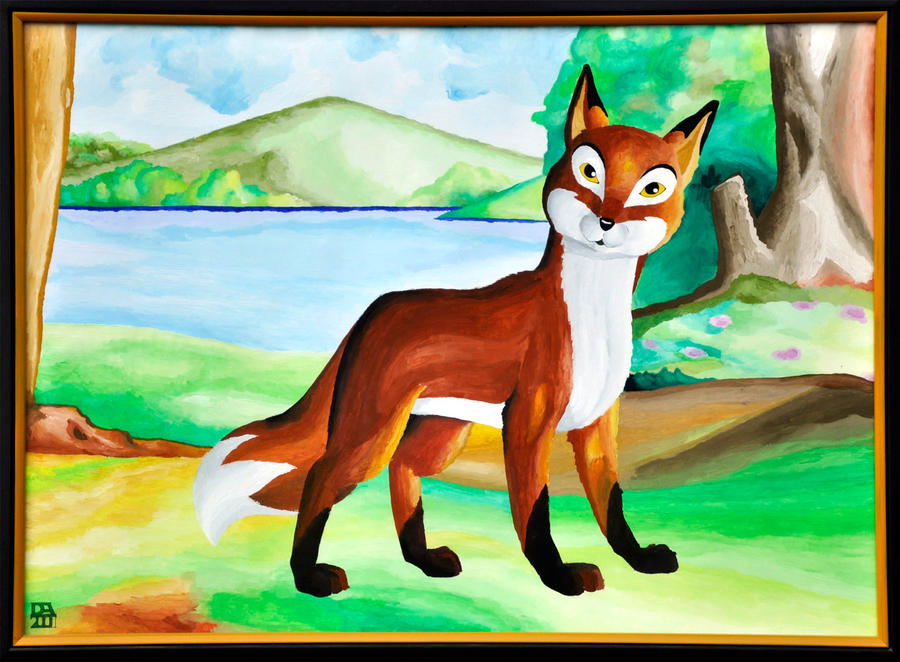 Watch
Over the next few weeks Bold ranged wide and far. He entered an area of human habitation - of farmland and scattered hamlets. He had attained his full size and was a splendid specimen of a male fox. He was well-built, muscular, with a beautifully healthy coat and brush; he was also clean-limbed and able to run quite tirelessly at a considerable speed. Though he had the sense not to stray too close to man-made buildings and dwellings, he had developed a fearlessness of his only real enemy which amounted to arrogance. His innate cunning and cleverness were more than a match for Man's.

Inspired by this passage of Colin Dann's "The Fox Cub Bold" - one of his Farthing Wood novels - I painted this picture in watercolour. It was done in spring 2001, a period in my life when I rediscovered my intimate love for foxes and Bold. I never really used watercolour before (indeed, this was my very first "real" picture ever), it was just a test and its far from perfect, but I like it very much. Very big (60*90 cm), I was only able to take a photo of it.

EDIT: Uploaded a new and much better photo.

Download for Full View!