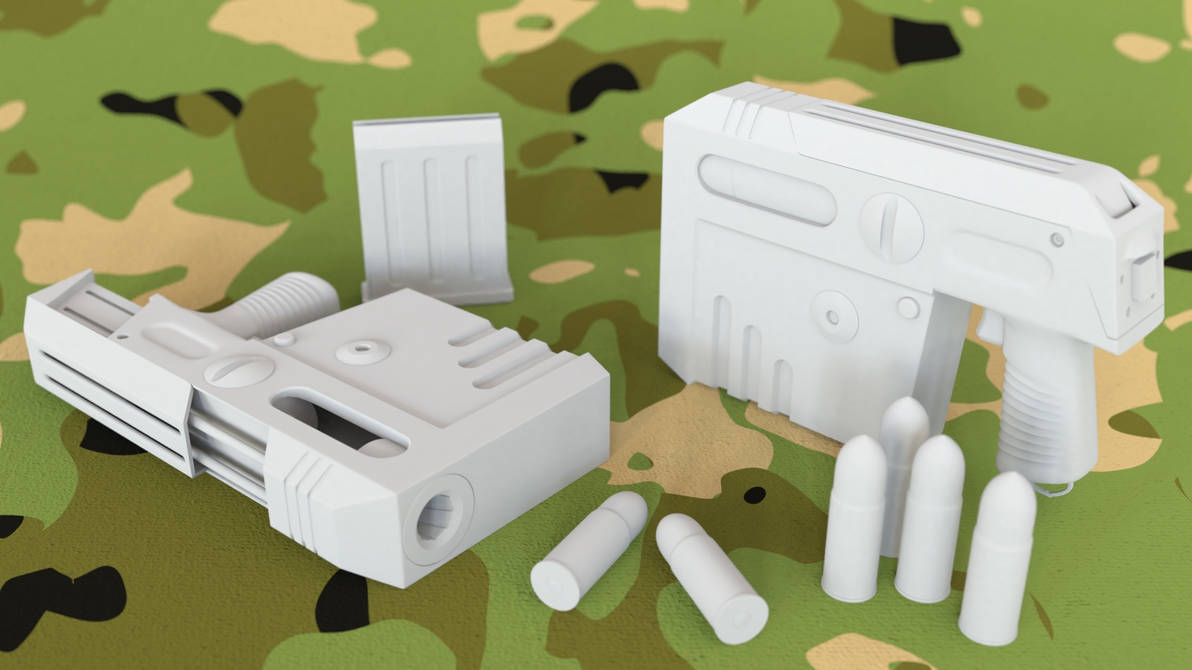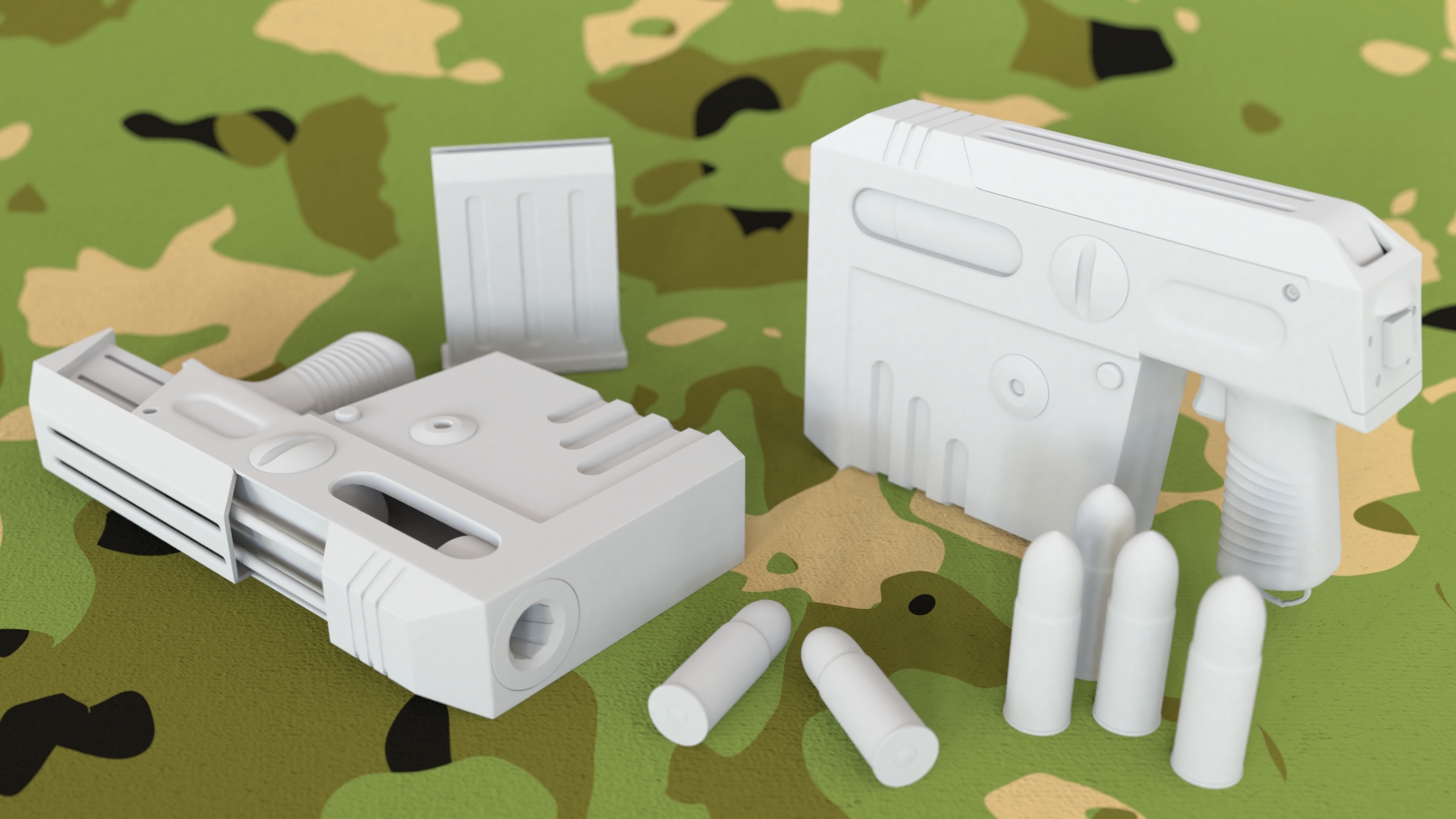 Watch
A little tribute to the original Unreal PC game.

Holy shit man. AWESOME. As an Unreal fanboy here, this is something really neat to see. Any chance to see a version with materials? Also, I'm myself drawing Unreal weapons slightly reimagined in high definition and perhaps even later modeling them, can I copy over the way you drew the pistol slide to be in here? I kinda have been pondering how to draw that ejection port and slide and I like your vision of it..
Reply

Hey, thanks.
I created this some time ago, but never finished it. When I came across it few months ago, I thought about finishing it finally, but I only found out that the topology is a mess and materials are not looking good, so I at least created this clay render. Back then I tried to create this 1:1 to the original, but all the reference screenshots we so low-res and textures so blurry, so it wasn't exactly easy.

I can provide you with the source files, so you can take a closer look at it, if you're interested.
Reply

Oh..well yeah I sure wouldn't mind having the model thanks! Format can be anything that Blender imports, I guess good old .OBJ is fine.
Reply