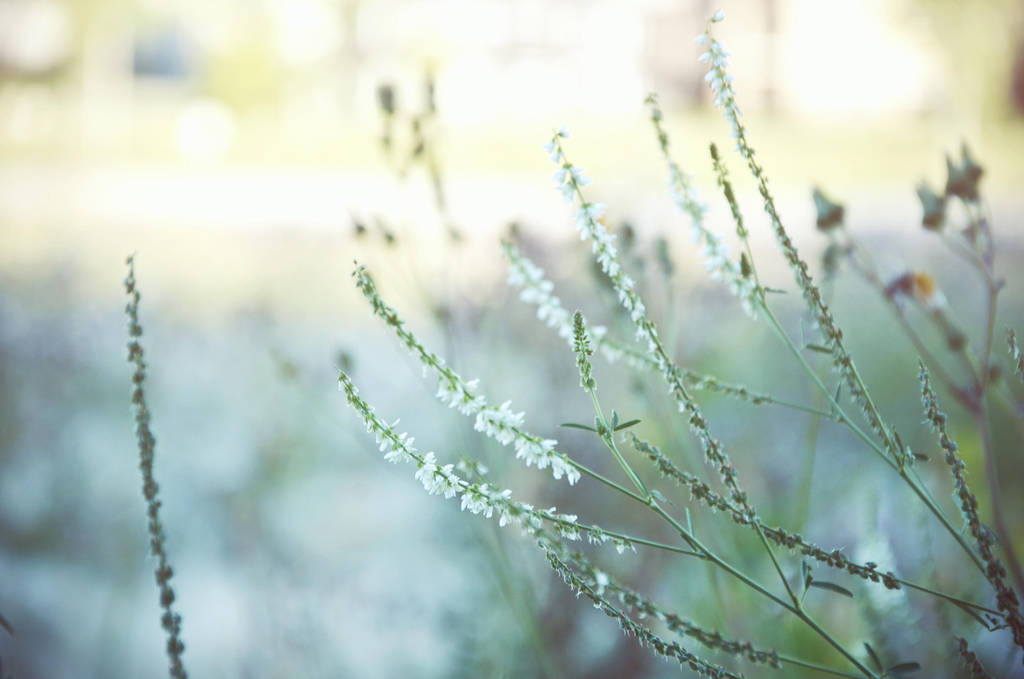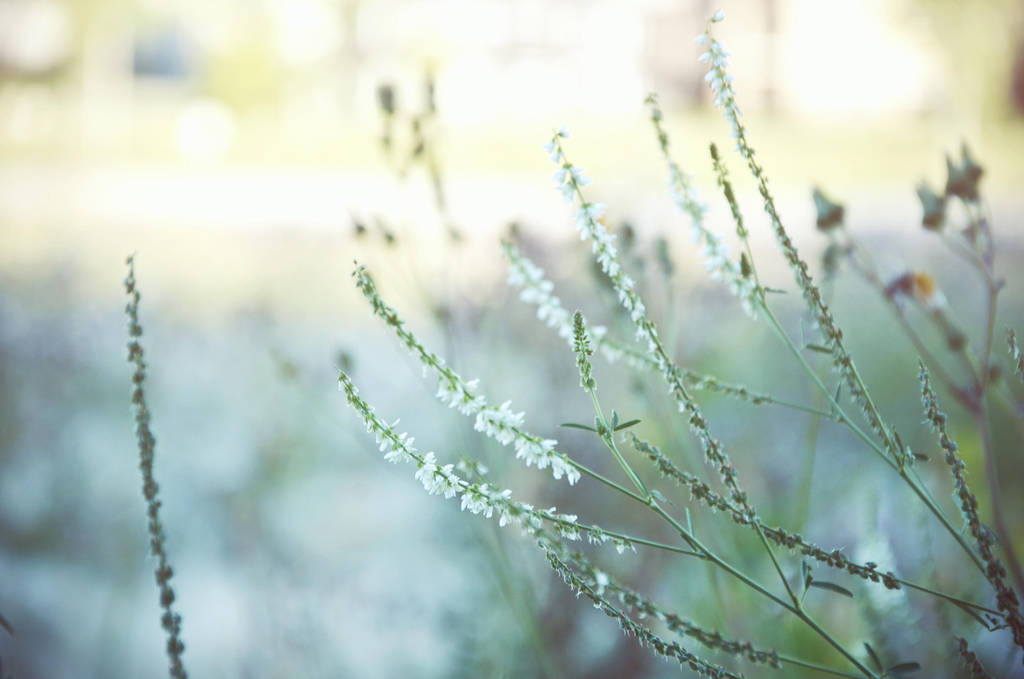 Watch
"A weed is just an unloved flower."
Ok, I really don't have any idea on whether or not this is a weed or an actual flower. :/
Anyway, this photo was edited using the BRIGHT AND EARLY action pack!
Download it here:
beorange.deviantart.com/art/Br…
Check out my blog for more of my photos, art, and resources!
ourpassportcountry.tumblr.com

Reply

Love the colors in this one.
Reply

Aww thank you!

I used one of my action packs on that photo, if you want to, you could check it out. it's this one:
beorange.deviantart.com/art/Br…
Reply

Oooh, thanks for sharing! I'm actually not very familiar with what an action pack is?
Reply

An action pack, or basically, a photoshop action, is a collection of preset processes that can change the look or add certain filters and effects to a photo!

So imagine using instagram where one click of a button gives you an effect. An action is exactly like that, but in photoshop and much better looking.
You can message me or comment here if you want to know how to use one!
Reply