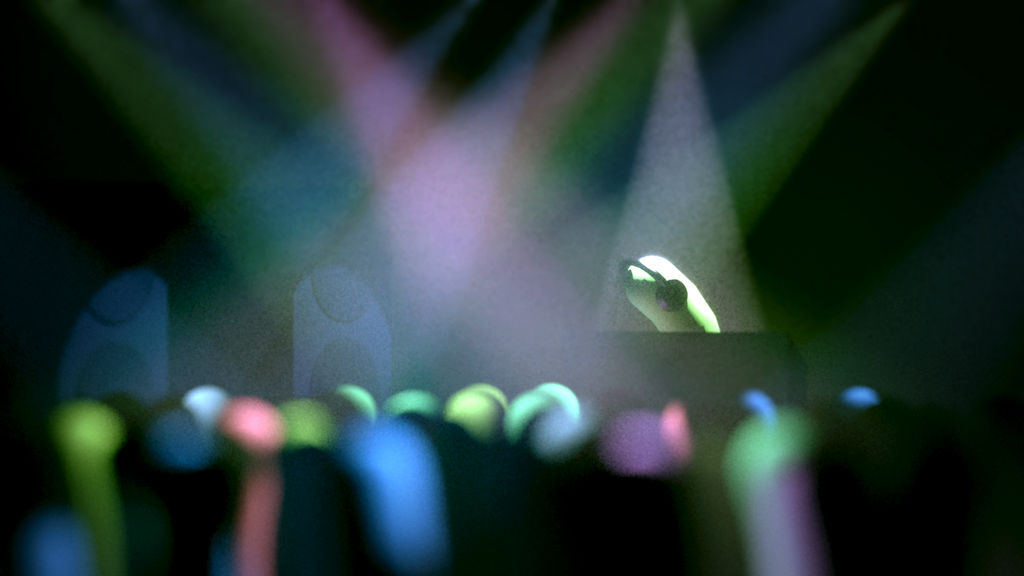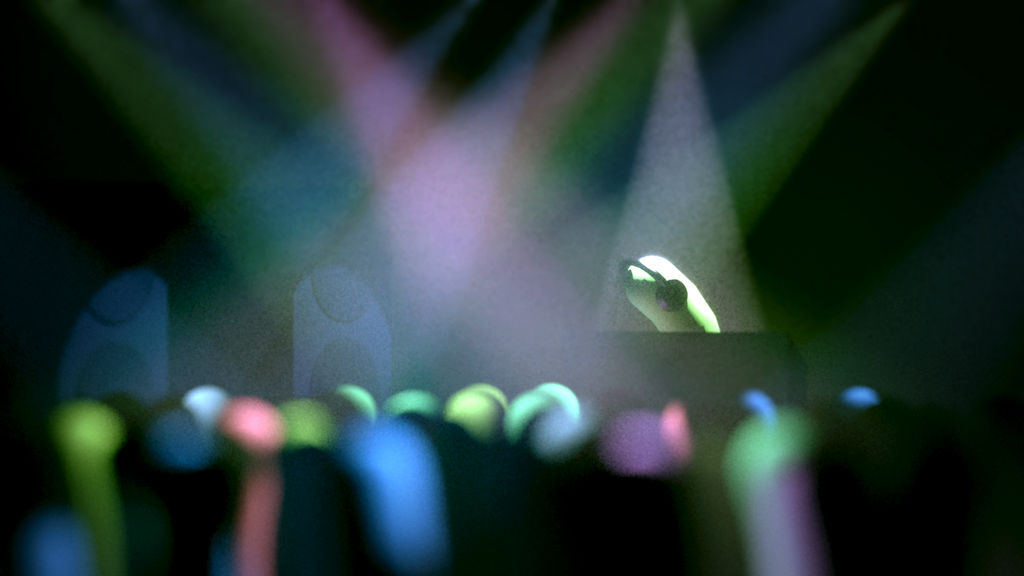 Playing around with the new volumetric lighting for Cycles in Blender 2.71 and some capsule-shaped people.

As an aside, I used render.st to render this image for me at 6400 samples. From what I've seen of them, they seem like an awesome service! Not to mention, they got the job done far faster than I would have been able to with my silly little dual-core processor.

Rendered in Blender Cycles. Photoshop 2014 for post-processing.