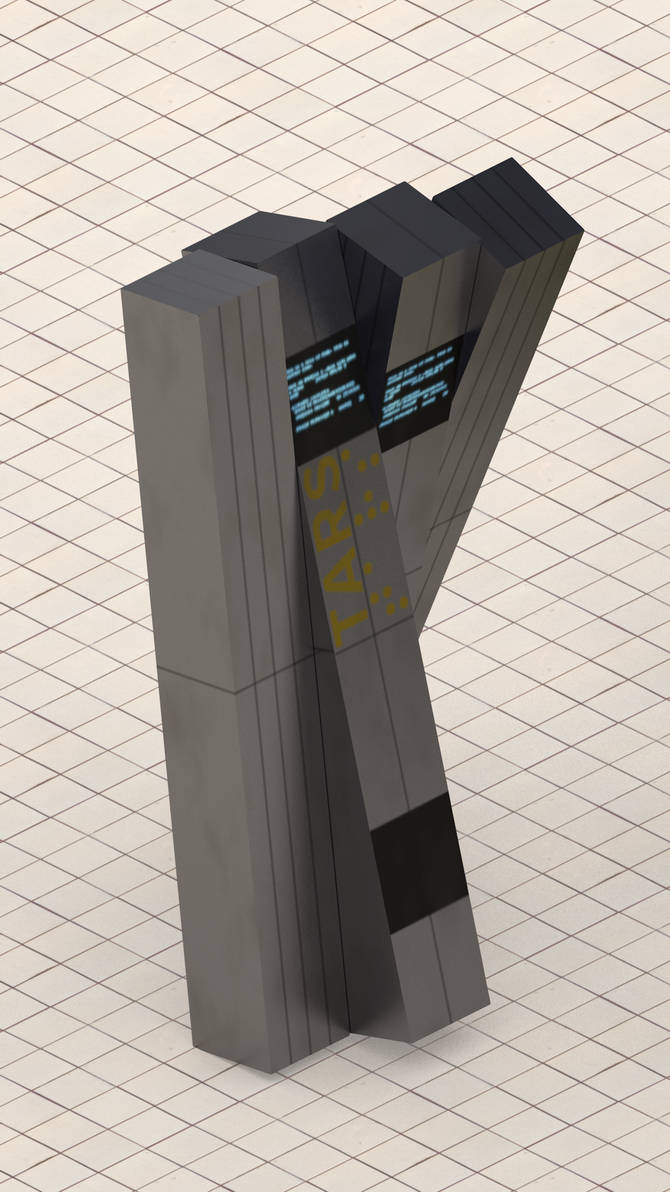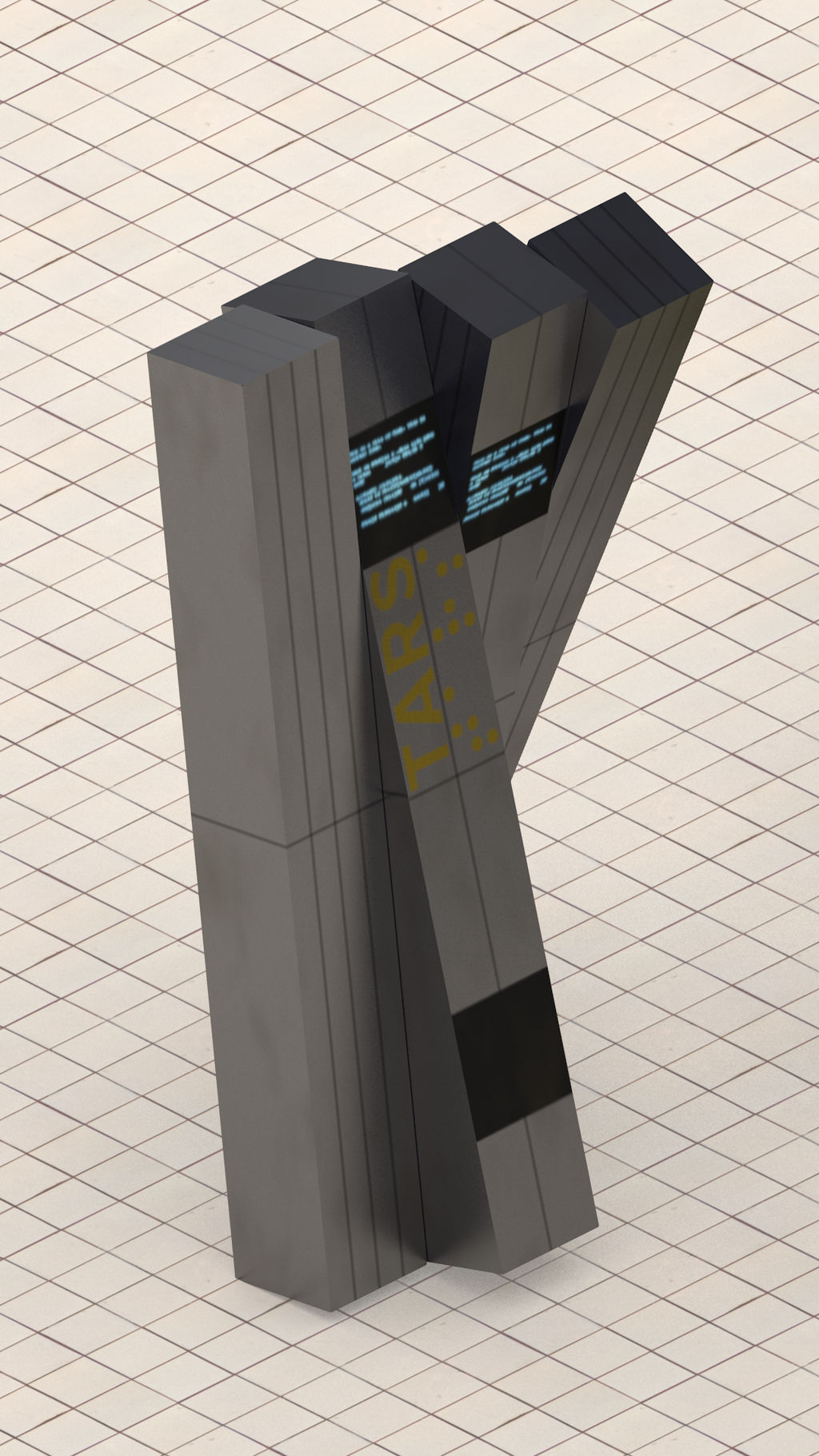 I'm probably going to make more of this scene. But for now, here's TARS, all by his lonesome.

Blender Internal 2.72.

i like him<3
he is funny robot.
LOL
Reply

He is one of my favorite robot mivie characters

Reply

Nice model. Is it possible to animate him when he was rolling like what he did in planet Miller?
Reply

It's certainly possible. I'm using blend shapes instead of a full rig right now as it's just supposed to be a still image. But there's no reason I can't fully rig the thing.

To be honest, I kind of want to make a fully modeled version of TARS with the arms and everything. If I do that, you can bet it will be fully animatable!
Reply