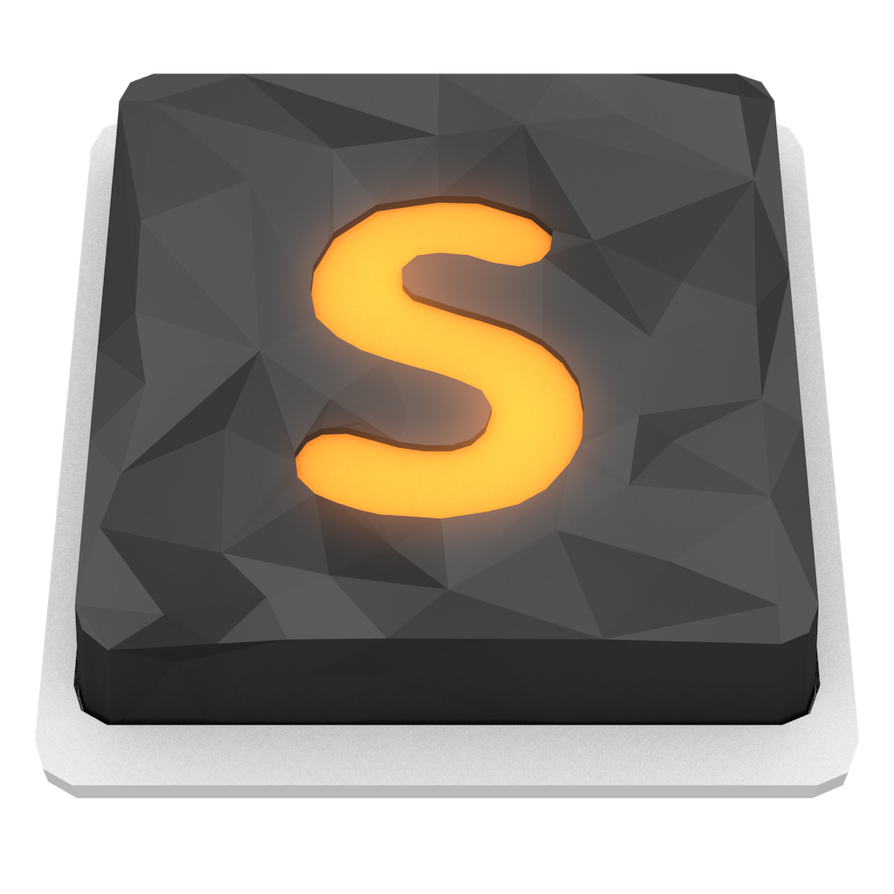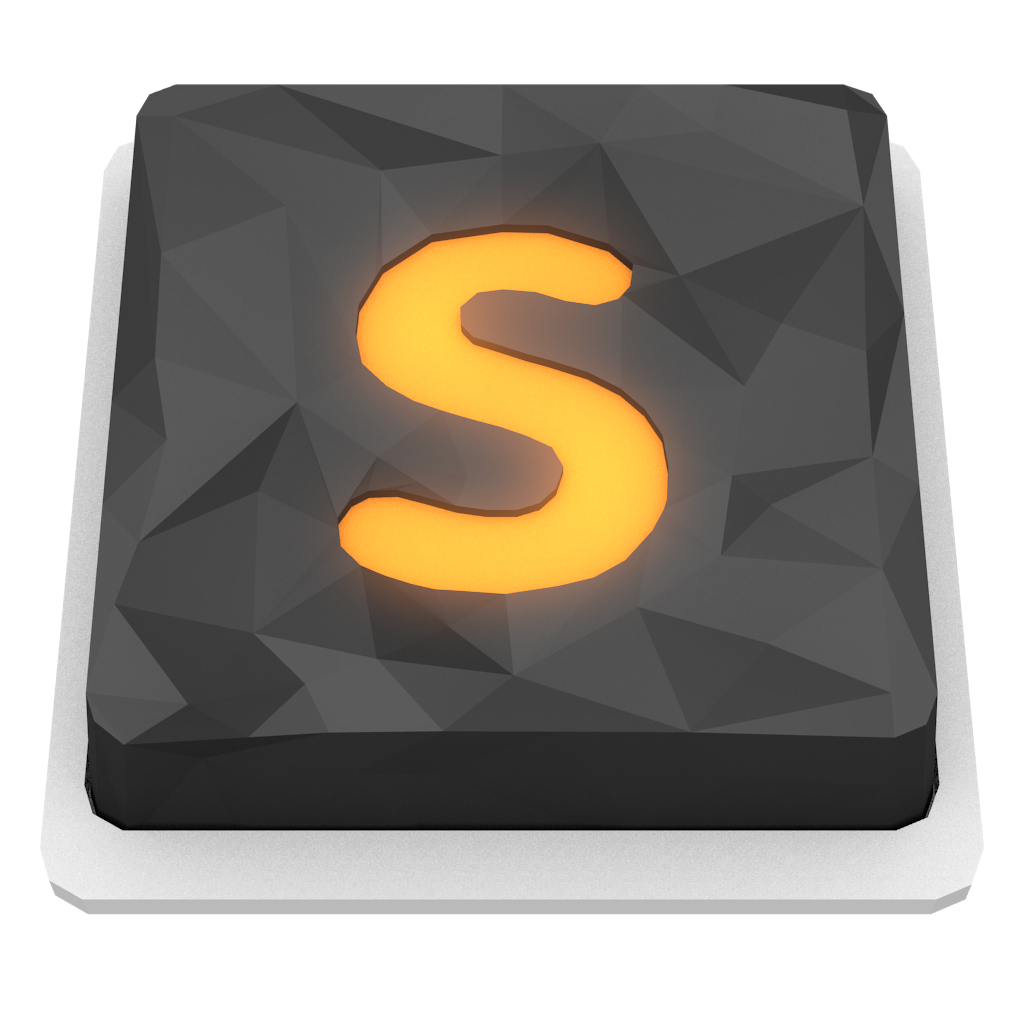 A low-poly icon for Sublime Text 2. THE BEST TEXT EDITOR EVER. No contest. I'm going back to modeling low-poly versions of all the icons in my Mac dock. Once I finish those I may continue with other icons I use, or move on to something else. I may eventually go all meta and model a low-poly Blender icon in Blender!
Made in Blender Internal.

Reply

Reply

Just curious, since I'm trying to learn blender; did you make the S with some kind of boolean operation or is it "manually" modeled?
Reply

I actually used the knife tool to make the 's'. Specifically, I projected a background image from the camera's view and just used the knife to trace around the 's' from the camera view.
Reply