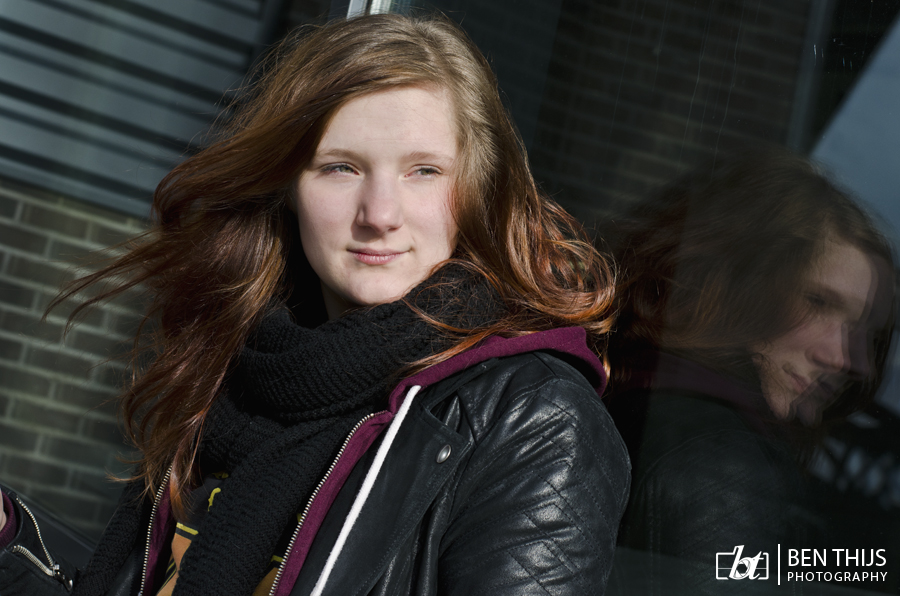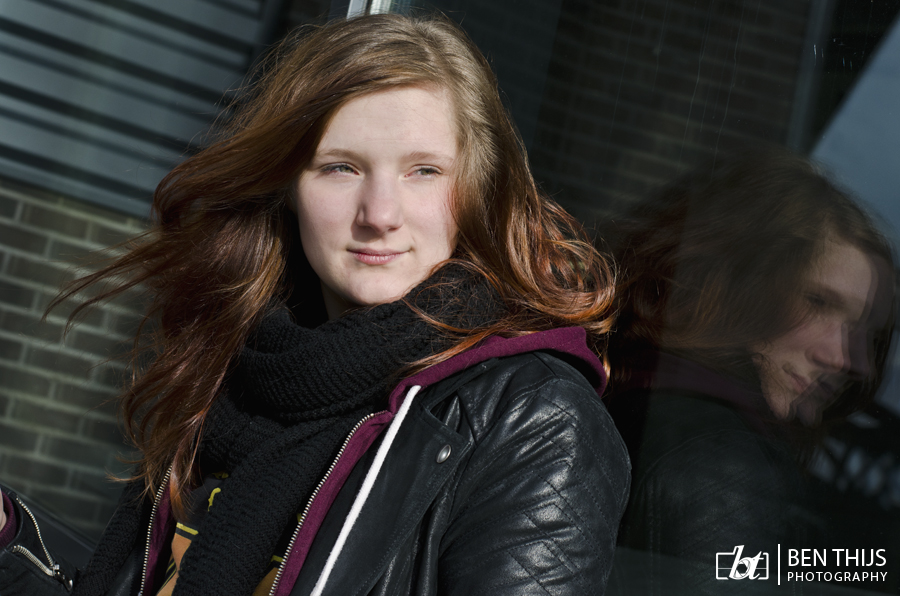 Copyright © Ben Thijs. All rights reserved. My photographs may not be reproduced in any form without my written permission.
Follow me on facebook:
www.facebook.com/pages/BenThij…

Is she...! You did it...! Yeah Ben! Great! I am so happy to see that she is a model for your photos...

Sorry for that I was not on deviant art long time, but... I'll explain it to you!
Reply