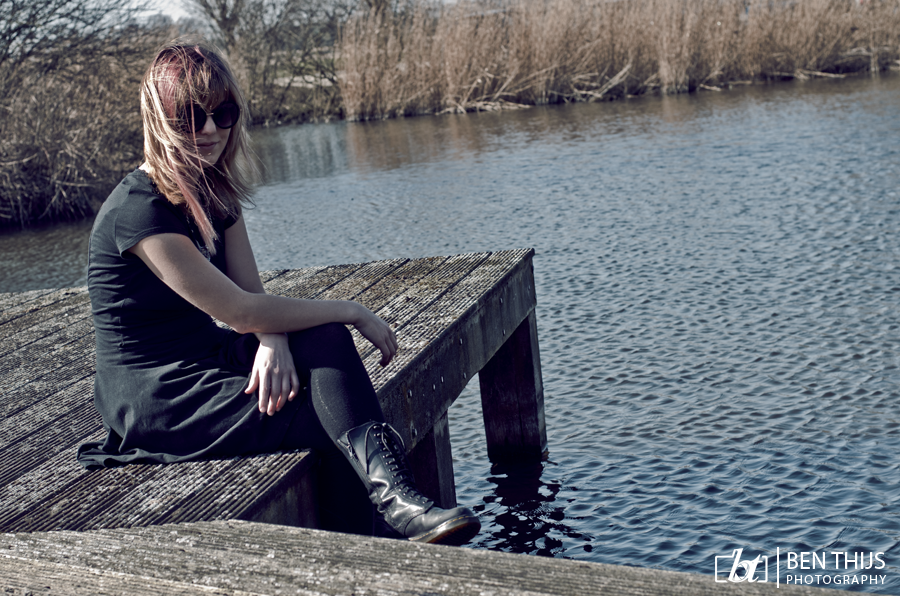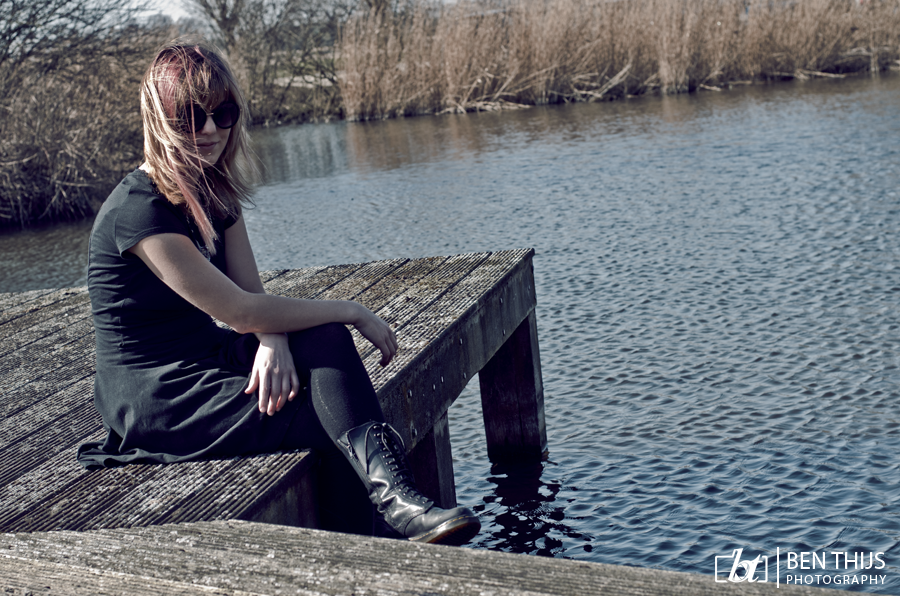 Copyright © Ben Thijs. All rights reserved. My photographs may not be reproduced in any form without my written permission.
Follow me on facebook:
www.facebook.com/pages/BenThij…

I have a question... Where are the photos of this "metal head" boy, which I've seen on your facebook? I think this photos are very good, especially a place I like... a way among corn (?)

Reply

Ah it's one of my best friends, I didn't upload them here... guess I don't like the concept around him... I want to do something more metal with him... but... got to think of something first! :S
Reply

But I like the concept around him! I think these photos are really good, great scenery... But more metal may by interesting

Reply

Yea i'm thinking about concepts to put some bands in... to get more metal tinted pictures...
But I need to work it all out first

Reply