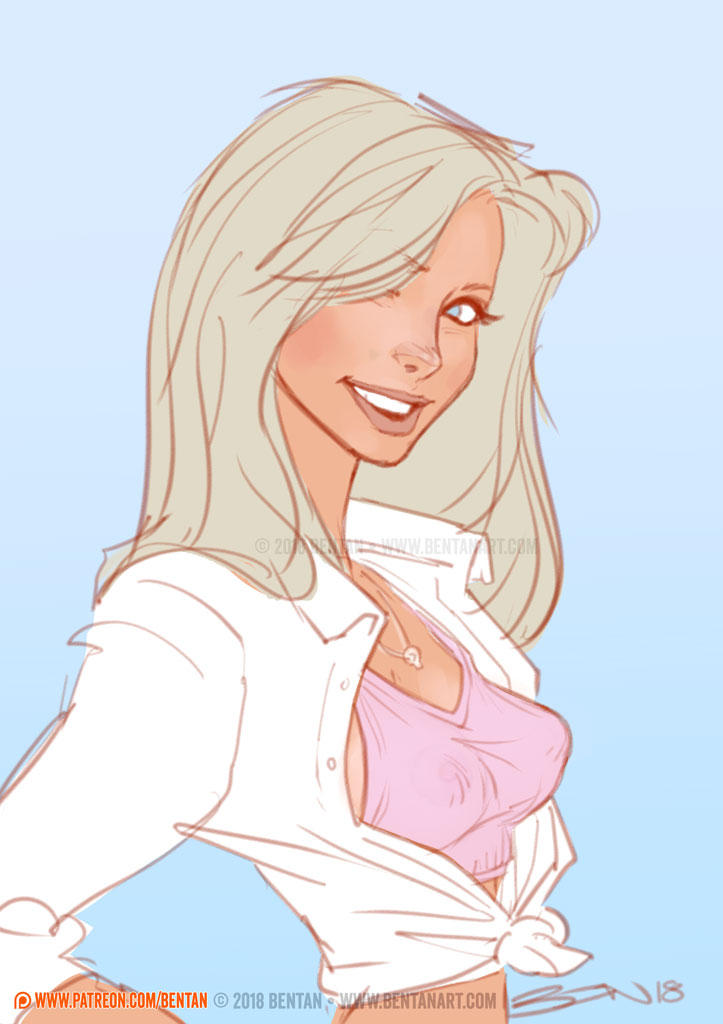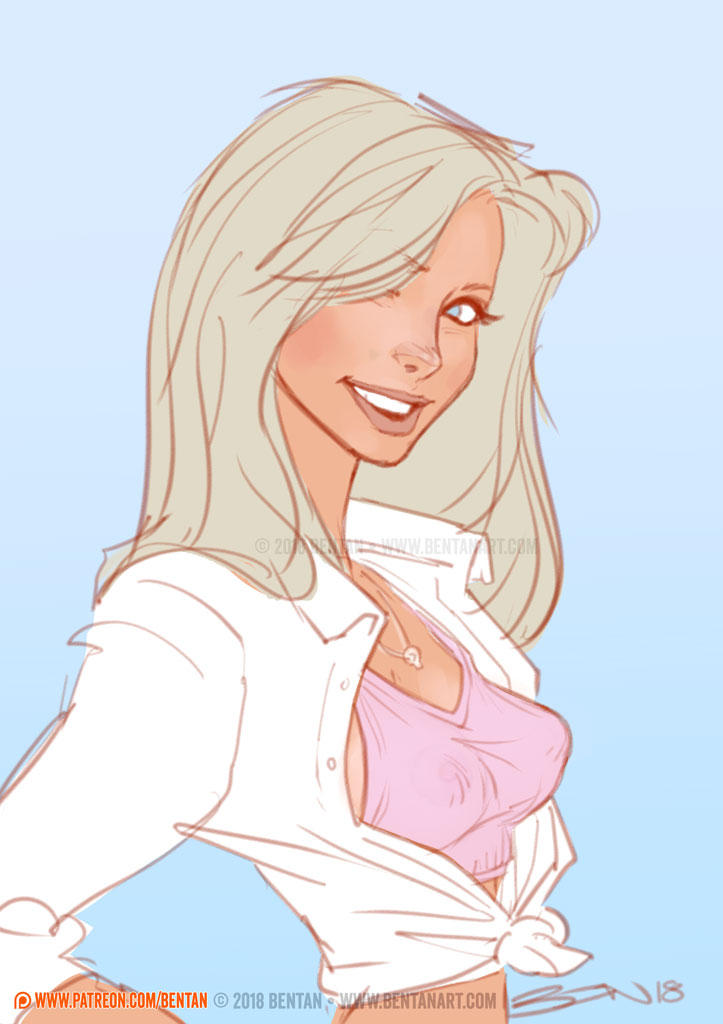 Watch

I just love the subtlety of this.
Reply

Hola, i love/like/fascinates/as characters/people of women of white skin/brunette/dark, dark medium (and other types of skin shades) and clear your legs, hip, your physique, your hair, your eyes, your lips, your clothes, your breasts, postures Very sexy/daring and clear to know who it really is, plus I like the characters/people gay/lesbian, bisexual, transgender to know/as and make friends or something else.

Well I like all its content, because you have a good eye/gift/skill in creating/performing in the characters of women, because you give something different/special and therefore is an excellent job.
Reply

Reply

Reply

Thanks, Red! She does seem to be appealing.
Reply
Reply

Reply