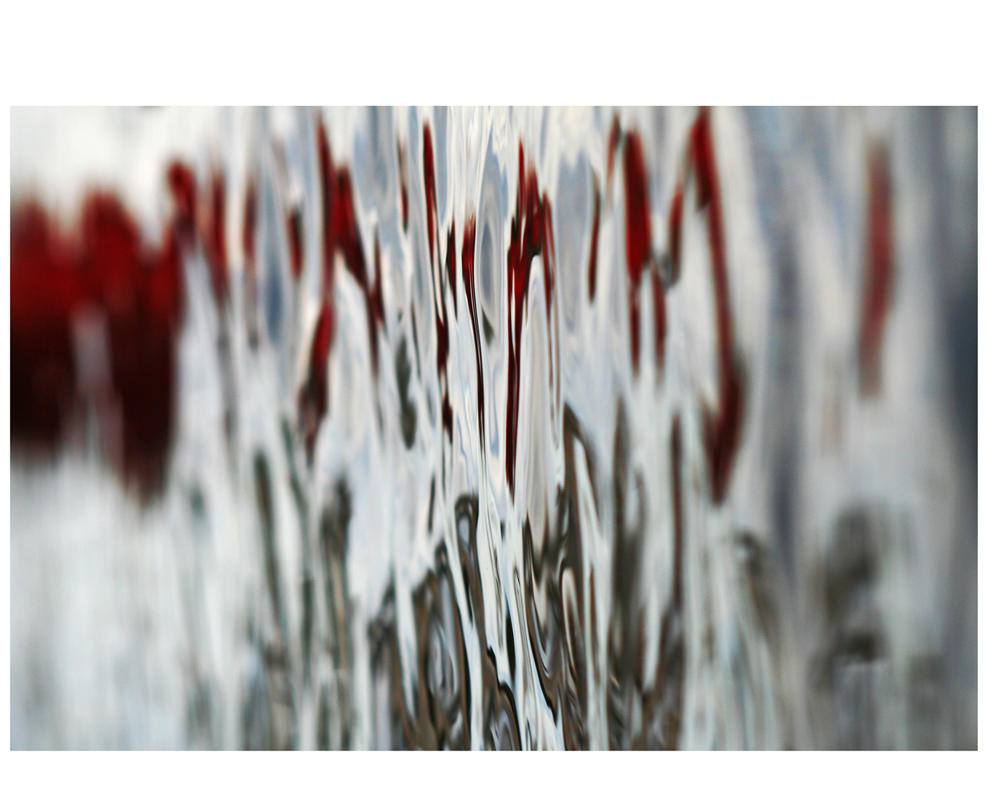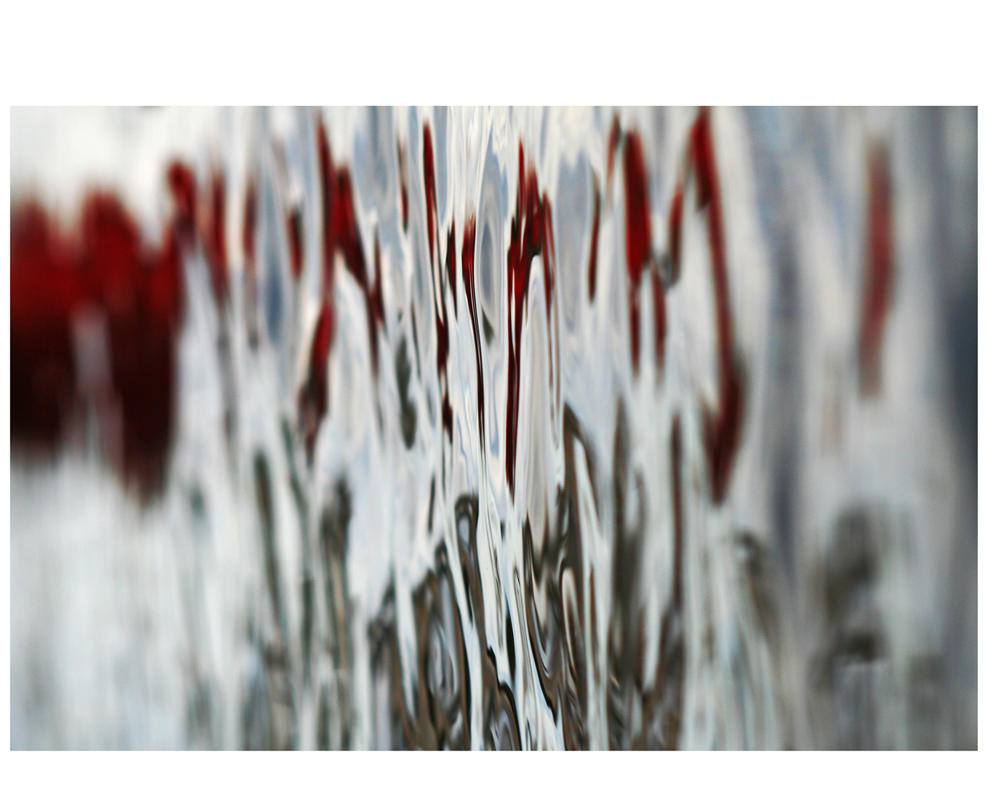 Watch
Let me reflect,
Let me reflect on those thoughts of us.
Enjoy


Reply

That looks so bizarre! And so so trippy. Shame on you for doing this to me at 5 am! Lol.
Reply

Wow it really does turn to liquid metal! righteous!

I enjoy the colors mostly. The metal has many nice shades of white and grey that mix well.
Were did the red come from? reflection?
Reply

Yeah it was a reflection off my ex girlfriends dress.
Reply

nice smoothness and colour
Reply

you look at this too long and it turns into liquid metal! Very cool.
Reply

neat neat... i think i would have tried to make it look more 'analog'... grainy and b/w.
Reply