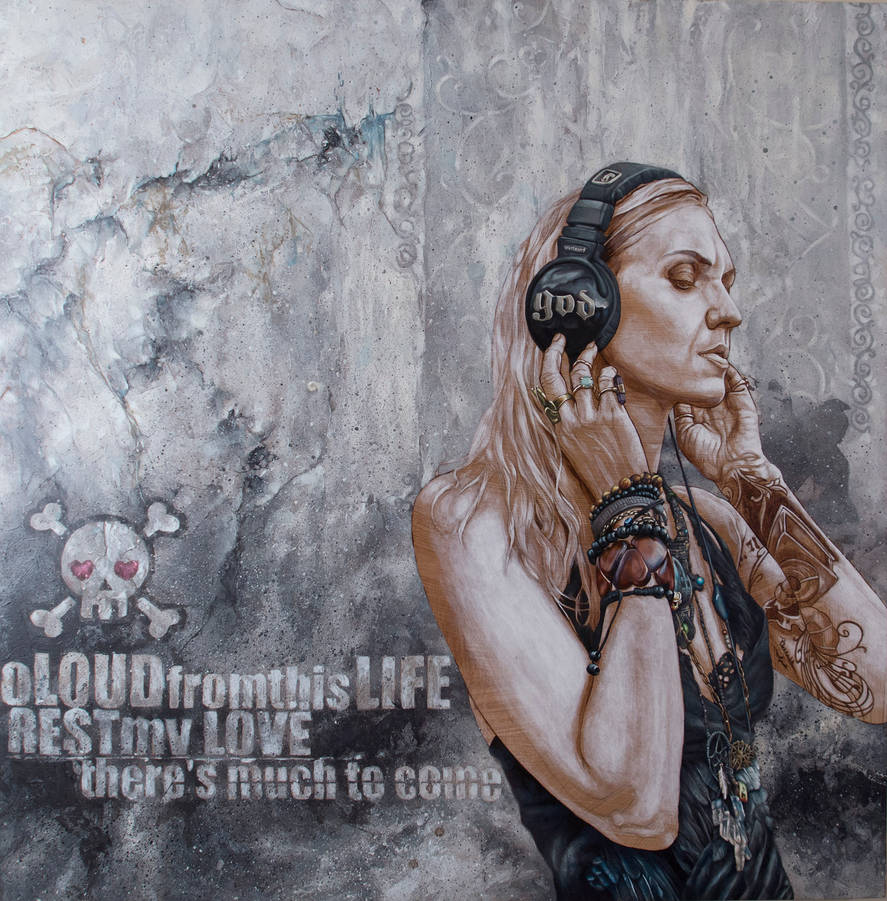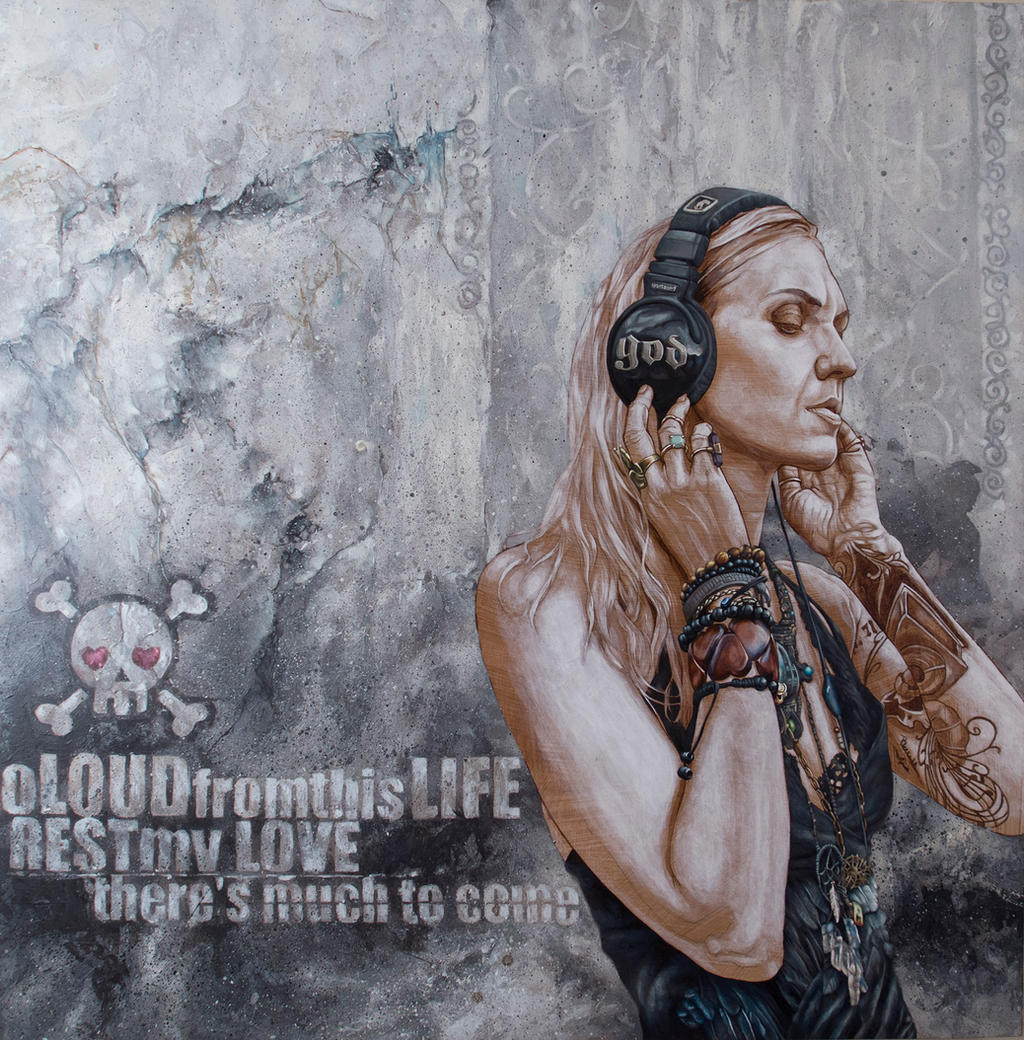 Watch
Progress on the latest Listen painting, just ready to start getting into the flesh areas. It is at life scale (3 ft. square) This will be the last painting for my upcoming solo gallery show in the States coming up in January. Everything is right on schedule.

Awesome! Good luck with the show!
Reply

Very good work!

Reply

Reply

Incredibly beautiful painting!!!
Reply