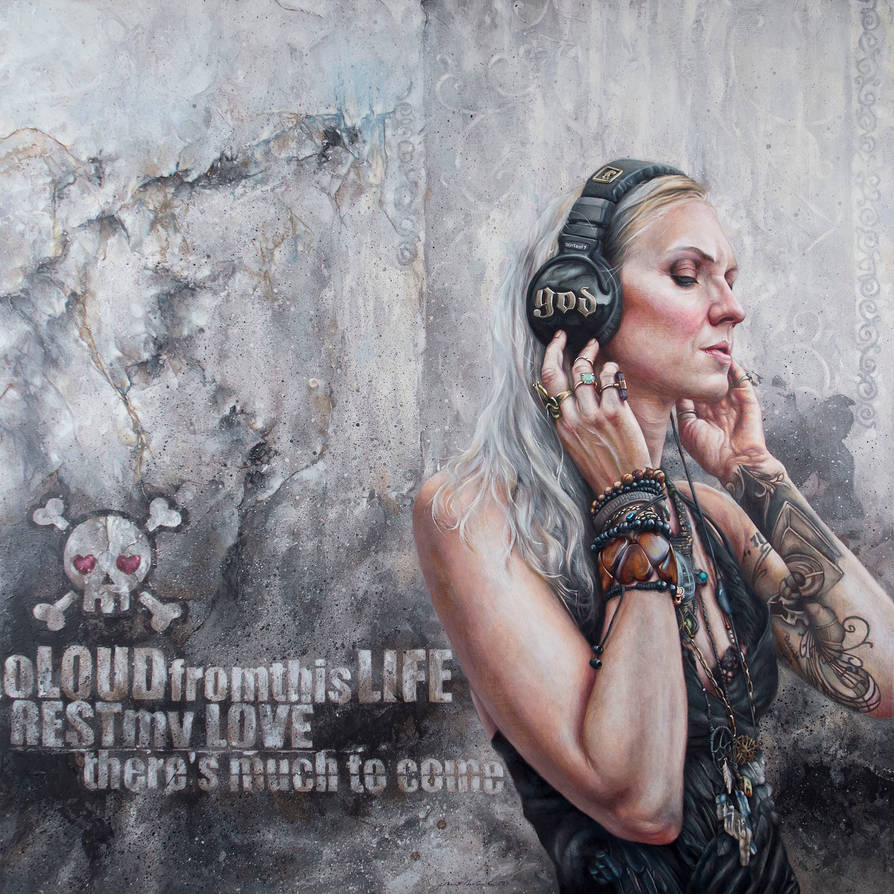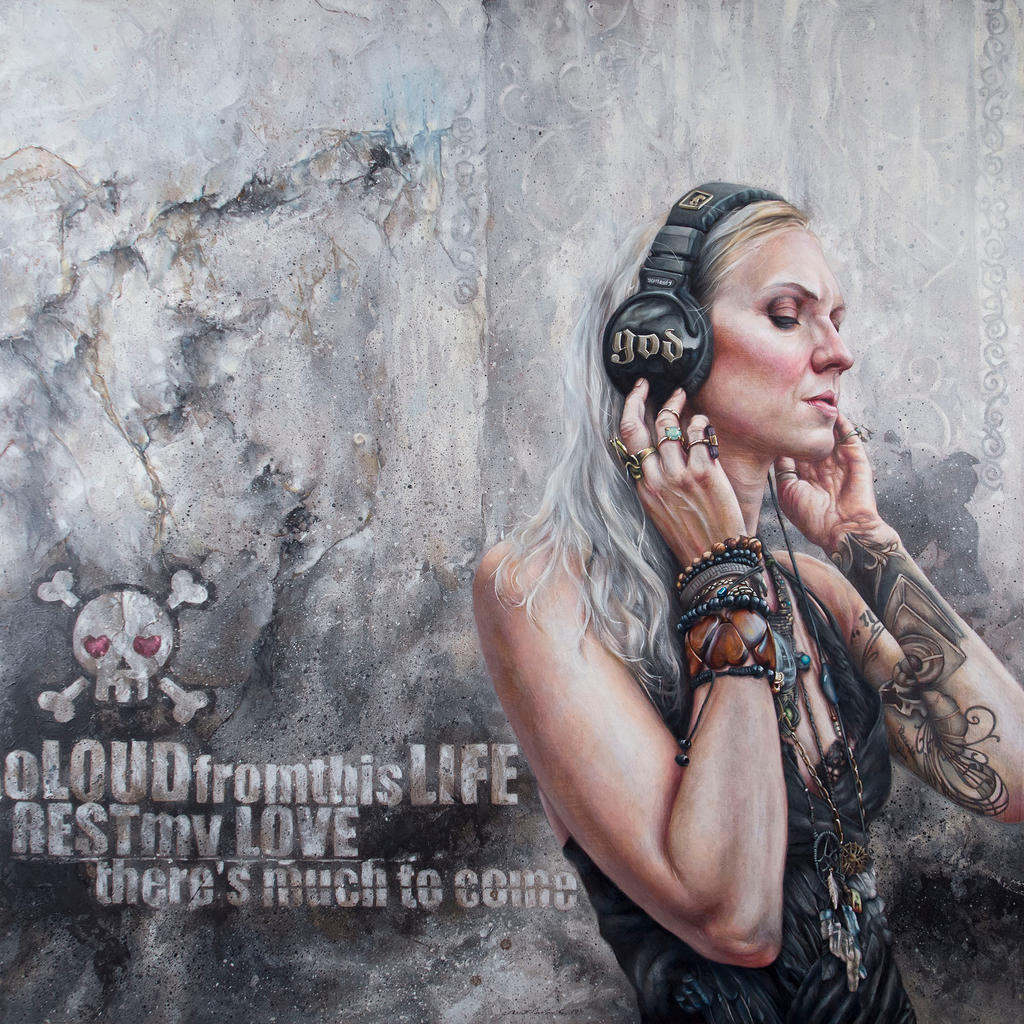 Listen 26
36"x36", acrylic on birch panel.
And it's done! Super happy with this painting. I wanted to get a different look and choose to handle it in a higher key (lighter overall). Love the balance and flow throughout the painting, sometimes you just know it's done and you can walk away smiling.
This is also the last painting for the upcoming January solo show. I was expecting a mad scramble, nice to be ahead of the game for once.
A HUGE GIANT THANK YOU to the amazing, beautiful
and multi-talented Megan Morrison for modelling and being such a supportive collaborator. Make sure to check her out at www.meganmorrisonmusic.com and her bands Dorothy's Surrender and Revolver.

Here are the 2 options for prints. If you have any questions please drop me a line. Hit the link below for the full details / or to purchase.

www.brentschreiber.com/pages/p…


Listen 26: 17"x11" print. $33.00 CAN (incl. SAH)
Image Area 8.25"x8.25"
The artwork is professionally printed on a heavy stock semi-gloss paper. It is shipped in a cardboard photo mailer. The image is signed by Brent Schreiber.

Listen 26: 20"x20" high quality giclee print $140.00 CAN (incl. SAH)
The artwork is a high quality giclee print on acid free archival paper and comes packaged in a re-sealable clear plastic sleeve. It is shipped in a cardboard photo mailer.

www.brentschreiber.com