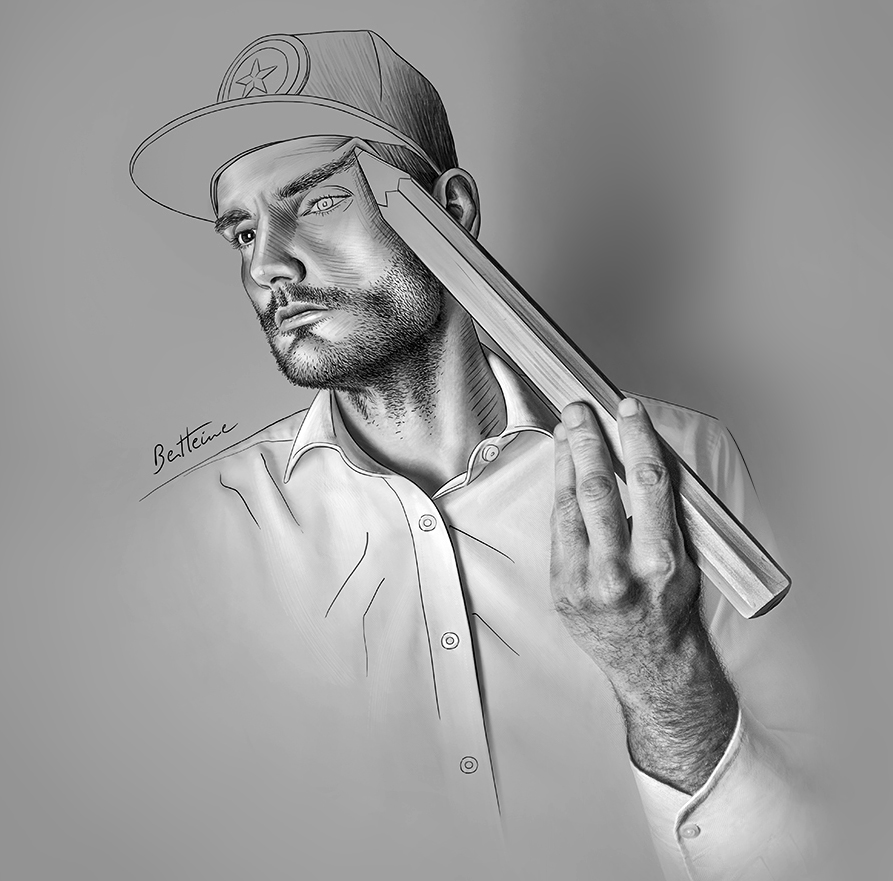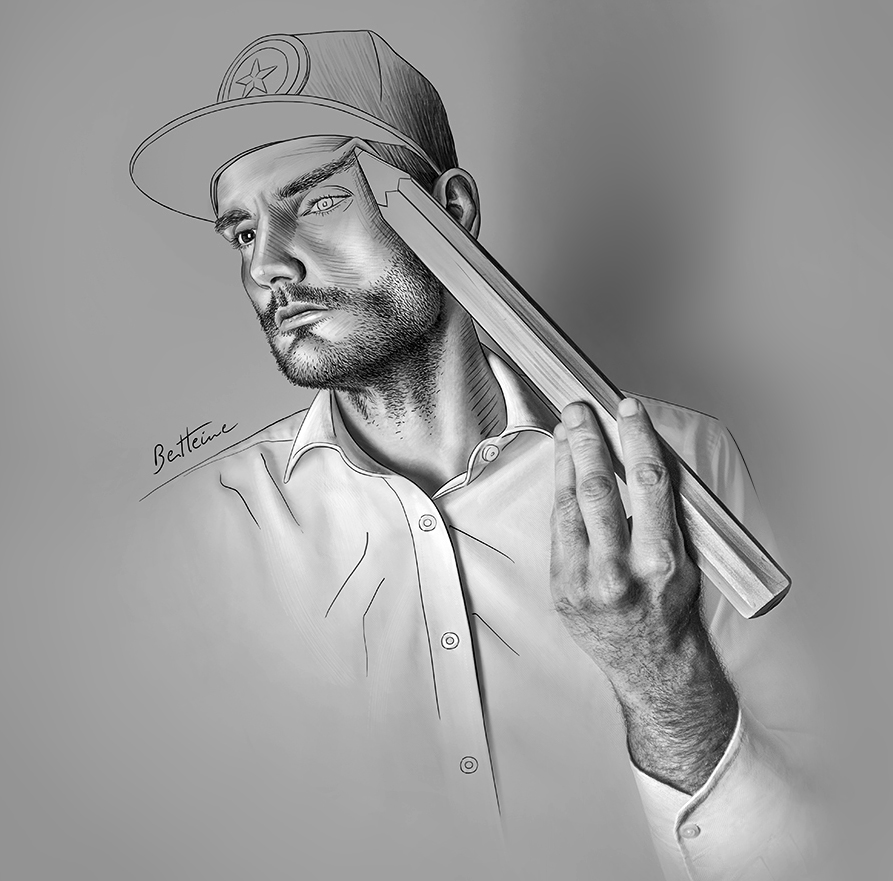 Watch
I've seen pictures where the artist portrays people drawing each other, but I hadn't seen one of a person drawing themselves. It always amazes me how some people can take a 2D picture and turn it 3D.

I found it very unique that the majority of the figure looks more like a digital animation while his arm he is using to draw himself is more photographic and realistic.

I couldn't give everything 5 stars because I know people would be calling me too generous, so 4 for vision and 4.5 for originality. The technique and impact simply seemed too interesting for me not to give 5s.
The Artist thought this was FAIR
3 out of 3 deviants thought this was fair.