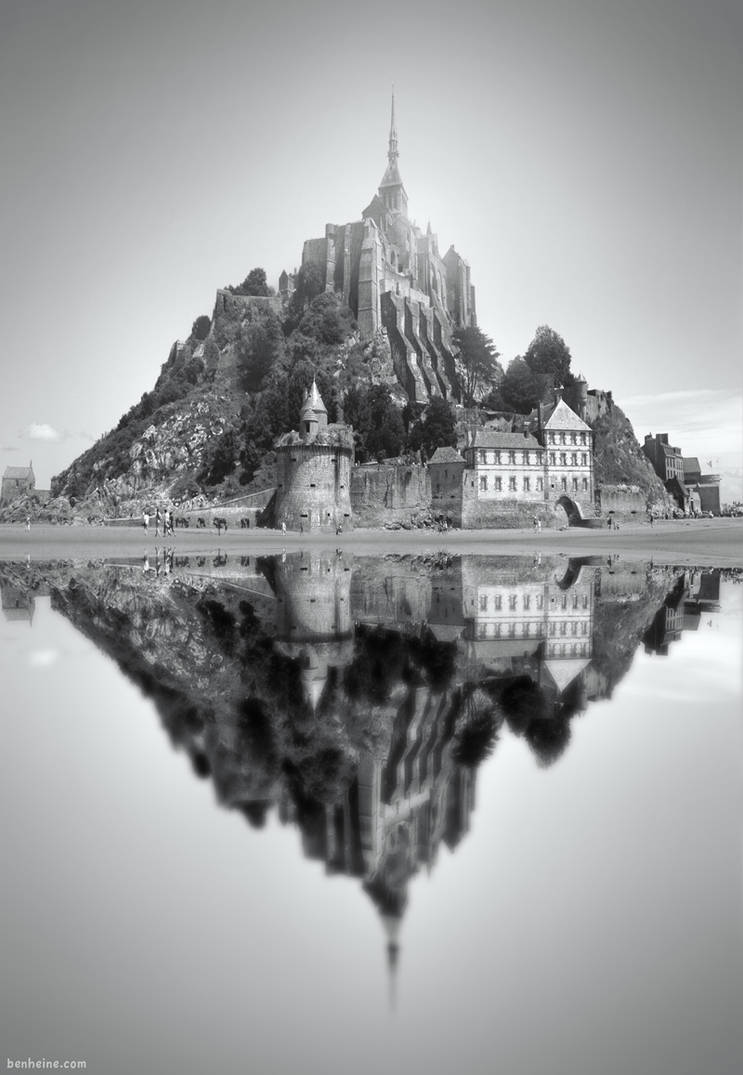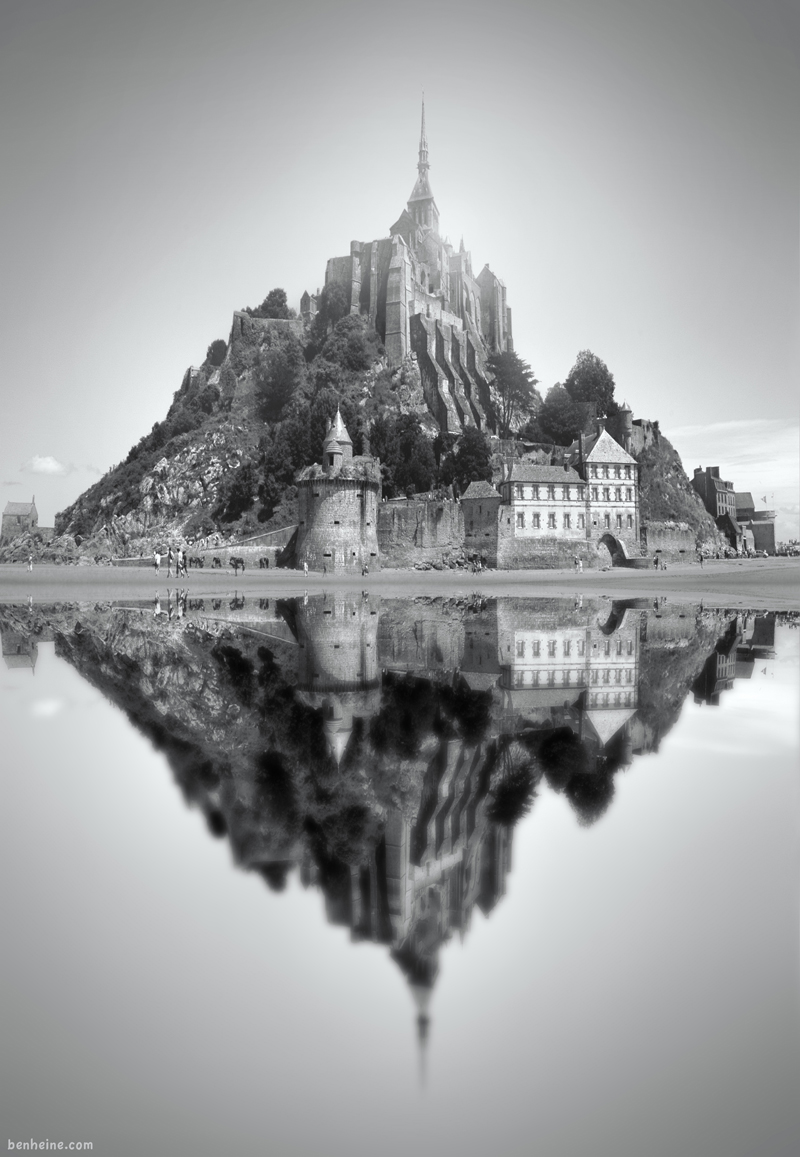 Watch
© Ben Heine || Facebook || Twitter || www.benheine.com
____________________________________________________
A photo I took during a bright summer day!
The "Mont-Saint-Michel" (English: Saint Michael's Mount) is a rocky tidal island in Normandy, France.
It's a huge monument with an abbey and a village. UNESCO has classed the Mont Saint-Michel as a world heritage in 1979 and this mecca of tourism welcomes more than three million visitors a year.
____________________________________________________
For more information about my artwork:
info@benheine.com
____________________________________________________
Daily Deviation
Given 2011-03-24