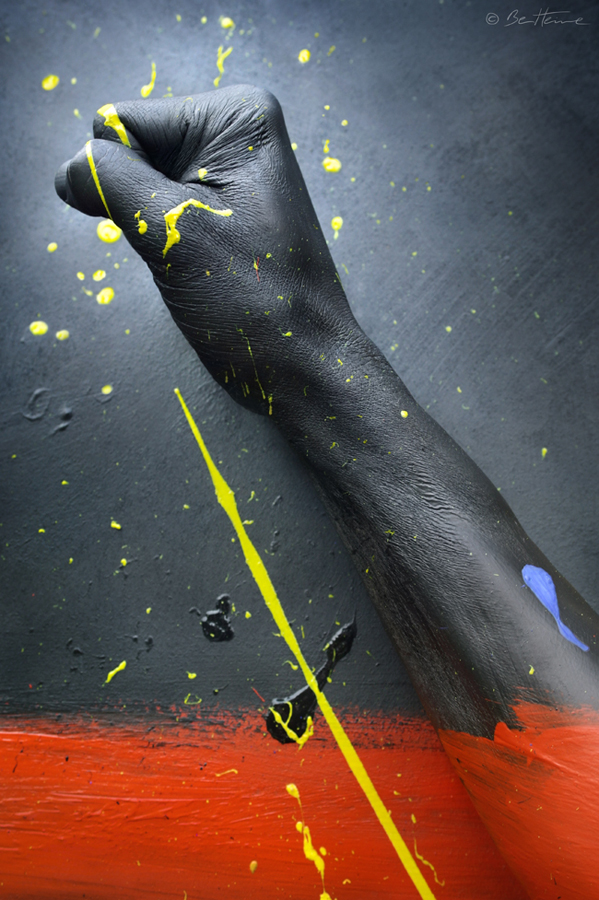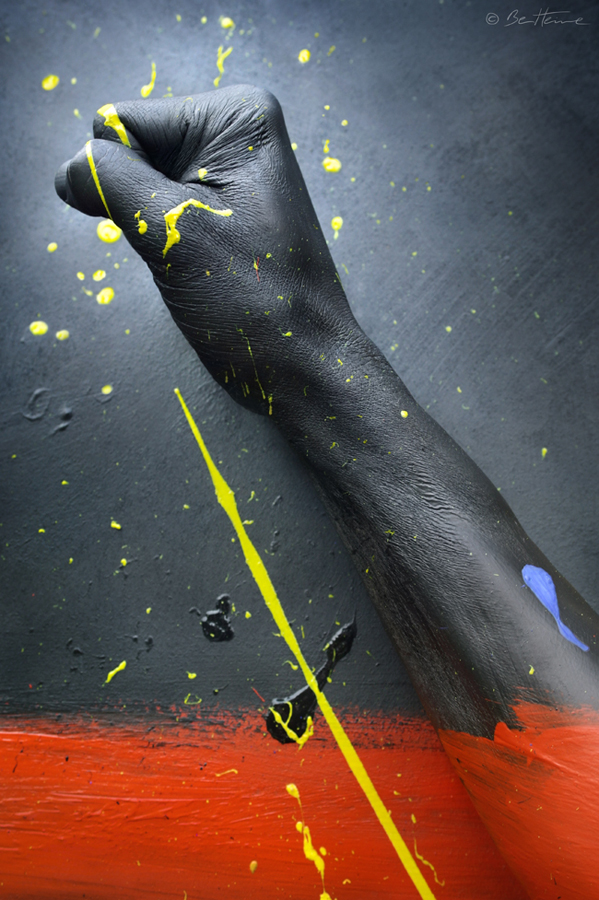 Watch
NEW: I'm now making music, please JOIN ME ON SOUNDCLOUD!
Fight for your rights, never let imposters steal them!
A detail of my 3rd "
Flesh and Acrylic
" work. Model: Martin.
I'll post the full version & making soon. Martin was awesome.
Prints now available!
_________________________________________________
For more information about my artwork:
info@benheine.com
_________________________________________________
Other "Flesh and Acrylic" work:
so good nice cool thing i was pleasd this dounate me pls or give me a core too this sam make me happy i can buy it with my mother and father visa but us dont give me it any more this same so cool and this is niceeeeeeeeeeeeeeeeeeeeeeeeeeeeeeeeeeeeeeeeeeeeeeeeeeeeeeeeeeeeeeeeeeeeeeeeeeeeeeeeeeeeeeeeeeeeeeeeeeeeeeeeeeeeeeeeeeeeeeeeeeeeeeeeeeeeeeeeeeeeeeeeeeeeeeeeeeeeeeeeeeeeeeeeeeeeeeeeeeeeeeeeeeeeeeeeeeeeeeeeeeeeeeeeeeeeeeeeeeeeeeeeeeeeeeeeeeeeeeeeeeeeeeeeeeeeeeeeeeeeeeeeeeeeeeeeeeeeeeeeeeeeeeeeeeeeeeeeeeeeeeeeeeeeeeeeeeeeeeeeeeeeeeeeeeeeeeeeeeeeeeeeeeeeee good job you guy it ks so aousme it so long i gonna sleep here lol byeeeeeeeeeeeeeeeeeeeeeeeeeeeeeeeeeeeeeeeeeeeeeeeeeeeeeeeeeeeeeeeeeeeeeeeeeeeeeeeeeeeeeeeeeeeeeeeeeeeeeeeeeeeeeeeeeeeeeeeeeeeeeeeeeeeeeeeeeeeeeeeeeeeeeeeeeeeeeeeeeeeeeeeeeeeeeeeeeeeeeeeeeeeeeeeeeeeeeeeeeeeeeeeeeeeeeeeeeeeeeeeeeeeeeeeeeeeeeeeeeeeeeeeeeeeeeeeeeeeeeeeeeeeeeeeeeeeeeeeeeeeeeeeeeeeeeeeeeeeeeeeeeeeeeeeeeeeeeeeeeeeeeeeeeeeeeeeeeeeeeeeeeeeeeeeeeeeeeeeeeeeeeeeeeeee666r66666666666666666666666666666666666666666666666 here shake out i know now the da is dont add it for what hahaha hahaha haha haha haha haha so bad yes so pls how did you want the all guys make this
The Artist thought this was FAIR
19 out of 58 deviants thought this was fair.
I have a feeling that this feels so relevant to what America is dealing with right now.

This picture encompasses it in so little words but strengthens it with form. The movement of the fist can break any barriers.

I loved that you used the anarchy inspired red at the bottom of the artwork, it gives off a feeling of a resistance rising from the ground. Even then red is the symbol of the revolution right?

Currently America's newest president is making things wrong and we are the one's who are setting up the fight. This is the image of the Resistance.

Still one of the most inspirational works. And another great artwork from you!
The Artist thought this was FAIR
13 out of 13 deviants thought this was fair.