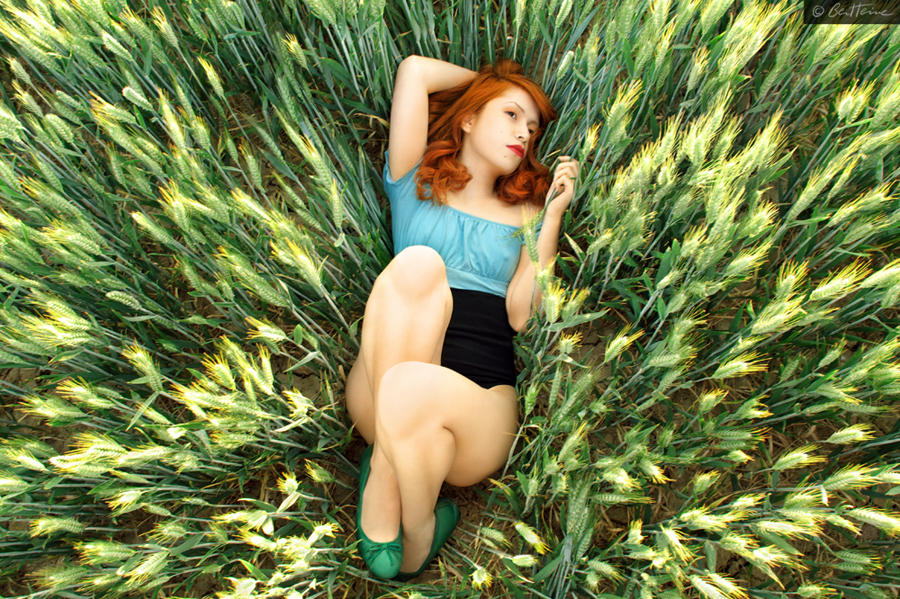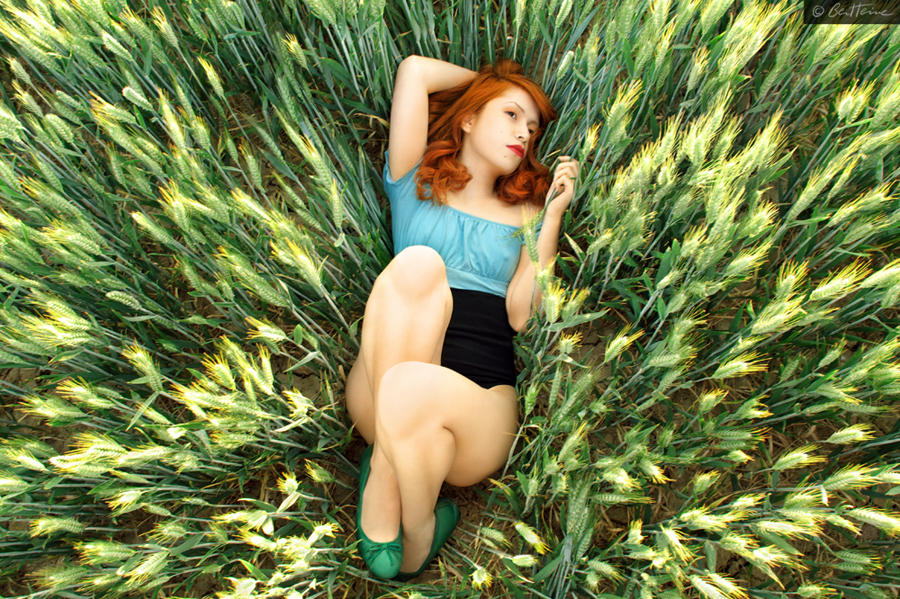 Watch
© Ben Heine || Facebook || Twitter || www.benheine.com
____________________________________________________
I took this picture in Braives (Belgium) a few days ago.
That was a magic moment, really...
Model:

Variation:
[link]
The above photo has been shot with the
Samsung NX11
,
provided by Samsung Electronics. Co., Ltd.
____________________________________________________
For more information about my artwork:
info@benheine.com
____________________________________________________
Other photos of Caroline:
Fill My Lonesome Daydream
A poem by
Peter S. Quinn
Fill my empty space
Each inside of its happiness
With colorful bouquet's trace
That gives a feeling of caress
A nature to read on
When summer is here close
Before its blue dream is gone
Inside that falling rose
Oh wind come with a song
From outside my window
For days of tomorrow to long
Before it all again shall go
There are so many pages
To give of tinctures to see
Full of summers assuages
From each new morning free
Fill my lonesome daydream
Of what my heart can find
Before mellow shall deem
And leave those colors behind
Each view in its long hush
From leaves of inspiration
Forenoon of a coming lush
Of every nucleus gradation
Daily Deviation
Given 2011-06-20
"The chaos of the field and the contrast of her red hair against the green palette coupled with the wonderful use of perspective makes an already beautiful image truly captivating."
A Fairy's Dream
by `
BenHeine
(
Suggested by dreamsinstatic and Featured by DistortedSmile
)