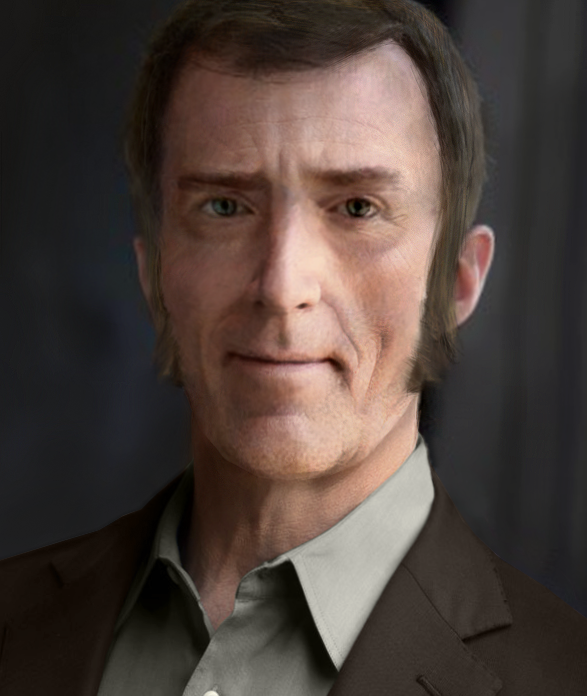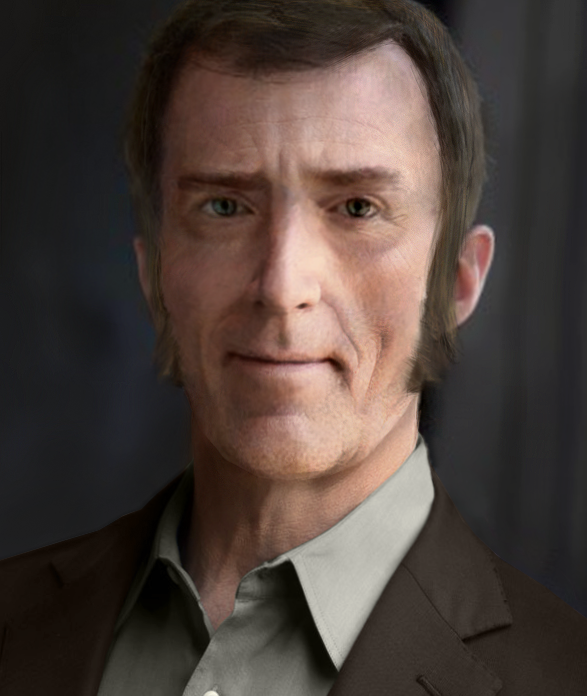 Watch
Photobash of Bill Fletcher and JK Simmons, and Edited heavily in Photoshop. To be used in a Portal 2 map series.

"Cave Johnson here..." Looks very nice, great work! Thanks for sharing.
Reply

AWESOME WORK. Is that a photo? Are you a human? How can you do this? Oooh this man looks familiar.
Reply

it's a photobash of Bill Fletcher (Former Valve Employee) and JK Simmons (Actor) to create a portait of Cave Johnson from Portal 2. I morphed their faces together and then modified it further to make it look more like Cave.
Reply