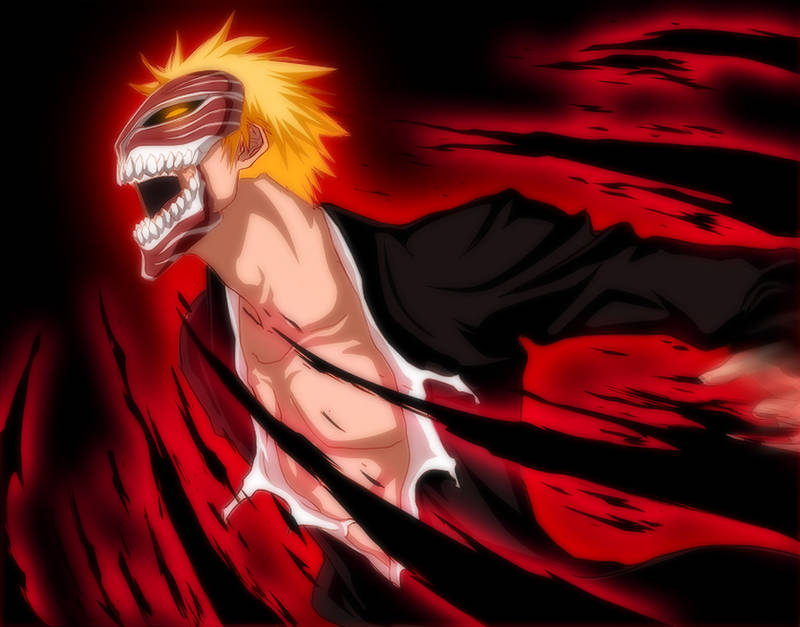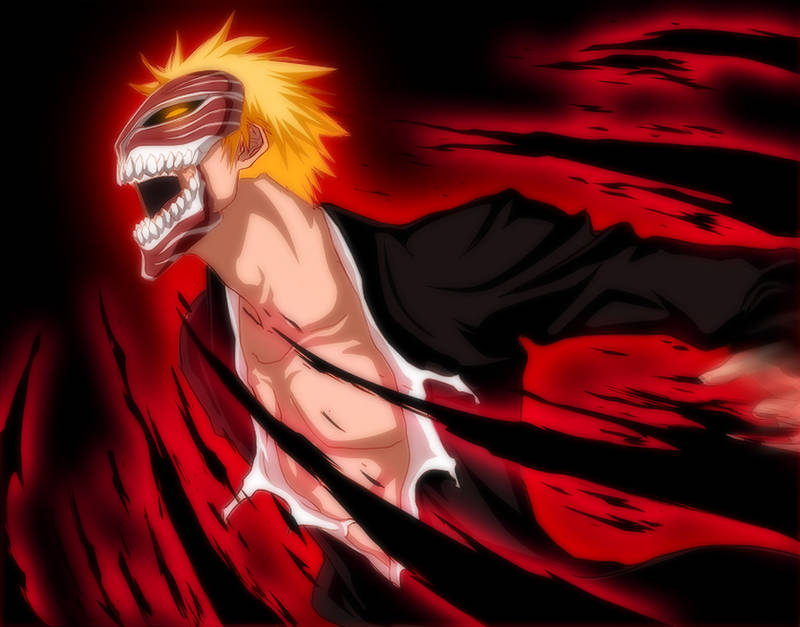 Watch

Reply

Reply

that's cool. i think that's my Favorite mask so far.
Reply

well done!!

funny story about finding this i was looking for this some months ago couldn't find this at all so i gave up
found it now while looking for naruto chapter 487 art

so find it without looking for it the joker was right "life is funny" lol
Reply

Reply

He's shining isn't he...

That's awesome!
Reply

wooow, excellent work on the colours
Reply

wow, its so not fair how good you are! I hope that I will be just as good as you one day! lol, gorgeous work, totally breathtaking!
Reply

and the shiny red here? :wtf <--- oopps great work!!
Reply

You talking about the mask right? The shiny part I just draw a canvas and increase the brightness a lil bit 30-40%

Reply

Reply

How come you didn't share with me
Reply

Awesome!!!!!!!!!!!!

Reply


so cool!
Reply