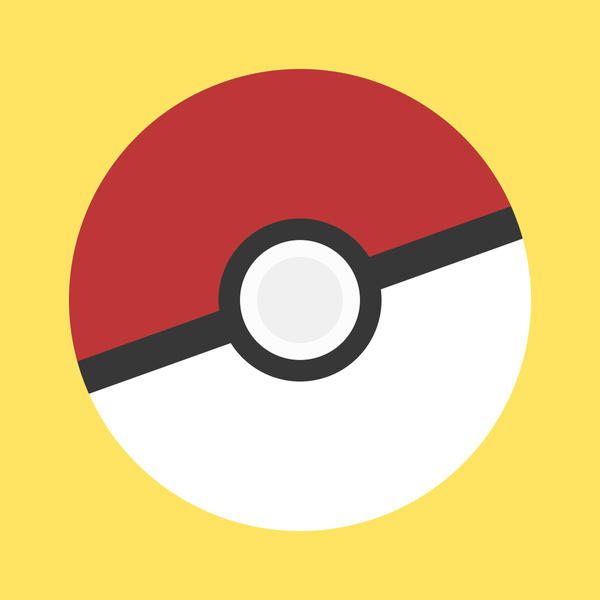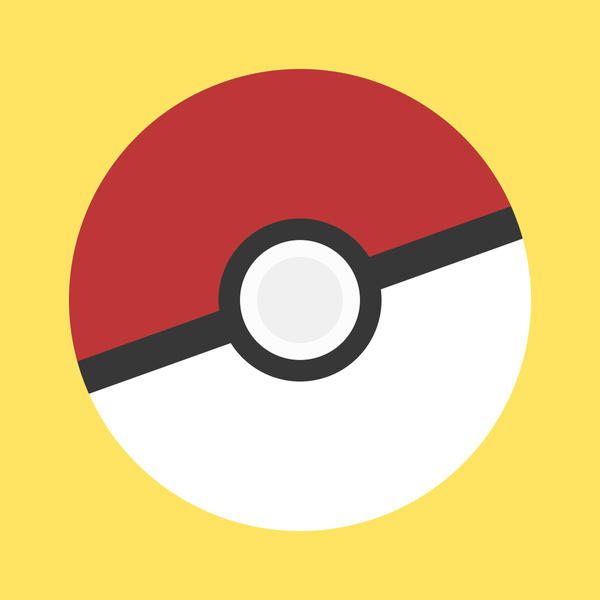 Watch

Is it ok to use this pic it's really good if it's ok for you
Reply

If anyone's going to take issue with this image, it will probably come from the big N. Thanks for asking though, and the patience with the response. :]
Reply

Hey! Just came across your pokeball image. Through someone else having taken it. I thought they were the original artist in making it. So, I used it. Here is the image I made using it. I'm sorry, had I known, I wouldn't have used it.
40.media.tumblr.com/2e13efe07e…
Would you like me to take it down?
Reply

No worries, it was a dabbling with illustrator. I don't mind at all with the video game fan art. Your image turned out quite nice. :]
Reply

Reply