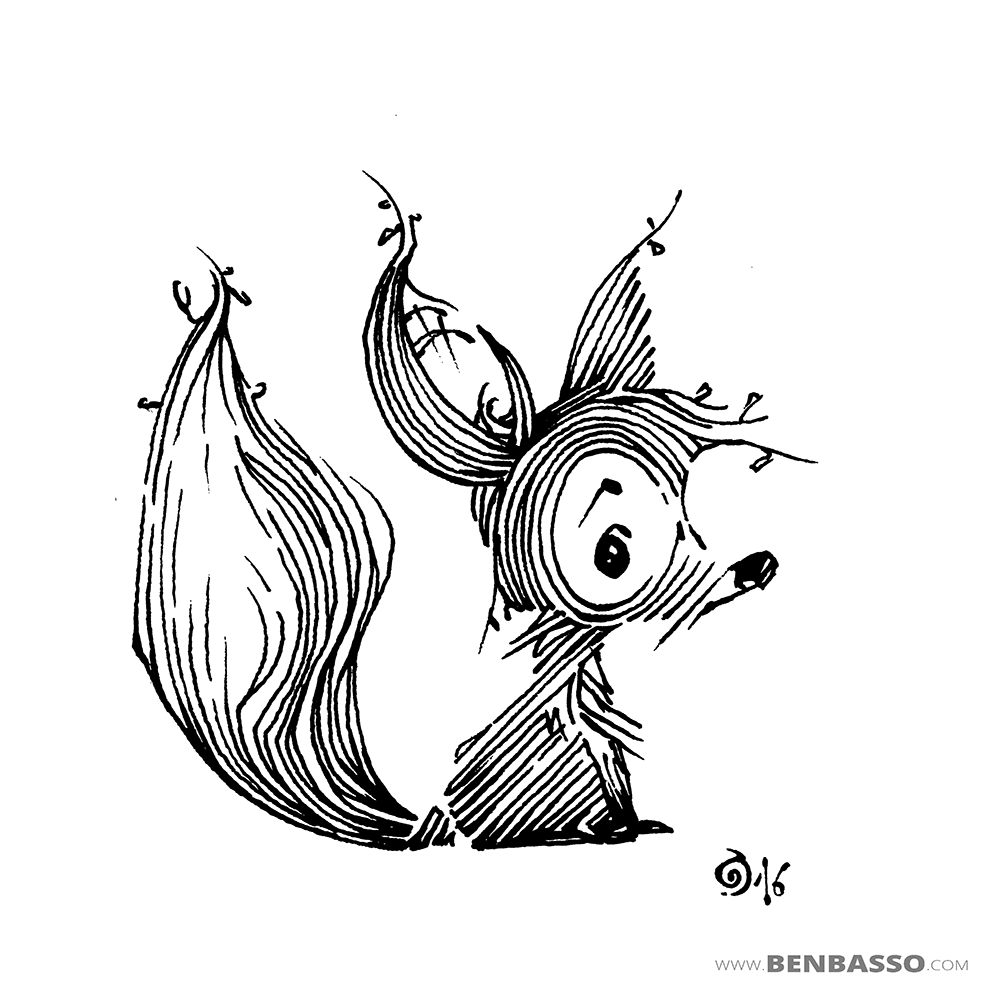 An another sketch from my scratchbook.
I lunched a crowdfunding project for an artbook with all my sketches here :
www.ulule.com/de-creaturis-dem…
100 pages (and maybe more) full of creatures!

Reply

Reply

Reply

You have such a crazy unique style I really like it!
Reply

Reply

Really different, but I love the simplicity in this

Looks a little like a fingerprint!
Reply