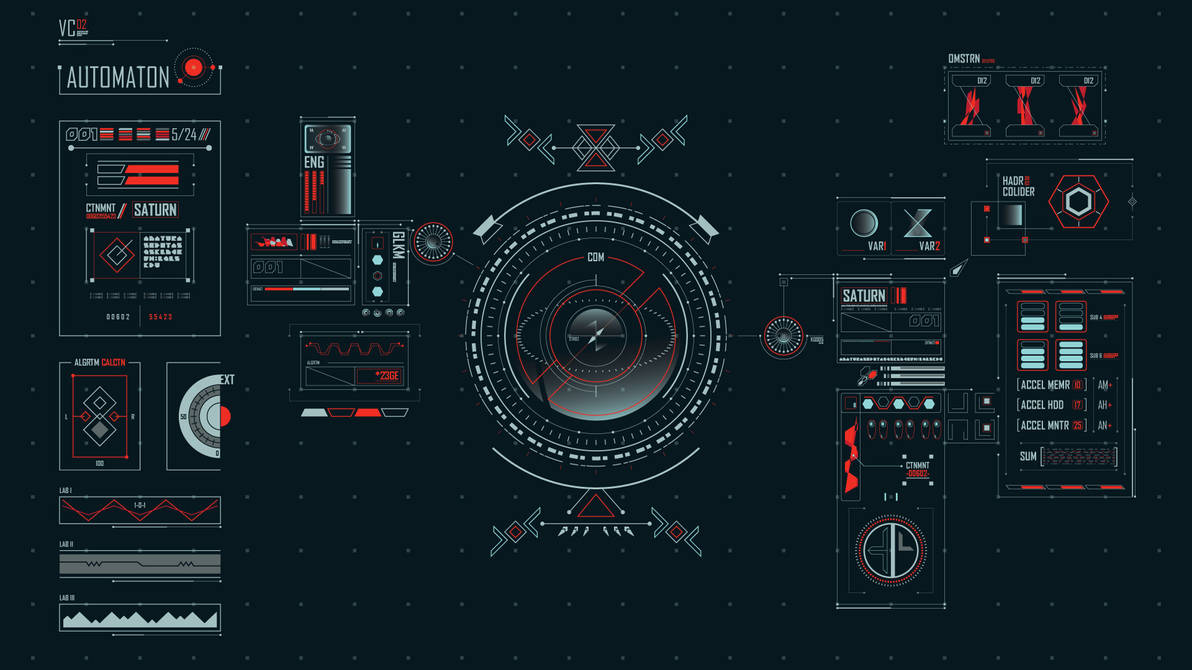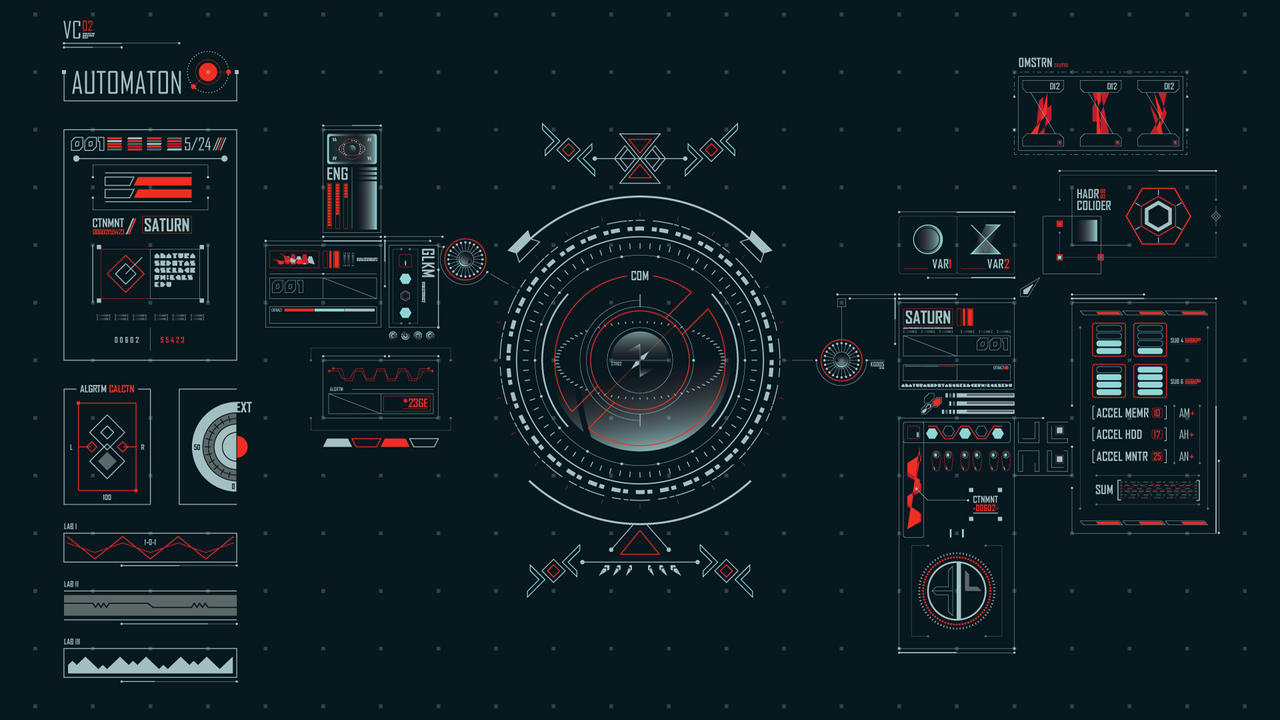 Watch
The first Version of my Space Age UI - illustrator
Inspired by the works of "Gmunk" (Design Director - User Interface for Tron Legacy & Oblivion)
Later Animated with After Effects + Premiere Pro
check it out here :
[link]

very very nice...
been looking for very similar for a real project TBH.....think spaceship style home cinema type room....been thinking star trek lcars panels...but ideally wanted to be more generic/ less obvious theme.....been looking for star wars computer panel art, but doesn't seem to be any.....anymore of this to come?

or can anybody else soemthing more suitable....animated panels possible, but i'm largely thinking large screens, plexiglass and backlit film
Reply

Reply

Would love a Rainmeter skin like this

Anyway gj & fav
Reply

This is just amazing! I'm totally inspired. The color scheme is great and the animation test rocks!
Reply