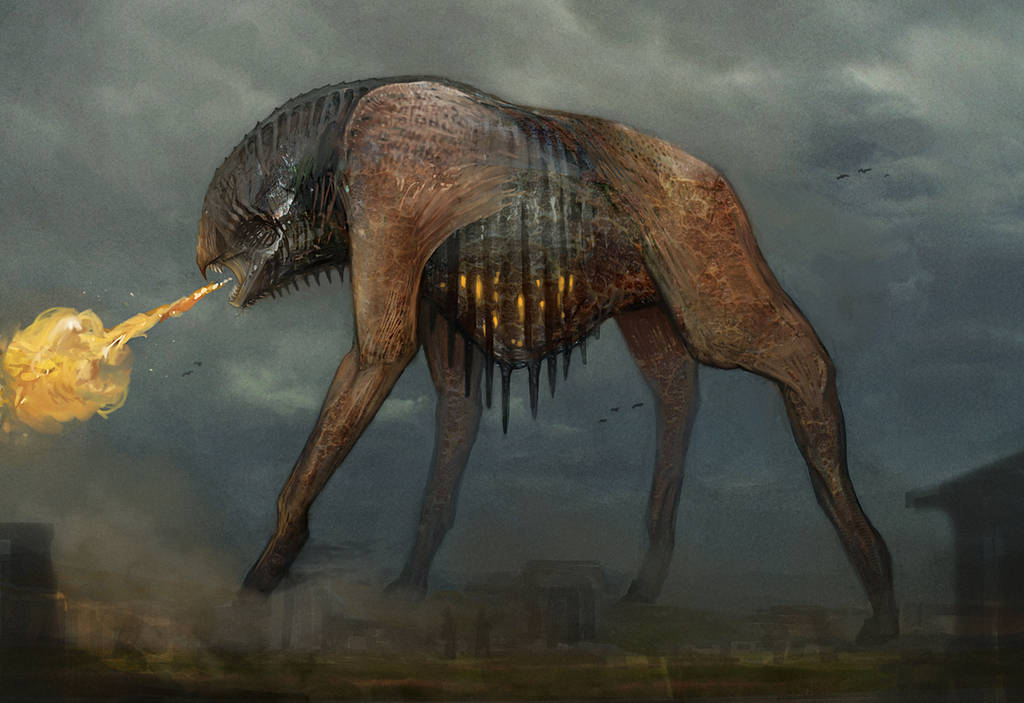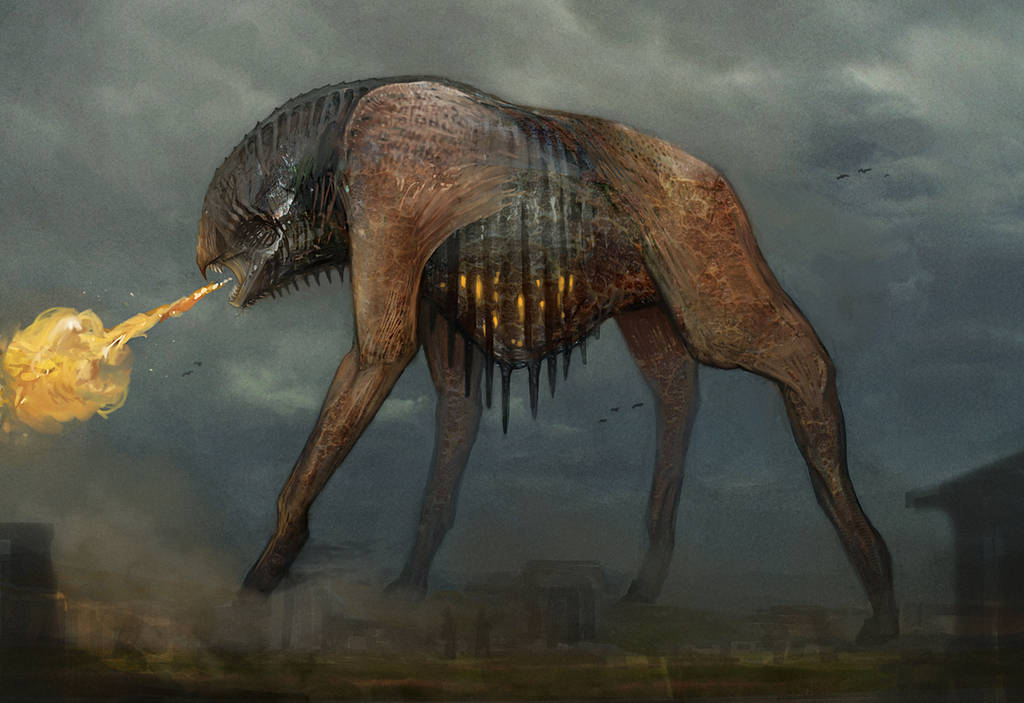 Watch
My submission for "RIFT Create a Colossus" contest. Hope that you like it.

this is a very unique design, its nothing like what you normally see other people do as fire themed colossi (is that a word?)
Reply

awesome, it's full of belly fire!
Reply

Outstanding piece of art!
Reply

Dzięki wielkie, cieszę się, że się podoba!
Reply

This is fantastic. Such a great concept and incredibly well done. Good luck!
Reply

The creature is awesome, I absolutely can see that thing moving.
Reply

Thanks! I saw your gallery. You have some really neat stuff there. Appreciation from a good artist always means a lot.
Reply

Np, I loved the legs, is like if they're going to look really disturbing on motion.

And thanks for looking.
Reply

This is really cool! One of my favorites in the competition.
Reply

reminds me of skyline the movie. awesome good job
Reply