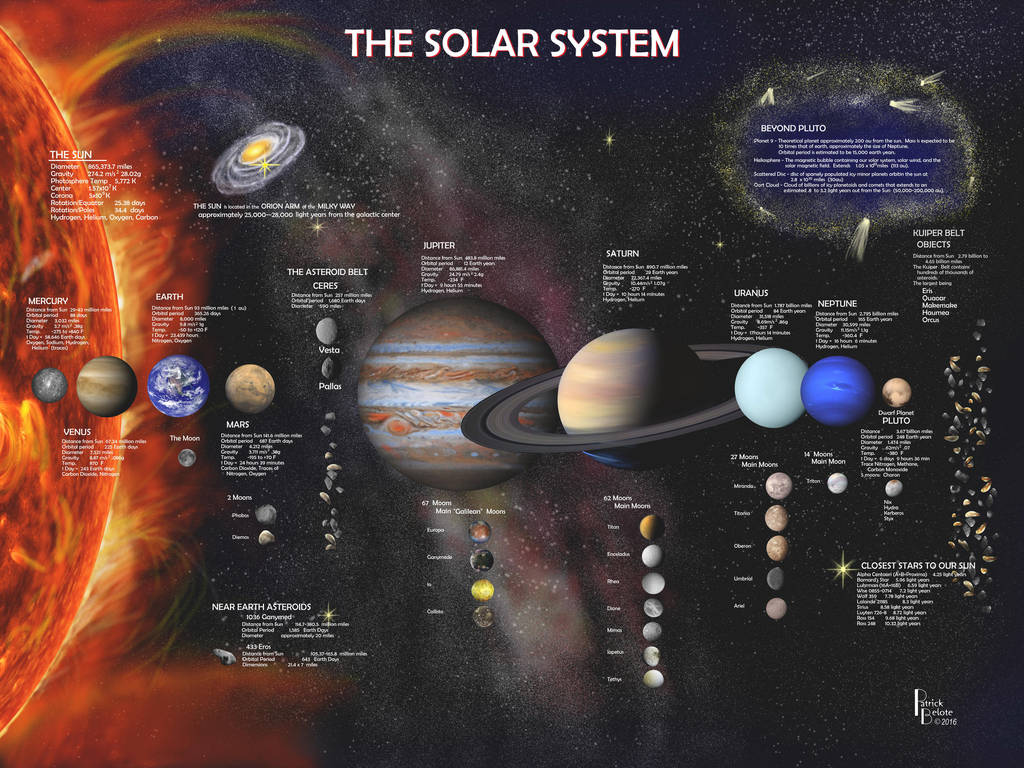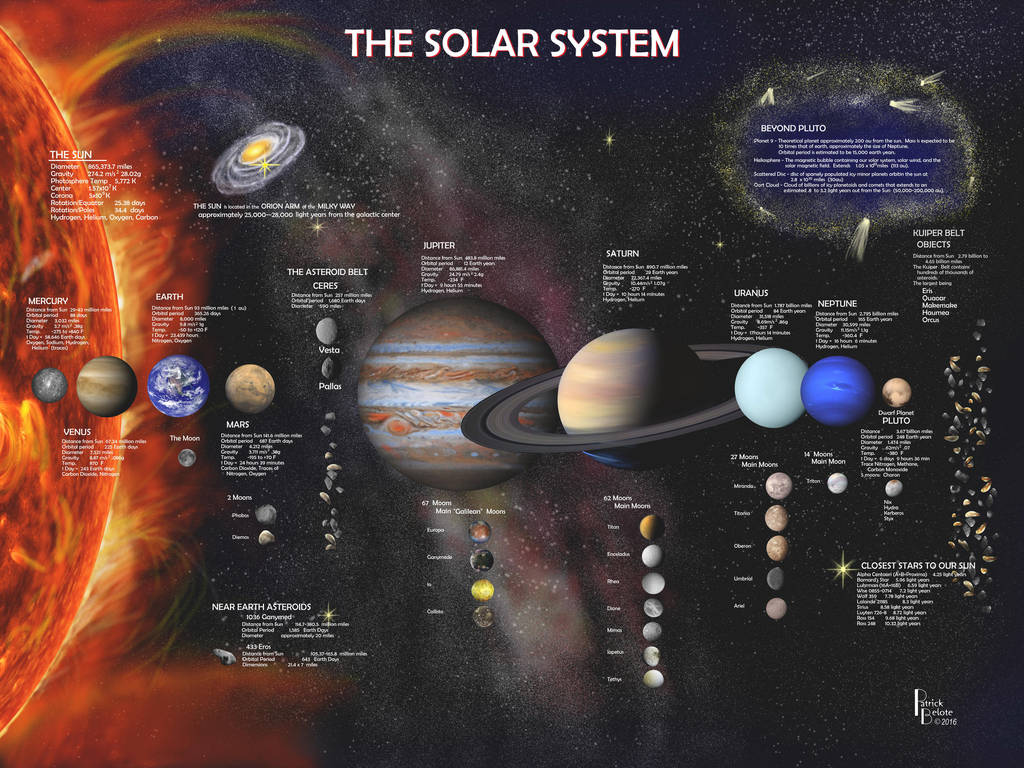 Watch
This graphic is facts of our solar system. Many times I find myself looking at distances or sizes of planets on Wikipedia. I thought it would be cool to have a poster with all the pertinent info on planets and stuff. Just clicking on the photo won't do it justice. Download the hi-res 7mb file and enjoy!

Epic overview thanks for doing it!!!
Reply

Reply

Nice poster, but it'd be nice if you uploaded a larger version of it; the text is hard to read even when zoomed in
Reply

Thank you! The file I have for download is 7mb. It is super hi-res, you can read everything.
Reply

Reply